Take off the masks! And high hearts! Now that our smiles are rarely hampered by these unsightly rectangles, we will finally be able to restore color to our lips without fear of looking like a bad version of the joker. The monopoly of the eyes is over. After months spent in hiding, our mouths are counting on making a return full of panache in the street.
For a labial comeback to the zenith, we have selected some pretty lipstick inspirations on Pinterest.
Summer makeup: these hot lipsticks found on Pinterest will inspire us
As always, two great schools are in confrontation. We can bet on a rather discreet make-up, with a fresh and rather natural glossy mouth. Or play it panache with pop lips: fuchsia, red, orange … there, we let go.
It's up to you to see with what style you plan to leave passers-by speechless.
1.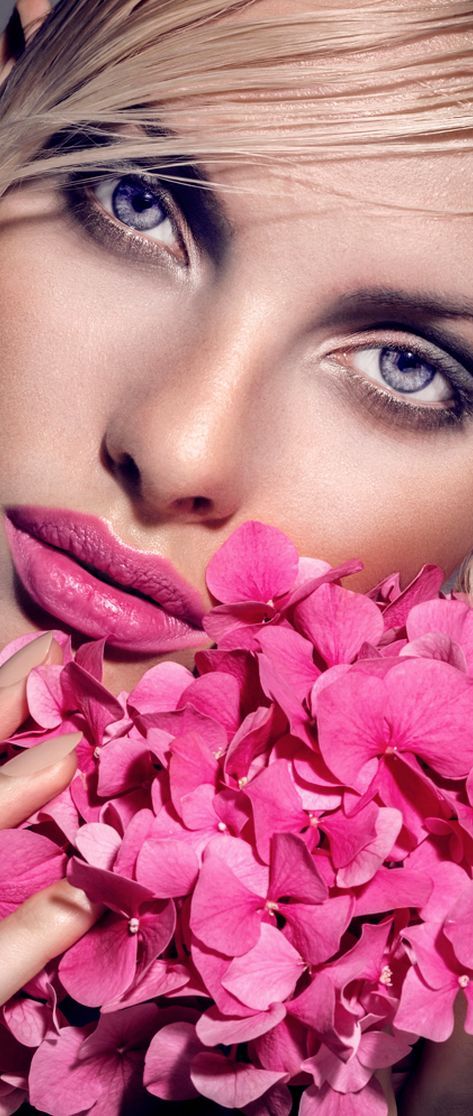 2.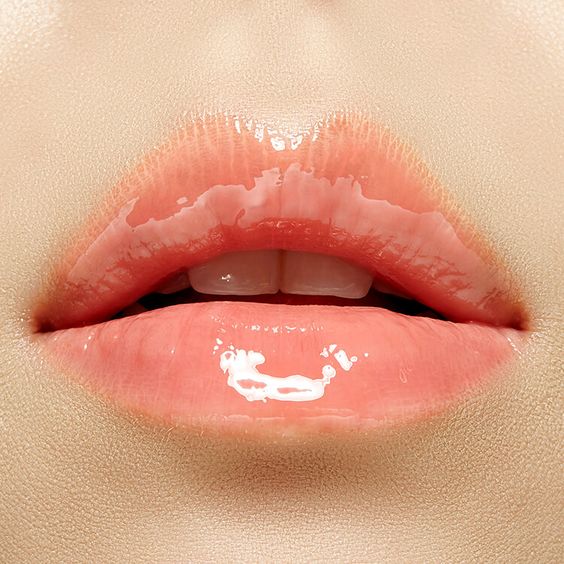 3.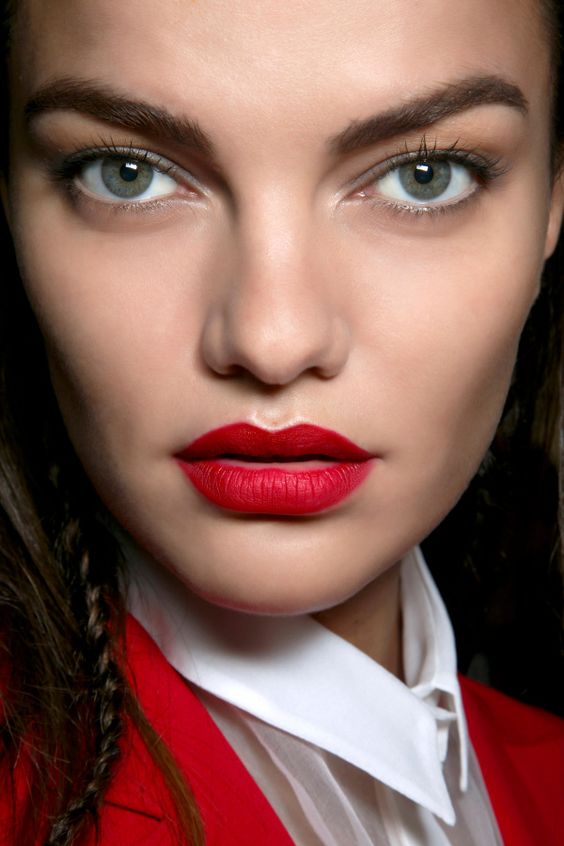 4.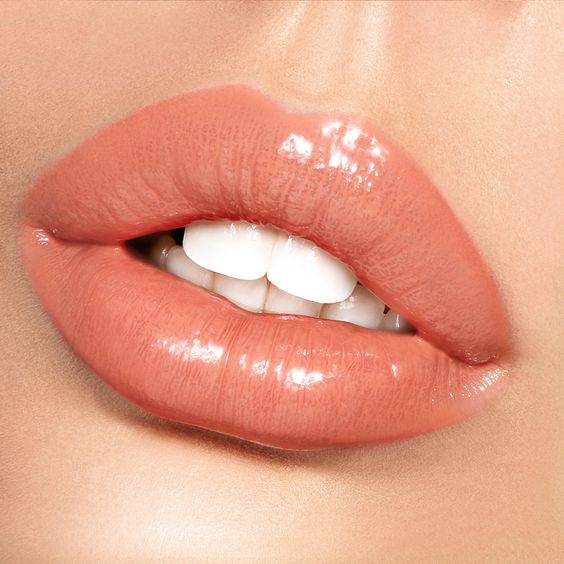 5.
6.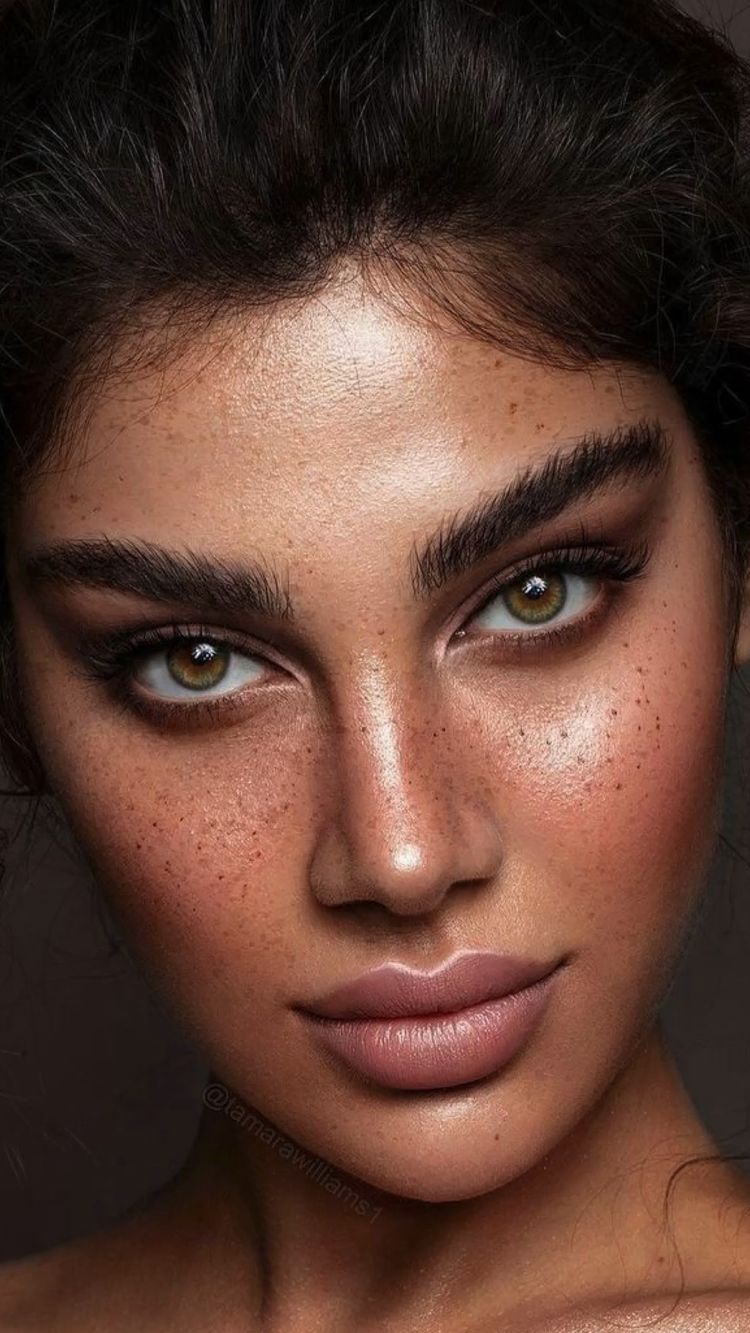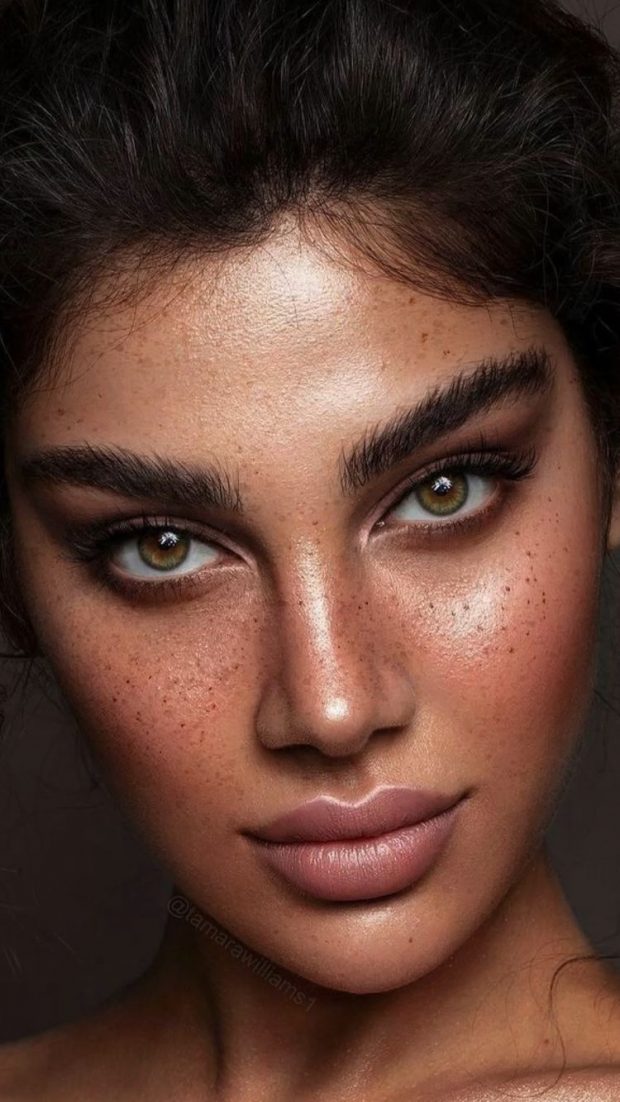 7.