We know, we are looking forward to spring! After a cold winter, come days of more light, more color, and more open air. We love spring, we have made a compilation of spring-summer trends for 2021. We will explain not only which styles are strong but also what colors, fabrics,, and garments will be worn. So if you want to know how to dress this spring, keep reading!
Fabrics to be worn this spring 2021
This season, we will leave the more traditional fabrics behind and we will welcome others with more personality, that are fun and that remind us of lost parties and everything we need now: fun. For this reason, fabrics such as lace and sequins are making a comeback to give looks a bit of joy.
1. Dare with the lace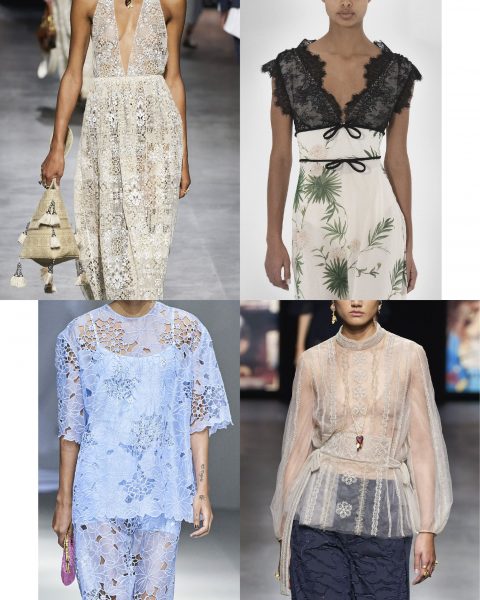 Lace is femininity and delicacy. It has always been one of the favorite fabrics of designers such as Dior, Fendi,, or Valli. This spring will be worn in skirts, dresses, shirts and will take center stage in more chic looks.
2. Give your wardrobe fantasy with Raspberry sorbet, the color of spring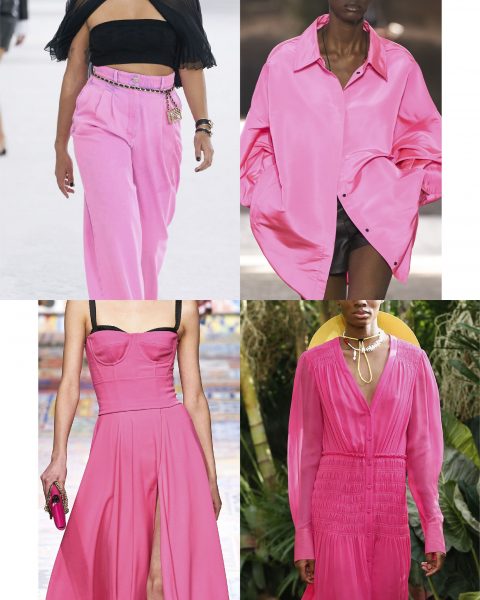 The Raspberry sorbet arrives to immerse us in a world of fantasy and vitality. It is a striking color, perfect to energize our wardrobe. Dolce & Gabbana, Valentino.. or Chanel have already introduced it in looks that seem almost edible.
3. Join the fever of chess and classic black and white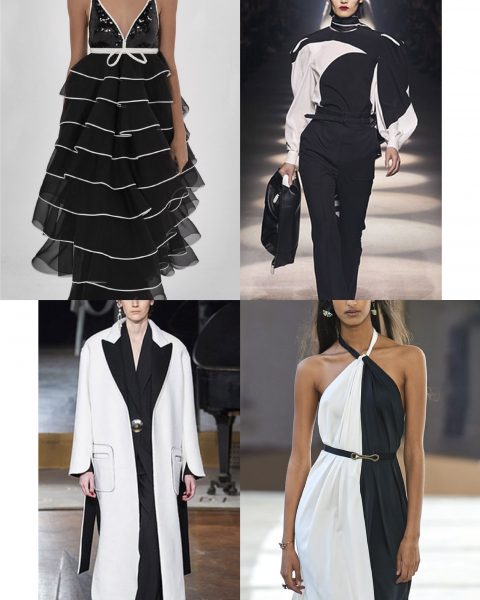 While some designers have gone for the eccentric side and the vital Tie Dye, others have gone to the opposite side: the timeless black and white. A classic that the chess fever of the Queen's Gambit series has returned to booming. We find ourselves from more moderate styles such as Ports 1961 or Balmain to the most daring ladies print of Dolce & Gabbana.
4. Dare with a maxi dress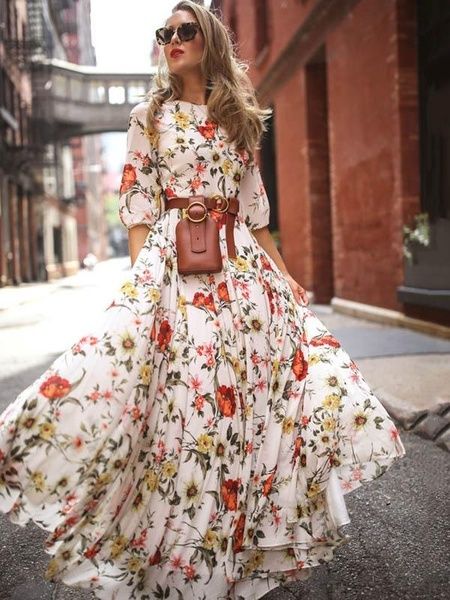 If there is something that motivates and cheers in spring, it is a beautiful dress. For this reason, the firms have brought out all their style weapons to make us dream this season of long, fluid,, and light dresses for future weddings and summer nights. Alberta Ferretti proposes the sexiest idea playing with transparencies, while Etro bets on the boho touch, infallible in this garment.
5. Fall in love with the romantic style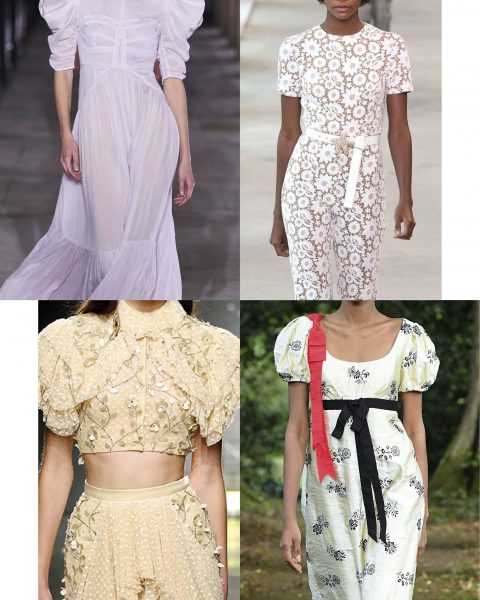 You know, spring alters romanticism. This season, the romantic style reaches its maximum splendor with garments full of delicate and feminine details as we see in Erdem or Isabel Marant: bows, puffed sleeves, lace, transparencies, flowers, … anything goes intending to feel like the protagonists of a novel by Jane Austen … or a series like the Bridgertons.
6. Bring practicality to your life with the minimal style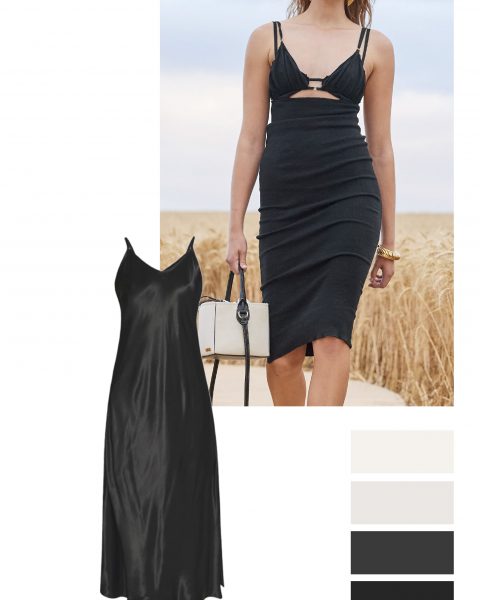 As we said, opposites are in fashion this season. The resurgence of minimalism in the 90s is a reality. From the simple lines proposed by Hermés to the jacket suits by Jacquemus, Fendi.. or Jason Wu, minimalism has come to stay and bring versatility and practicality to our lives without forgetting an undoubtedly daring point.