Spring is fast approaching and it's time to dust off the wardrobe and welcome back the classic trench coat. The trench coat is a timeless spring coat and jacket that has been with us for decades, and its popularity is not hard to understand. It is both elegant and practical, making it a perfect piece for every woman's wardrobe.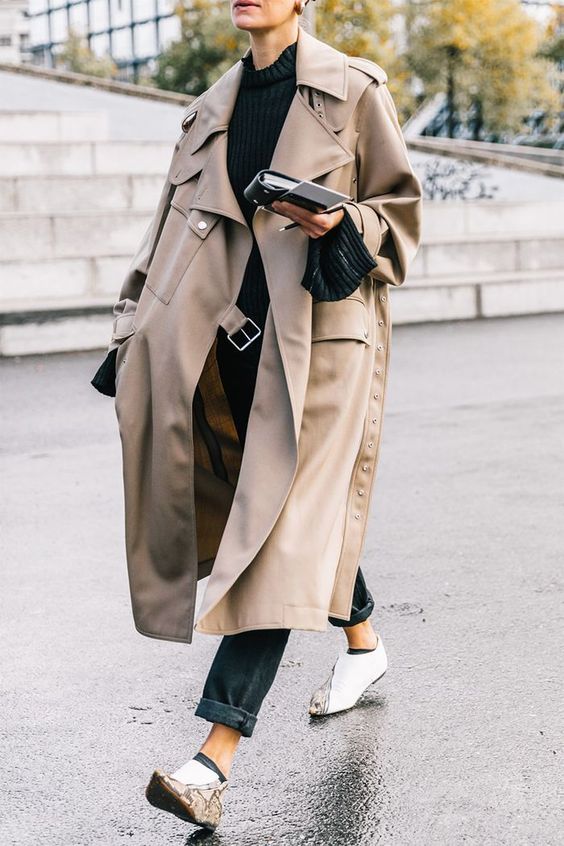 With a wide range of models and colors, there are trench coats for all tastes and styles. Many people already have a trench coat in their stash at home, but if you need a new one, we have collected the most trendy models for spring 2023.
Which trench coat is trendy in spring 2023?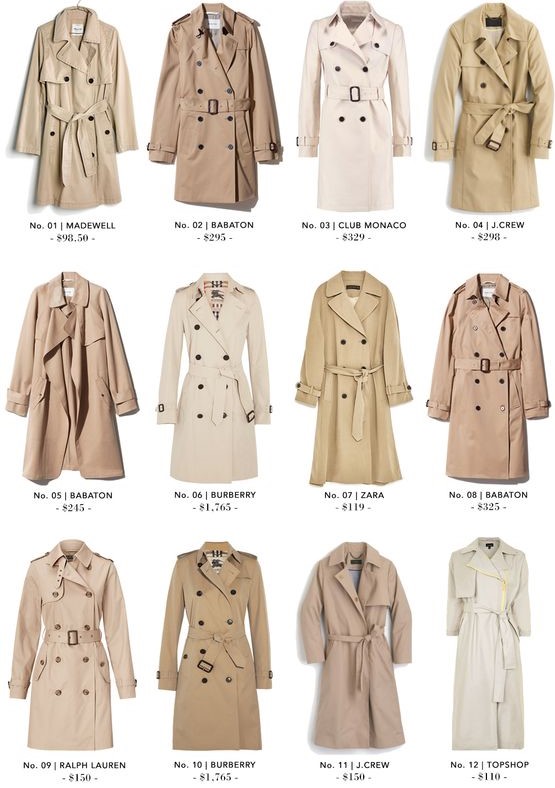 The classic beige trench coat returns every year and is an obvious choice for those who want a stylish and timeless look. But for those who want a modern twist on the trench coat, there are many options to choose from. A shorter trench coat that ends at the waist or one in a pastel color is, for example, a trendy option.
Trench coat for women – spring's 20 most beautiful models
Regardless of whether you want to invest in a classic trench coat that can be used season after season or try a more modern version to give your wardrobe a lift, the trench coat is a safe bet for the basic wardrobe.