Picture yourself ascending to vacation heaven. And then, financial constraints weigh you down. Feels terrible, right? Don't worry, we've all been there. Wanderlust lives inside all of us but acting on your dream and touring halfway across the world is another ballgame. The next time you find yourself eyeing budget flights to that gorgeous island, don't just sigh sadly and leave your dreams to perish. We are here with the ultimate cheat-sheet to tour the world without burning a giant hole in your pocket. Take a look at these amazing hacks for a budget-friendly vacation.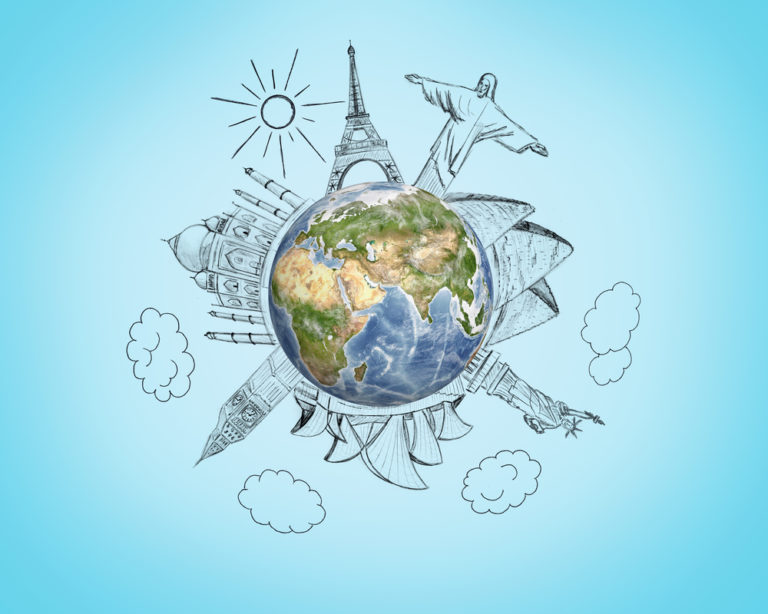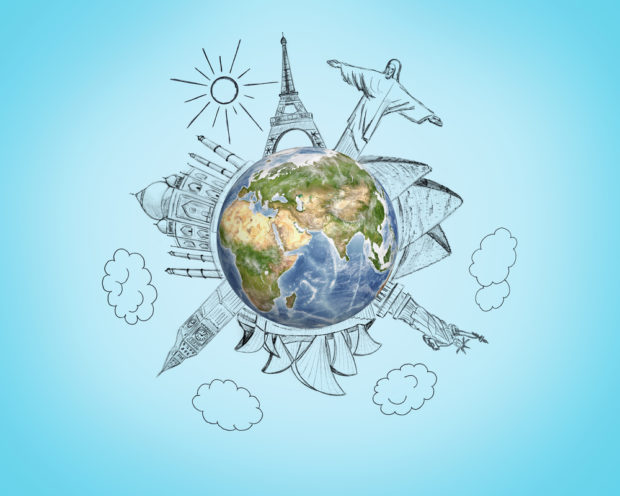 Do Your Research
Heading out without a plan and seeing where the universe takes you can be a great experience. But it pays to do your due diligence when traveling on a budget. Explore free activities instead of paid ones. Look for discounts on city tours and tourist attractions. Plan your trip well in advance to save on flight tickets and other unnecessary expenditures.
Always Compare Flight Prices
Booking flight tickets is the stepping stone to that exotic destination you've been dying to visit. Unfortunately, they're also responsible for swallowing most of your budget. Websites like Fly.com offer rate comparison from multiple travel agencies to ensure you get the best budget flights. Check for connecting flights or layovers to match your budget; longer layovers also give you a chance to explore a new city.
Book Rooms with a Kitchen Area
When you plan your trip, always look for apartments or hotel rooms that offer a kitchen area or standard amenities like a fridge and microwave. This helps you cut costs on basic necessities like teas and coffees. You can rustle up some ramen or reheat your leftovers from the restaurant you ate at the night before. There's a difference between frugality and being cheap, and frugality is key when planning a budget-friendly trip.
Carry Snacks and Reusable Bottles
While exploring a new city is a lot of fun, it can get tiresome. You tend to get hungry and end up eating at popular tourist spots, which are usually overpriced. Carry some snacks that you can munch on, to avoid wasting money. In cities like Prague, where beer is cheaper than water, you end up spending copious amounts of money on refreshments. Carry a bottle with you instead and fill up at drinking water fountains to keep yourself hydrated and feeling refreshed.
International Travel Cards
Several credit cards charge additional foreign fees on your transactions. They take up 3% of your purchase value. However, some cards don't charge these transactional fees. Invest in credit and debit cards that offer bonus travel awards and cashback options. Some even have student discount options.
If you are an avid shopper or a foodie, go ahead and splurge on items that you can't do without. Being thrifty in other areas can help you balance out your budget. Now that you have our cheat guide memorized, you can have a great vacation without emptying your bank account. So, get started and plan your trip now!