The way in which we go about viewing and buying property has changed as a result of the lockdown measures introduced across most of the world.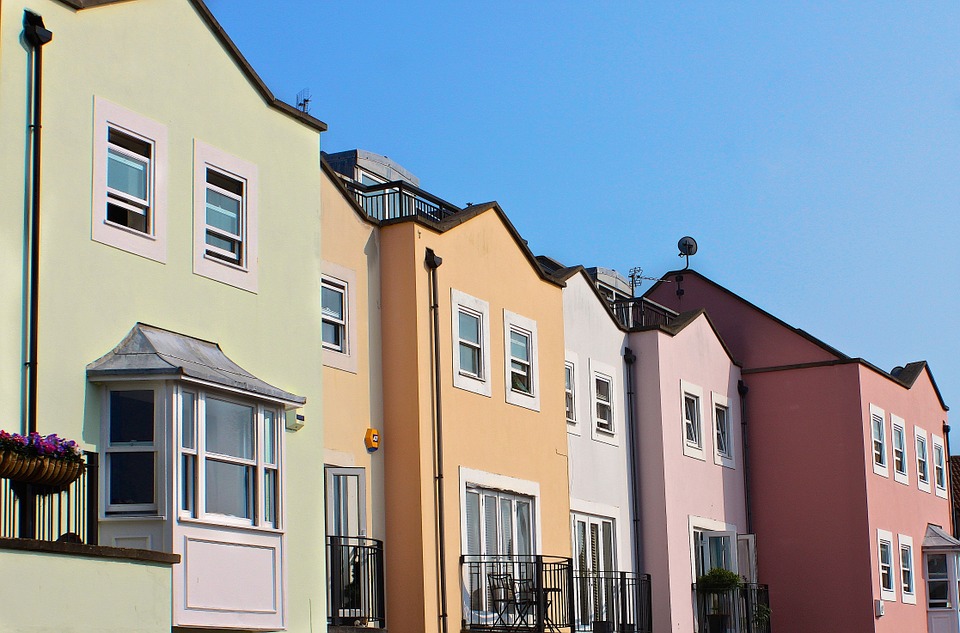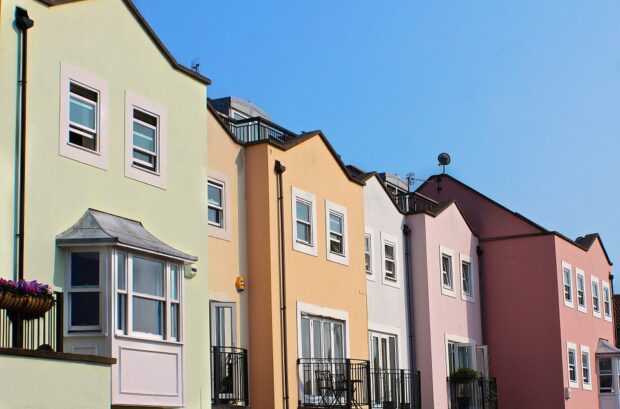 Many are wary of entering the market through fears of how to buy or sell property in this new climate. In addition, asking prices and activity in the market has fallen, so what is the best approach to take when entering the market post lockdown?
Below, FJP Investment look to break down the best tips, explaining how the market looks currently in the UK and the best approach to both buying and selling property.
Using available technology
As the UK entered lockdown, many in the housing market were concerned about the future health of the market. However, technological solutions to overcome the 'pause' in the market were introduced to great success.
From remote valuations to virtual tours, technology allowed both buyers and sellers to keep the market moving as best possible. Virtual tours were introduced to great success, with many agreeing it will become part of the new normal in the search and selling process.
For buyers, the ability to 'virtually' view a property without having to attend physically is a huge time saver. Whilst searching for new property, the ability to narrow down to a few properties with the aid of a virtual viewing is likely to become a new normal when it comes to house hunting.
Sellers therefore need to make sure a virtual tour is done on their home when putting it up for sale. Most major property sites have begun to encourage users to incorporate a virtual viewing to aid them in selling their home.
Respect the new normal
When it comes to the property viewings, additional paperwork from both the buyer and seller may need to be completed.
Expect this to simply be questions around the virus itself and whether you have honestly displayed any symptoms. Much like you may have experienced at other professional establishments, a temperature check and particularly a mask is likely to be expected when attending the property.
Should you be using an agent, they will also have to adhere to the same standards. If you have a legitimate reason not to wear a mask, be sure to reach out to the parties involved in advance to avoid any confusion. By respecting the 'new normal', it reduces the chance of additional spread, having a positive impact on the wider market with more viewings able to continue.
Make sure you are prepared
Before lockdown, house viewings were very much driven by the time availability of the viewer. However, with restrictions being introduced, the time slots for available viewings are stricter.
In fact, viewing a property now comes with stricter guidelines. Open houses are forbidden, with viewings on an appointment basis only for serious buyers. There is a recommended 10-minute period for each viewing, so if you are looking to buy, be sure to have questions ready in advance and be sure to know what you are looking for in the property.
Sellers must ensure that the house is well ventilated and deep cleaned in preparation for viewings. The benefit here is that a viewing could increase the likelihood of a sale if presented properly, with serious buyers the ones viewing your property.
Be willing to act fast
With the property market reopening, there is likely to be many hunting for new property having realised the limitations of their own home through the lockdown period.
As a buyer, if you are interested in the property you are viewing, you should be prepared to go in strong to secure the property. Whilst competition is likely to be greater, house prices are lower than they were before we went into lockdown – now is a great time to secure a property bargain!
Sellers should be willing to accept a price lower than before lockdown, up to about 10 percent. However, if you are willing to wait, experts predict that house prices will see a recovery at the end of the current year or by early 2021. You are likely to get a better price for your property if you are willing to wait, but with the uncertainty over a second wave emerging, the risk of waiting is evident.