There is perhaps no greater moment in life than committing to someone you love and choosing to spend the rest of your days with him or her.  While that singular-sensational moment when you ask the question, "Will you marry me?" is the hilt of excitement, you've probably invested a lot of time thinking about it before actually asking the question.
From envisioning your future together, to daydreaming about how beautiful your bond will be – planning a life with your beloved is part of the excitement of proposing and getting married. But have you pondered the ever-important engagement ring?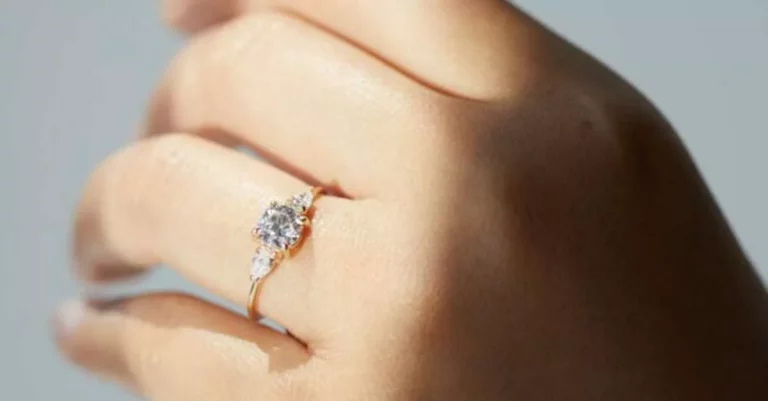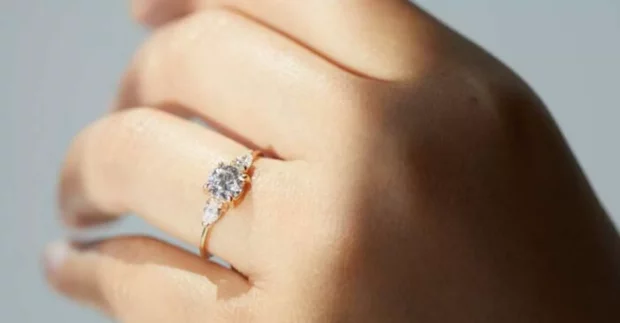 Believe it or not, there should be a lot of thought invested when it comes to securing just the right ring for your partner too. That's why we've done the research for you. Here are the top mistakes to avoid when shopping for an engagement ring so you can bypass any overshadowing before popping the question.
Not Knowing What Your Partner Likes
There's nothing worse than proposing to your soul mate and seeing a hint of disappointment on his or her face when you present the engagement ring.  If you think this doesn't happen, then think again. It's wonderful to think that marriage is all about love ever after, but partnerships are also about negotiating each other's realities and expectations.  Therefore, make sure you're familiar with the type of engagement ring that best suits your partner before purchasing.
If you want to keep your proposal a surprise, then ask friends and family what type of ring is perfect for your beloved. For instance, you may discover that radiant cut engagement rings are your partner's favorite style.  In addition to identifying what cut and style, be sure to get clear on the preferred materials, like white gold, platinum, etc.  All of these might sound like a lot of details to consider, but getting the ring right is the first step towards keeping your partner happy for the rest of your lives together.
Not Inspecting the Ring Before Purchasing
Making big-ticket purchases online is a relatively common thing today.  From cars to houses – you might be surprised how many life-changing purchases are made on the internet, sight unseen.  The convenience of buying that lovely radiant cut ring might be tempting, but do yourself a favor and see it before pressing the "buy now" button on the website. The reason being is you need confirmation of the quality of the ring in-person.
Nothing can replace seeing what could be the most important piece of jewelry you might ever buy than seeing it with your own two eyes.  Take this a step further and ask to see the jeweler's loupe so you can thoroughly inspect the ring for potential flaws, and/or confirm that it will meet your partner's satisfaction.
Not Getting a Second (or Third, or Fourth) Opinion
According to an online engagement ring survey, 30% of rings are purchased at the first jewelry store shopped. While it's great to have this big decision behind you, it pays to get more opinions.  For example, you may be able to find an identical ring with a better warranty than the first store at which you shopped.  You might also discover that the ideal engagement ring at a second store is ethically sourced, whereas the first store might have questionable practices in obtaining their diamonds.
Shopping around isn't always about getting a better price (although that is certainly a valid reason for researching other shops and options). It's about making sure you're purchasing the right ring that should last your entire marriage.
What's more, shopping around can help educate you as to the perfect ring for both you and your partner. Resist the urge to fall in love with the first engagement ring you see, or buy the first one simply to "get it over with." Instead, devote as much thought and research into purchasing a ring as you have in thinking about asking your beloved's hand in marriage.
The Last Word on Purchasing an Engagement Ring
In truth, choosing an engagement ring shouldn't overwhelm you to the point that it sucks all the joy out of proposing to the person you love. However, the more thought and research you devote into getting the perfect ring, the better prepared you are to be satisfied – not to mention utterly swoop your partner off his or her feet when you present that beautiful ring and ask the big question.