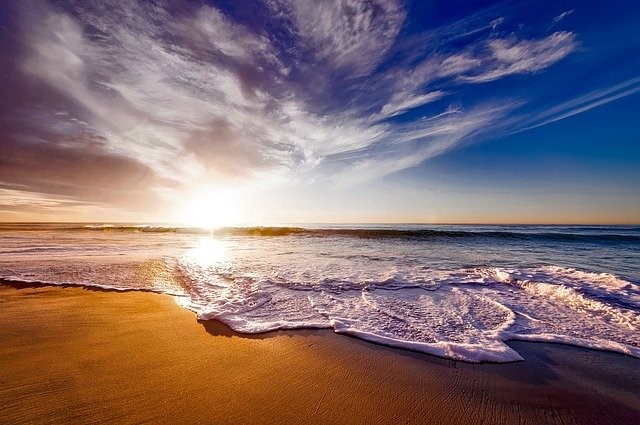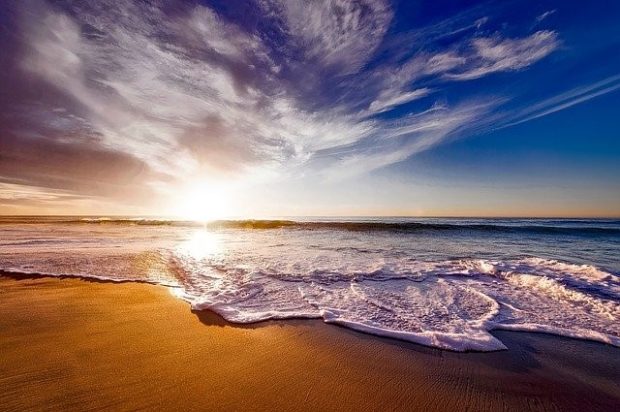 In the United States, there are many states and regions characterized by diverse geographical features, from the desert of Utah to the snowy mountains of Colorado. Each state has its own significance in history and culture, but here we will focus on top breathtaking places to visit on the American coastline.
1. Michigan
Michigan has a coastline on the east side by Lake Huron and Lake Michigan, which is connected to the Great Lakes. The shoreline of the beaches has long been inhabited by Native Americans, and later logged and mined for its natural resources. A lot of people come to  Michigan beaches to enjoy the sun on pristine beaches with white sands and turquoise waters that contrast with huge forests and cliffs along the Lake Superior shore. It is not surprising that this state is considered one of the best places in America for beachgoers! Looking at more than 400 miles of clean sandy beaches makes you want to go there and play in the water.
2. Alaska
In Alaska, you can have a lot of fun. Situated in the northwestern region of the United States, it is famous for its mountains, glaciers, and wildlife. Alaska is an incredible place to visit because of its gorgeous coastline. The scenery is composed of rocky cliffs, snowy mountains, green forests, and picturesque beaches where you can go fishing or camping, see amazing views like the one in Homer.
3. California
California is a state on the west coast of the US, known for its vast desert landscapes and forested mountains. The Pacific Ocean borders the west of this state, which is known for its beautiful beaches. California has coastal terraces formed during the uplift of the Coast Ranges before about 20 million years ago. One of these terraces is Malibu Lagoon State Beach. There are many places to go camping, biking or fishing, so you will definitely enjoy that! If you plan to spend a few days here, make sure you do your research properly and find the best hotels in California that will meet all of your needs!
4. Hawaii
Hawaii is not only a paradise with its tropical climate and white beaches, but there are many green forests and mountain ranges. The Big Island is known for its active volcanoes, Kilauea and Mauna Loa. Hawaii has a lot of resorts designed to give guests the opportunity to experience a vacation that they will never forget. Being a volcanic archipelago, this destination is full of scenic beaches, palms forests, and valleys with rivers and waterfalls. Some of the most beautiful spots are Waianapanapa State Park, Kahaluu Beach Park or Hapuna Beach State Park.
5. Oregon forests
Oregon is a state located in the Pacific Northwest of the United States. It lies on the Pacific Ocean, and its beautiful coastline has beaches with soft sand and green forests. The Oregon Coast Trail has a length of 200 miles, running along most parts of this state's shoreline. You can enjoy activities like fishing or kite flying at Sunset Bay State Park or Cannon Beach.
6. Maine's coast
Maine is the northeastern state of the US. It has a coastline on the Atlantic Ocean, with its mainland sharing boundaries with New Hampshire to the west and Canada to the north. The St. George Peninsula juts out into the Gulf of Maine, where you can go fishing or kayaking to see breathtaking views. Some places to visit are Reid State Park, Crescent Beach State Park, or Cape Elizabeth Town Beach. All these beaches have fine sand, clear blue waters, and warm temperatures in the summer months.
7. South Carolina shoreline
South Carolina has several islands off its coast, including Hilton Head Island, Folly Beach, Johns Island, and Edisto Island. Because of its thriving tourism industry, this state has many well-maintained beaches with attractions for both visitors and locals. Popular places are Myrtle Beach, Isle of Palms County Park, or Kiawah Beachwalker Park. These beaches are considered among the best in America because of their white sands, warm temperatures, clear blue waters, and excellent opportunities to enjoy surfing, swimming, or fishing.
What are the benefits of living on the coastline?
The benefits of living on the coastline are pretty obvious. First is that you can enjoy a lot of pure and fresh air, sunrises and sunsets, etc. People who live by the beach have a higher quality of life in general because they have access to nice views from their homes or apartments. It's also an ideal place for people who love sports such as surfing, fishing, or kite flying.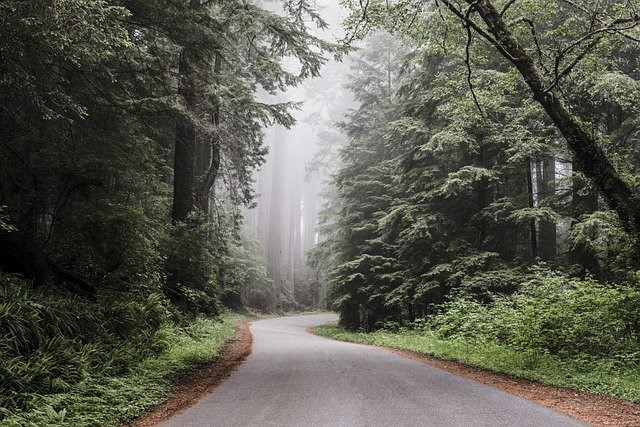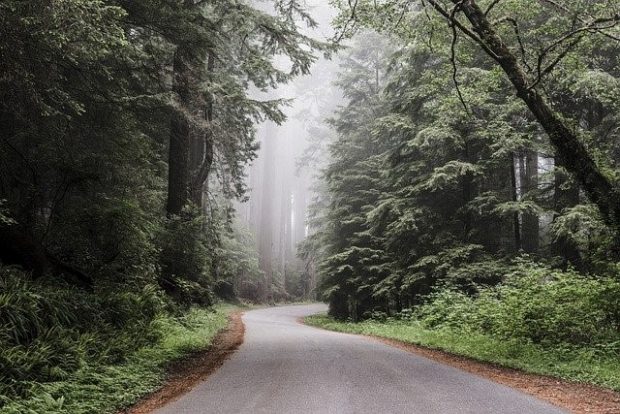 The coastline of the US is characterized by its large number of beaches, forests, and mountains. As you can see from this list, there are countless amazing places to visit in this country. America's natural beauties are definitely worth seeing, so if you have an opportunity, we strongly advise you to take it!