Watches have always been more than just timekeeping devices; they are a statement of style, elegance, and personality. A well-chosen timepiece can elevate your entire look and make a lasting impression. While luxury watches can break the bank, there are plenty of affordable options that offer exceptional craftsmanship and style without sacrificing quality.
Seiko
Seiko has been a renowned name in the watch industry for decades, known for its innovation and precision. Their affordable lineup includes a wide range of styles, from classic dress watches to rugged divers. The Seiko 5 series, in particular, offers fantastic value for money, combining automatic movements with timeless designs.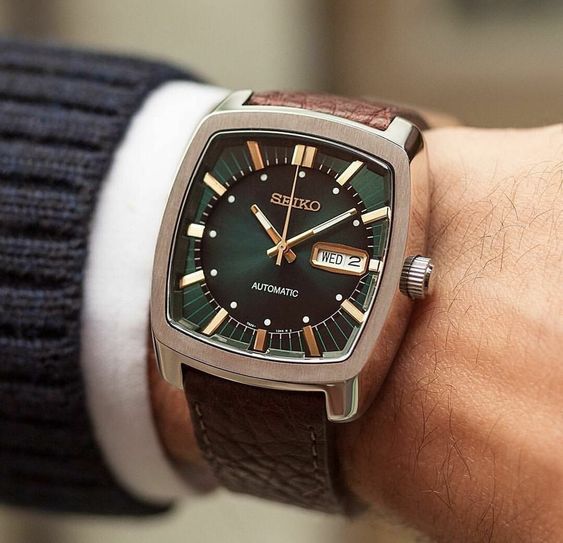 Citizen
Citizen is another Japanese giant that produces high-quality, affordable timepieces. Their Eco-Drive technology stands out, as it harnesses the power of light, eliminating the need for battery changes. Citizen watches are known for their durability and reliability, making them an excellent choice for everyday wear.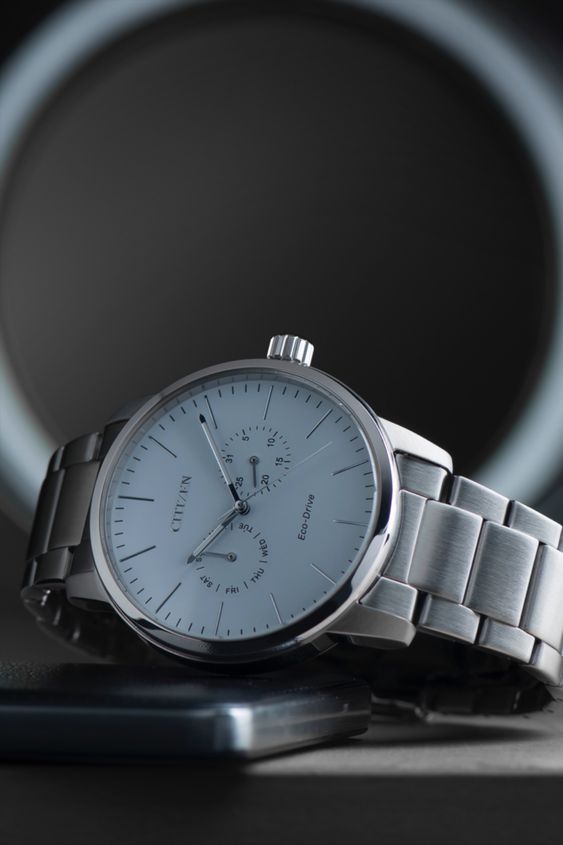 Timex
Timex is an American heritage brand that has been producing stylish and affordable watches for generations. They offer a diverse range of designs, from minimalist to bold and colorful. The Weekender and Expedition series are particularly popular choices that won't break the bank.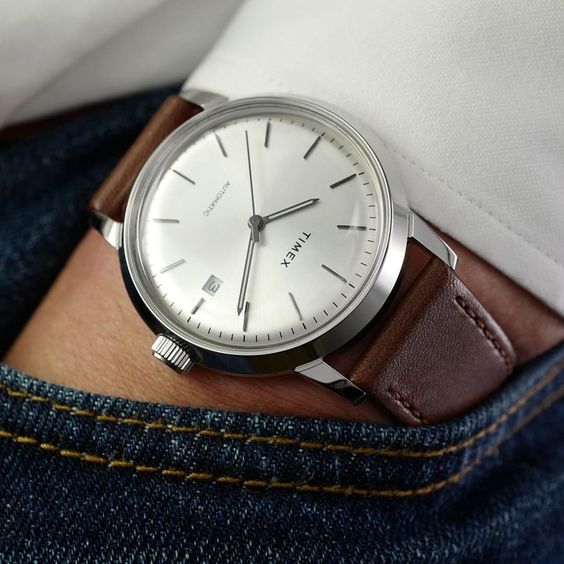 Casio
Casio is famous for its digital watches, but it also produces analog timepieces with a modern edge. Their G-Shock series is iconic for its ruggedness and versatility, making it a favorite among outdoor enthusiasts and urban dwellers alike.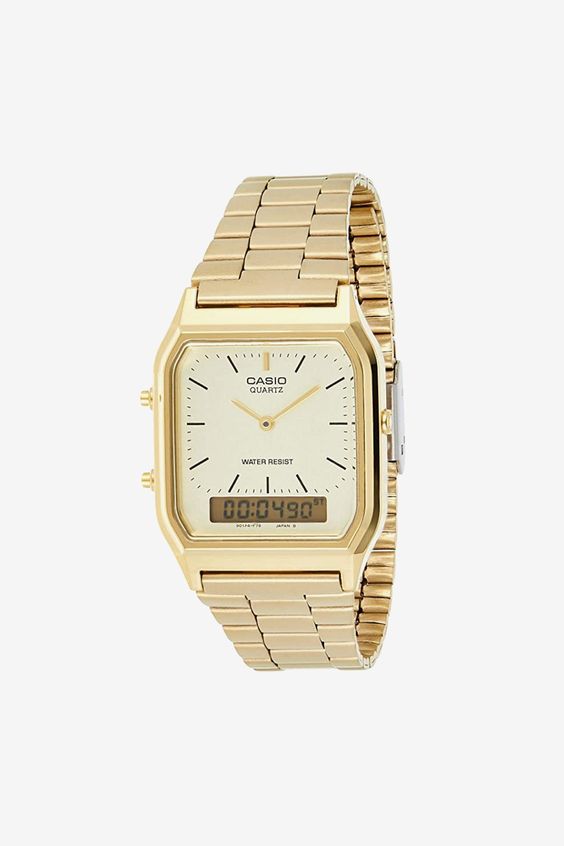 Fossil
Fossil is a contemporary brand that combines fashion-forward designs with affordability. They offer a wide variety of styles, often drawing inspiration from vintage aesthetics. Fossil watches are perfect for those looking to make a fashion statement.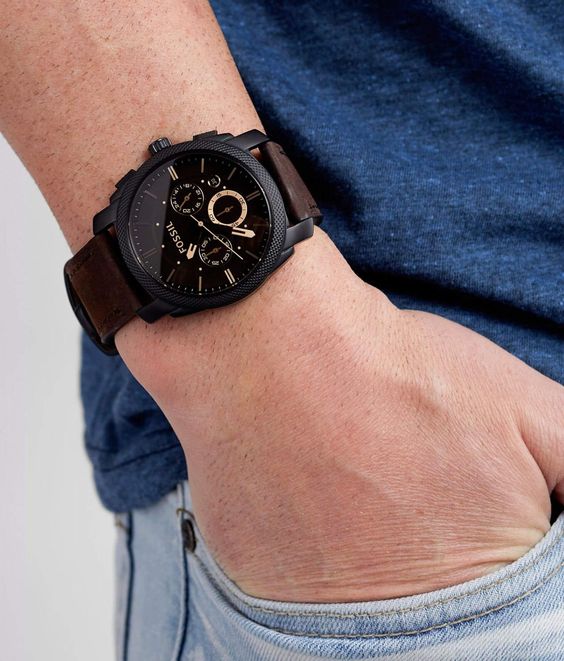 Orient
Orient is a subsidiary of Seiko, specializing in automatic watches. They are highly regarded for their mechanical movements, which are often on par with more expensive brands. Orient's Bambino series, with its classic dress watch designs, is a favorite among watch enthusiasts.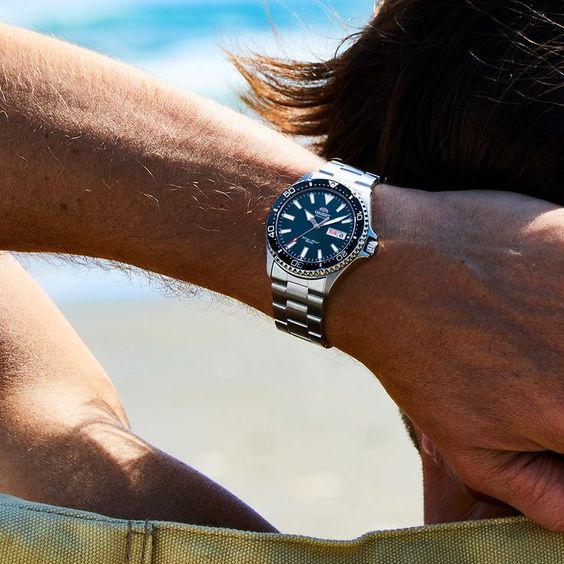 Invicta
If you're looking for bold and eye-catching timepieces, Invicta is a brand to consider. They offer a wide range of affordable watches, including dive watches with intricate designs. While they may not be for everyone, Invicta watches certainly make a statement.