Cleaning your car may not be an exciting task if there is no visible change after cleaning. That is probably because you are leaving some essential cleaning tasks out of the process. Use these tips to make your cleaning and detailing worthwhile. These tips are from Schmicko Mobile Car Detailing which has a lot of expertise.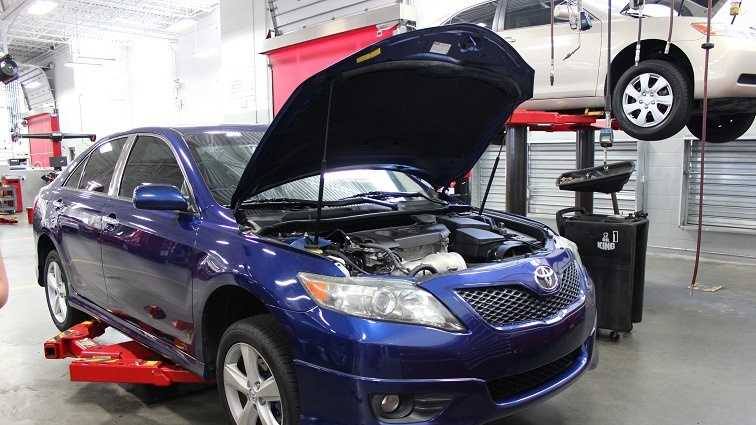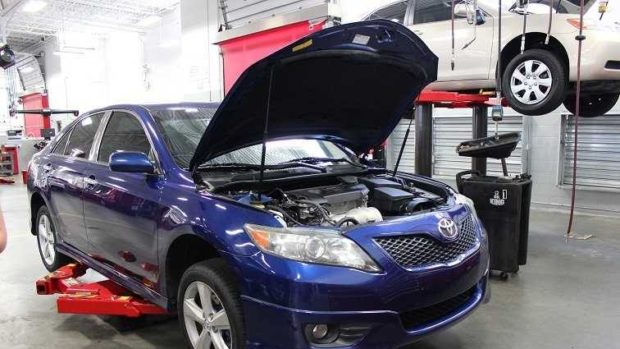 Wash at the right time
Washing your car is an essential aspect of keeping it clean. But it needs to be done right. Do not clean your vehicle when the weather is scorching. The heat makes the water dry off the vehicle quickly, and there will be marks of residues on the vehicle.
Remove rubbish from the car
Car detailing includes cleaning your car's interior. Remove trash from ashtrays, glove box, door bins, and places where you are likely to keep rubbish. Clean seat mats and carpet mats also.
Vacuum the interior
You should also vacuum all the dust from the car's interior. Use a brush to loosen diets from carpets. If you have pets, you can put a tape on your hand with the sticky side facing outside. You can use the tape to pick up the hair.
Leather cleaning tips
If you have leather seats, you need a leather cleaning kit. This kit, when appropriately used, will leave your seat as good as new. Leave it in your car so that you can promptly clean lipstick, dye, ink, and other stains. If you leave these stains for 24 hours, they may become permanent. Use a conditioner at the spot first before applying the leather cleaner.
Remove car stickers
Car stickers make your car less attractive. High-quality stickers will peel off without leaving residues. Others may leave some marks that you need to clean.
Use Fibre cloths
When cleaning your car, use a Fibre cloth instead of a sponge. Sponges trap the dirt and may not even fall off when you put it back in the water. This means that you may transfer the same grit to the car. Fiber cloths are different, once you rinse it, the dirt will come off, and you can continue to clean the vehicle with a clean cloth.
Polish your wheels
Sometimes, your wheels may be the only old and unattractive thing on your car. Fortunately, you can change that. You can paint your wheels to make them as good as new. This is something you can do yourself. But have it mind that it can take a lot of time. You can spend 24 hours getting your wheels to your desired look.
Remember that your car also needs to smell good for you to enjoy your rides. Remove odor from the vehicle using an air fresher. You should also note that, when detailing cars, you need to start at the top and work your way to the bottom.
Most people make the mistake of cleaning their carpets first. The right thing to do is to remove the dirt from the dash and other high places first. When you clean the carpets first, the dirt from the high places will gall to the carpets again, and your carpet will never be clean enough.