Kim Kardashian seems to be the most popular makeup icon in Hollywood today. Thanks to her stunning appearances, her name has become synonymous with glamour.
The bright foundation and the perfectly contoured cheek bones are part of Kim's signature look. The tricks to Kardashian smoky eye: highly pigmented eyeshadow, lots of shading in her creases and, most important, lots and lots of mascara.
Use one of this photos like inspiration for your next makeup look.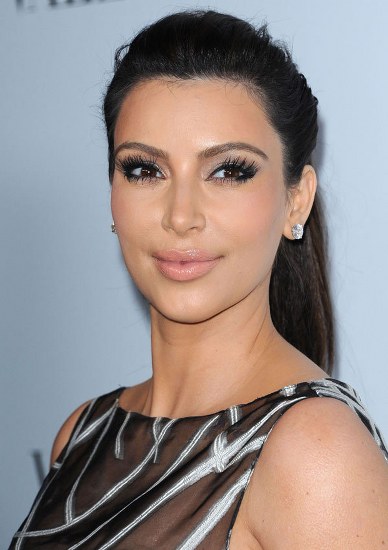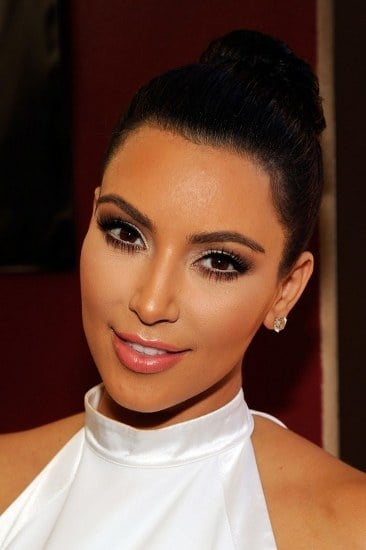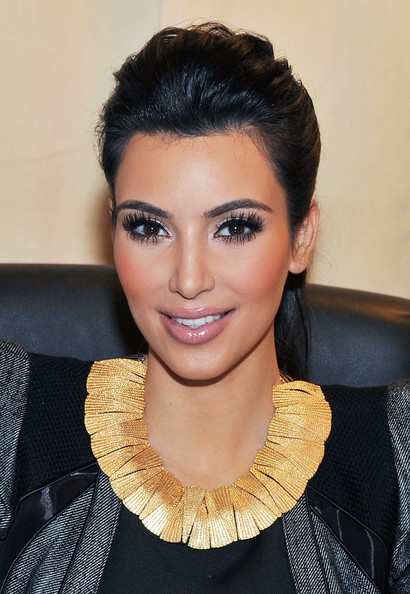 Source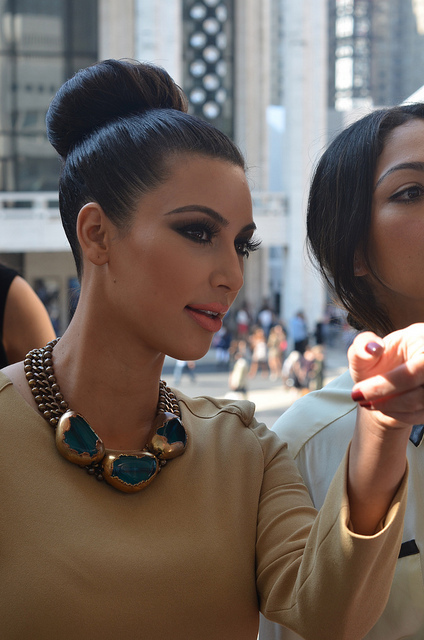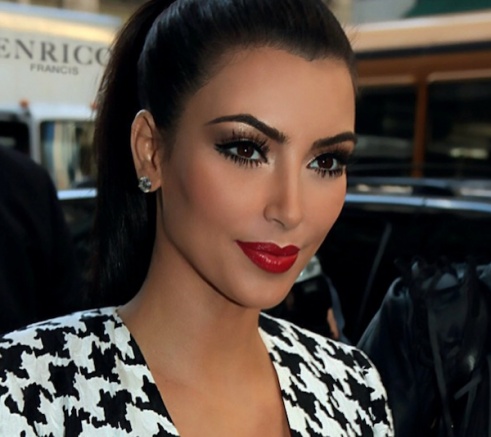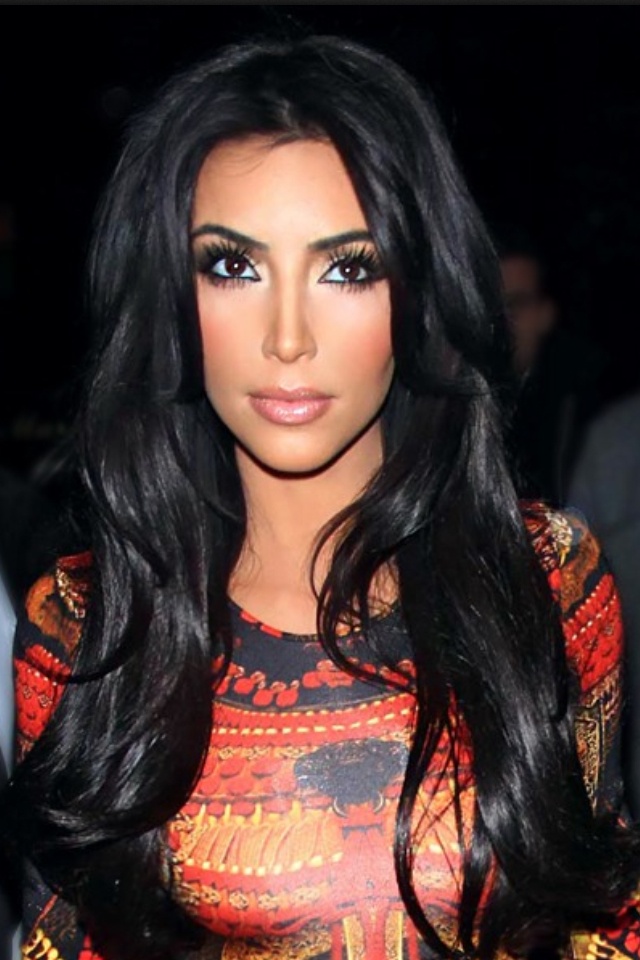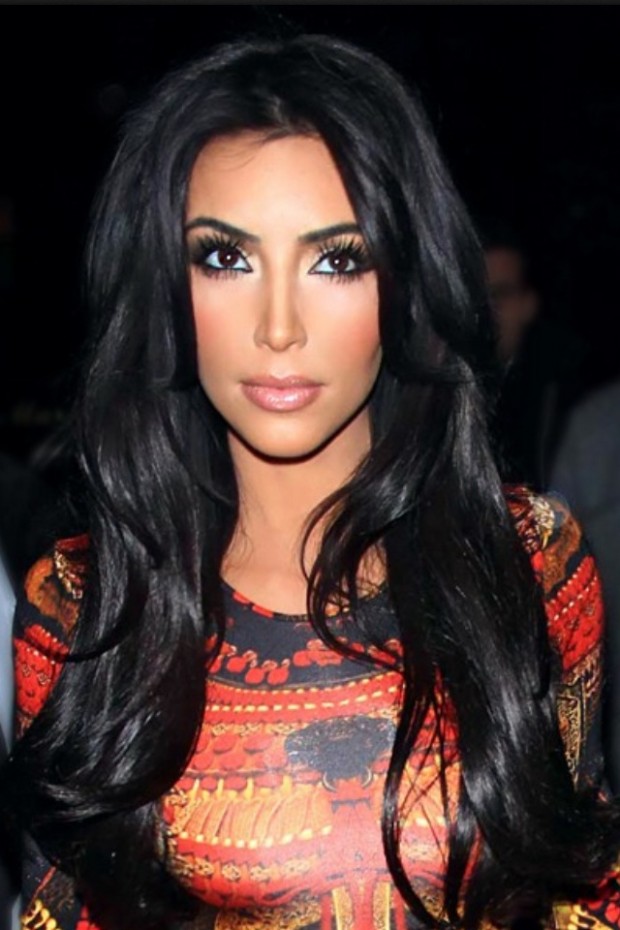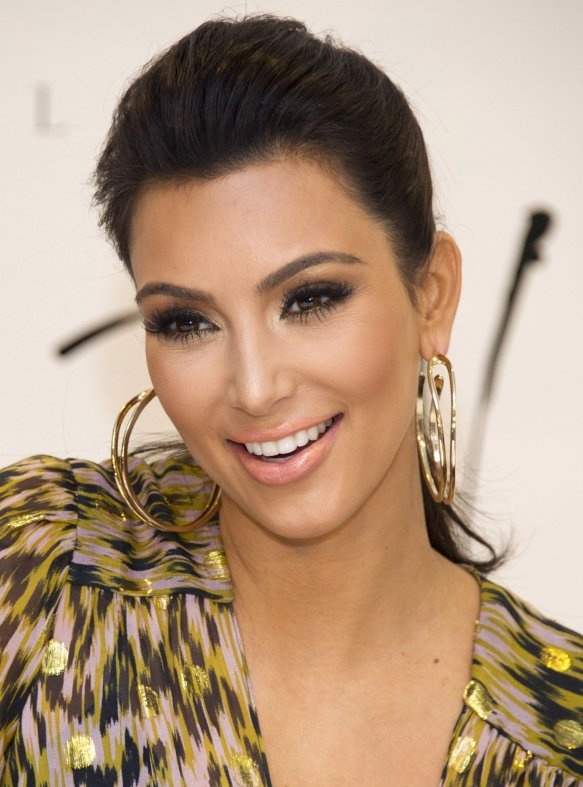 Source