Traveling to new places is the ideal rejuvenation for body, mind, and soul. It is important to take a break from your busy schedule and head on a vacation. When it comes to thinking about vacation, plenty of people consider vacation rentals to have one of a kind vacation experience. Vacation rentals are the ideal way to save your money and get a homely experience away from your home.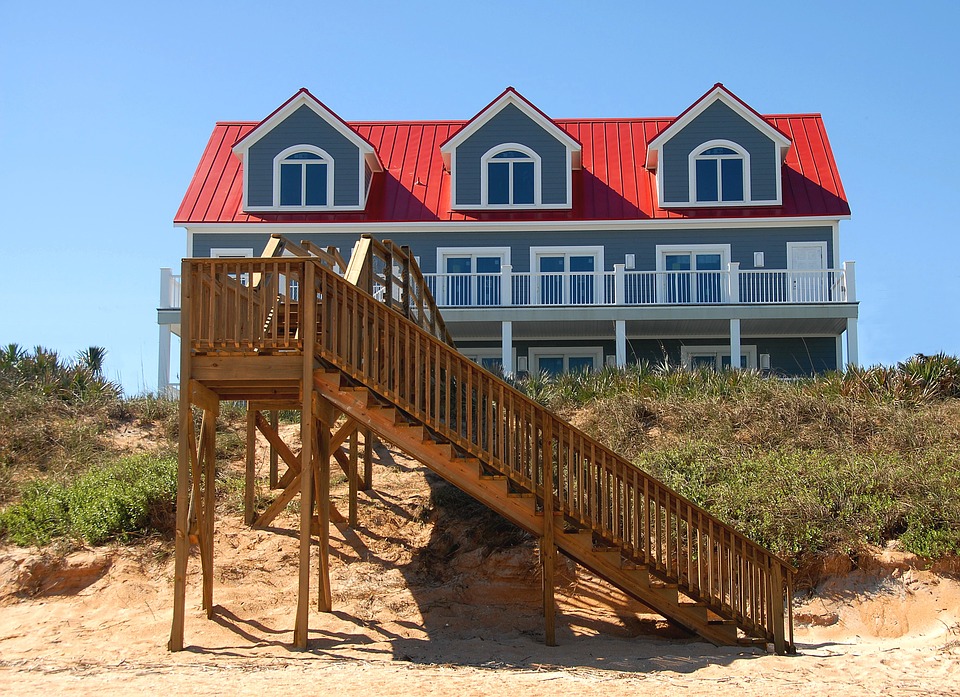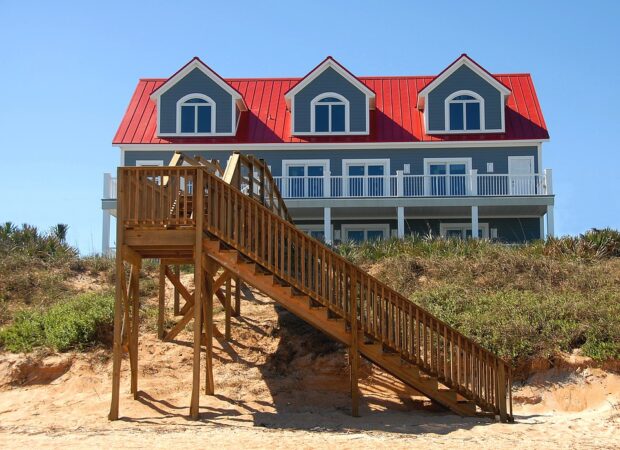 What is Vacation Rentals?
When you avail aka rent out furnished house apartment, cottage, mansion or any privately managed resorts such process is deemed as a vacation rental. The term is generally used in the US as a majority of people there prefer vacation rentals over the expensive hotel rooms. There are plenty of famous options such as Hualalai vacation rentals known for its exquisite charm.
How To Find The Perfect Vacation Rental?
Vacation rentals are a trend now, and with more people going for this service, it has become quite difficult to find that perfect vacation rental that suits your requirements. If you have been searching for a vacation rental for a while now, then take a look at the below tips that will certainly help you in finding the ideal place for you to rent during your next vacation:-
Know What You Are Looking For
Before starting the search, you must know what you want. Are you planning to lounge or stay outside for the majority of the time. Defining your preferences is the first step to find the best rental.
Be An Early Bird
It is quite evident that vacation rental needs to be booked early. With most of the people eying on the same property, it could be difficult to get your bookings done easily. Hence, it is important to book as early as possible.
Learn The Terminology
This tip generally comes handy when you are booking through a rental association or co-op. There are certain terms that help in getting you the best results for your search. For instance, beachfront, direct ski access, garden view, etc. You need to be acquainted with such terms to expedite your search.
Refer More Than One Site
There are plenty of sites and apartment finder apps out there that help in finding you possibly the best vacation rentals. It is advised not to rely on a single site. You must search for more than one site in order to determine which more profitable is for you. Different websites offer different features. Hence, it is beneficial to keep two or more sites for reference.
Search in Non-Tourist Areas
It is evident that finding vacation rentals in areas that is a major tourist attraction is not a smart move. Vacation rentals in tourist areas automatically become expensive due to their "touristy" tag. It is better to look for places that are not much popular among the tourists.
Conclusion
Vacation rental is the process of renting a furnished home during a vacation. There are plenty of ways through which you can find vacation rentals these days. All you need to do is stay acquainted with some smart tips that will help you in making a well-informed decision.
The above mentioned were some great tips that you can use while searching for your next vacation rentals.
Finding your perfect vacation rental is just a few tips away. Be a smart buyer and get hands-on your ideal vacation rental in no time.