Are you in between vacation trips? Do you fancy boats or RVs? A toy like a recreational vehicle or boat allows you to get the most out of your trips, as you can comfortably explore various sceneries. It, however, also comes with a challenge, the storage. The good news is that whether you need indoor, outdoor, or covered storage, you can find boat or RV storage services near you and ensure that your endeavors aren't derailed. While choosing storage services for your boat or oversized vehicle, nonetheless, you need to consider various factors to ensure that you get the most out of your engagements.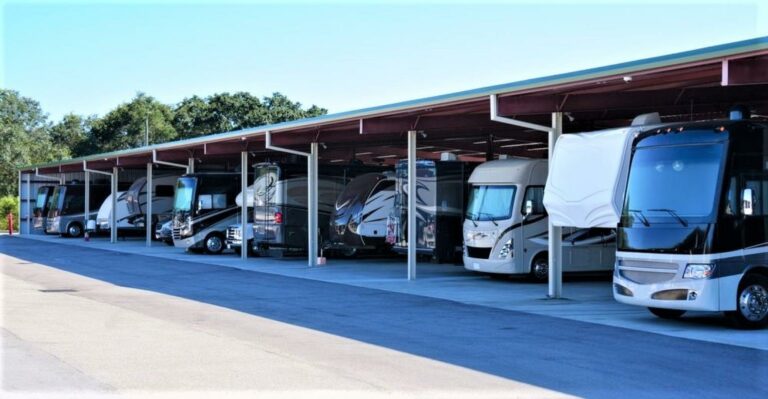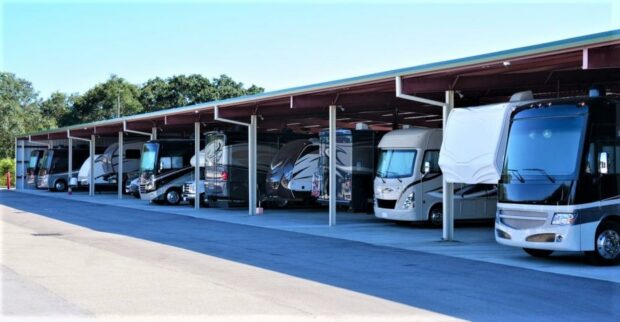 Accessibility
Can you comfortably access the storage service? Storing your boat a considerable distance away from the waters, for instance, adds the hassle of transporting it after use. As such, while choosing a service, it is advisable to go for a location that is easy to access. Apart from the site, also consider operation hours and see to it that they match your needs. For instance, choosing a service that operates 24/7 allows you to access your boat/RV whenever you need it, a convenience that could enhance your vacation experience.
Security
Among the primary reasons you are considering boat/RV storage service is to ensure that your precious asset is safe. From vandals, weather, among other risks, therefore, you need a service that won't expose your boat or RV to additional risks. Consider secure locks, security cameras, and active access control to ensure that your items are adequately protected.
Available Space
Does the facility have enough space meeting the dimensions of your boat/RV? You don't want to go through the hassles of waiting for other users to move their motors to store or access your property. Go for a service with enough space that allows you to freely move your vehicle, offering the convenience of instant access.
The Fees
Your budget is a significant determiner of what you can comfortably finance. While considering the rental fees, nonetheless, you shouldn't prioritize what's coming out of your pocket over other vital considerations. For instance, you could go for a cheaper service, only for your boat/RV to be "creatively" vandalized, such as replacing your vehicle with an older model. While saving a few bucks, such a service, in the long-run, would be costly.
Reputation
What are other users saying? Gauging a service's reputation is now more simplified with online testimonials and ratings. While checking reviews, however, keep in mind that some services solicit testimonials by offering discounts, among other perks. If the reviews seem too good to be true, they are most likely rigged, aimed to tip you in the service's favor. The good news, however, is that apart from the service's website, you can kick your efforts a notch higher and consider independent review and rating sites for a less biased opinion. You could undertake a quick search on sites such as Yelp and access unbiased reviews, ensuring that you settle for a reliable and reputable  storage service for an RV or boat.
Storing your boat/RV in a reliable storage facility gives you the peace of mind as you explore various regions, kicking your vacation experiences a notch higher. With the above tips, you are a step closer to finding and enlisting an ideal service for your needs.