Dress it up, pair with sandals for a summer chic look or cinch in your waist with a gorgeous belt, when it comes to styling maxi dresses the options are endless. Depending on the occasion, you'll want to create different looks with your maxi and luckily for your we've got the top tips for ensuring your maxi dress looks stylish all summer long, here's how:
Formal Occasions
There's no better hemline for a formal occasion than a maxi dress – the way it gently skims across the ankles simply screams elegance. Whether you go for a tighter fabric or something chiffon and floaty you're guaranteed to turn heads, take a look at the beautiful selection of products available at Coast to find the perfect dress for your special occasion. If you feel a little covered up in a maxi, a plunging neckline can always be a good option, plus it will make your body look longer and leaner, enhancing your silhouette. To avoid the bottom of your dress scraping on the floor, and to make you feel extra special in your maxi, wear with open toe heels.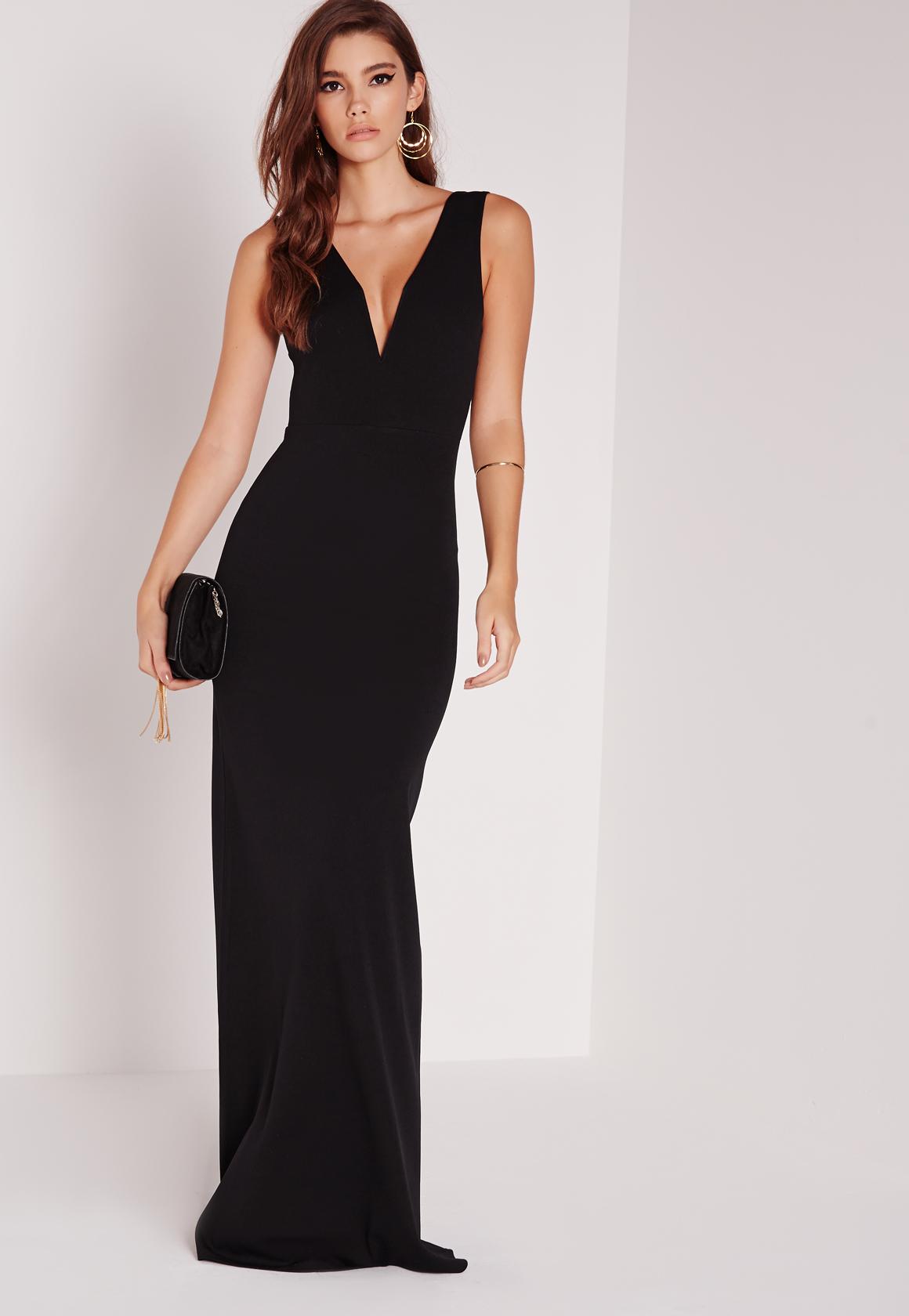 Day Time Drinks
Day time events are the ideal occasion for a lightweight maxi, especially one made in a cotton or jersey fabric. Perfect paired with sandals and a cute jacket, a print jumpsuit is a summer essential. Go for something bright to feel extra summery and don't be afraid to wear with a waist belt if you want to give your figure a little bit more shape. If you want to feel a little more dressed up in your maxi, add a pair of wedges for some extra height!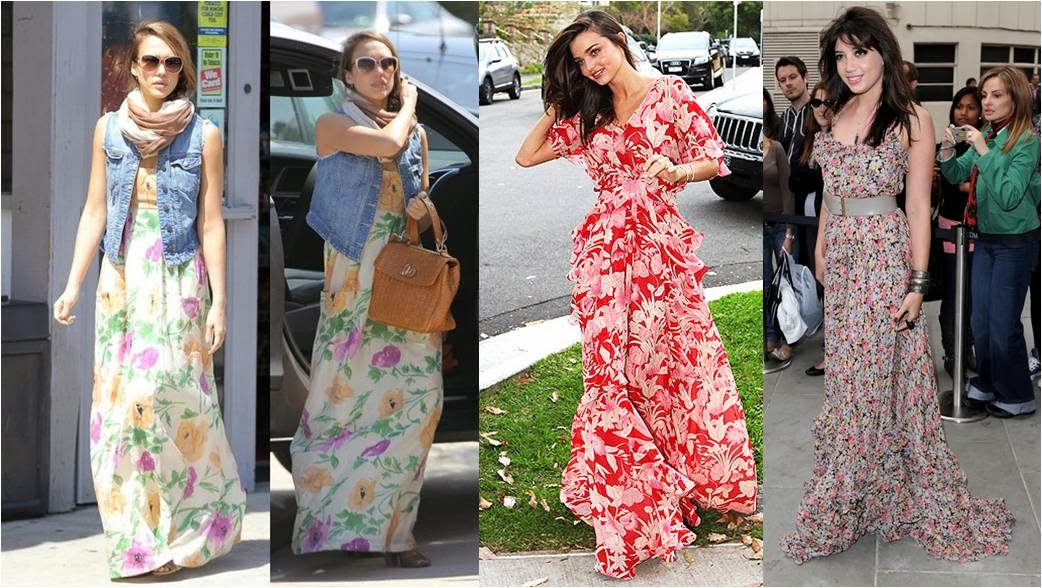 Accessories
If you're wanting to create a more Boho Chic vibe with your maxi dress then accessories are the perfect way to do it, go for long strands of beads and charm style bracelets for a look that's ultra-Sienna Miller. Cowboy boots or strappy flat sandals complete the look with a tassled leather jacket sealing the deal. When it comes to more formal maxi looks, keep accessories to a minimum with a small envelope style clutch, a simple watch and diamante earrings, the only accessories needed for a look that's polished to perfection.
With maxi dresses being so versatile, it's easy to dress them up or down depending on your needs. With so many different ways to style your maxi get ready to receive all the complements this summer when you wear it time and time again.