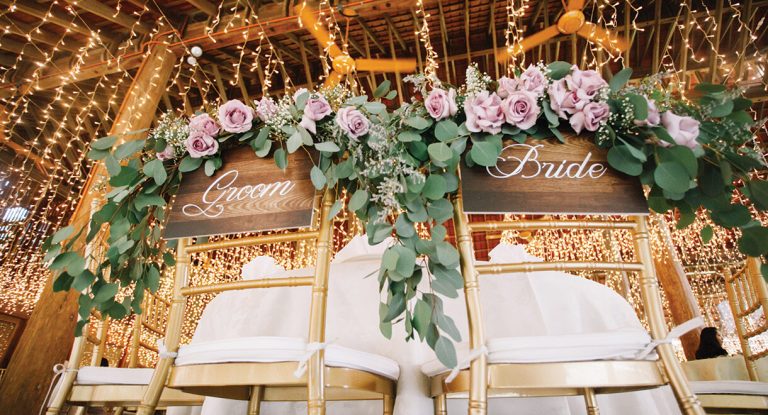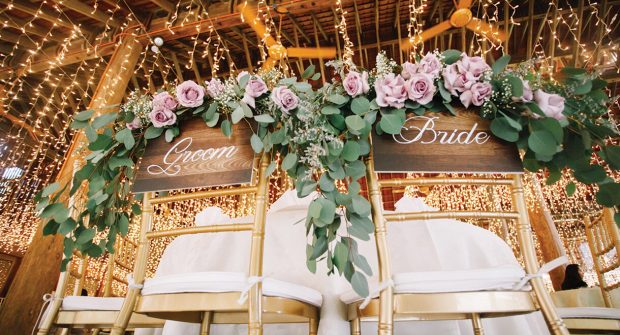 Organizing a wedding is never easy. It is always a lot of work. It doesn't matter whether you are the one getting married or are helping someone organize their big day, there are plenty of dynamics to think about and things to take care of. Of course, you want the wedding to be special, unique, and memorable. Whether you are organizing a traditional wedding or something more specific to the couple, there are so many things to do. Below you can find some tips to help you organize a wedding that is both beautiful and enjoyable for everyone involved.
Decide on the Venue First
The most crucial decision to make is where you will host the wedding. You'll need to choose where you will have the wedding ahead of time. Will it be a destination wedding in Las Vegas or another location? Do you want to do the traditional thing and go to a wedding? Would you rather have it on a large plot of land like a vineyard? Choosing whether you will have the wedding outside or inside is a big decision. Furthermore, the time of year that you are booking the venue for will come into play when you are making this decision. If it's your wedding or someone else's, you should base these decisions on what the couple wants.
Think about Who You Will Invite
The guest list is an integral part of planning a wedding. Who you invite to the wedding plays a significant role in the atmosphere of the event. Will you invite both sides' families and all your friends? Will it be an intimate affair with only the closest people there? There are plenty of different scenarios that you can create at a wedding. It's vital to think about what kind of vibe you will create with the clientele. Not only will you be considering the atmosphere of the wedding and the reception, but you will also need to think about how many people you are feeding.
Consider Food & Drink Carefully
You are probably trying to pick the food and drinks that best represent the couple, but that can often mislead you. The food should be high-quality, affordable, and simple enough to serve to many people. As much as you want to go for something extravagant, this can end up a disaster. You also want the food to be delicious for everyone, whatever their dietary habits and restrictions. In addition, what will there be to drink? Will there be an open bar? What about a cocktail hour? You can curate how wild you want the reception to get based on what you serve to the guests.
Don't Forget about Music & Entertainment
One thing you shouldn't overlook is the music and entertainment aspect of the wedding. You might have traditional wedding songs during the ceremony and a DJ at the reception, but what about some live music? Whether you have a live band during the reception or would like chamber musicians to play the wedding compositions, adding live music to the wedding is typically a great choice. Find a jazz band or look for a violin near me and have a violinist play during the ceremony. It will be so beautiful that it'll bring tears to your eyes.
Keep Track of the Finances
Keeping track of the wedding finances is perhaps the most important part of organizing a wedding. You should be constantly checking the cost of the wedding. Start a spreadsheet and calculate total costs. You should try to set an accurate total and try to stay under it. Even if you are okay with an expensive wedding, it is necessary to keep track of the finances. At every step, you should be calculating.
Organizing a wedding is a huge undertaking, but it can be quite enjoyable to do. You should take the steps on as they come, and always be accounting for the next step. There are plenty of things to figure out, but if you make the effort and take the time to organize the event, it can turn out good. Whether it's your wedding or you're planning for someone else, these tips will help you organize the best wedding possible.