Suppose your home renovation is more complicated than simply repainting a kitchen or updating your appliances. In that case, you might find that you will be turning your home into a construction site! Some home renovation projects and items are going to need complicated machinery and that stuff needs to be moved. If you find yourself in that situation, then you need to know how to move these large objects safely, and in that case, you will need these tips and tricks!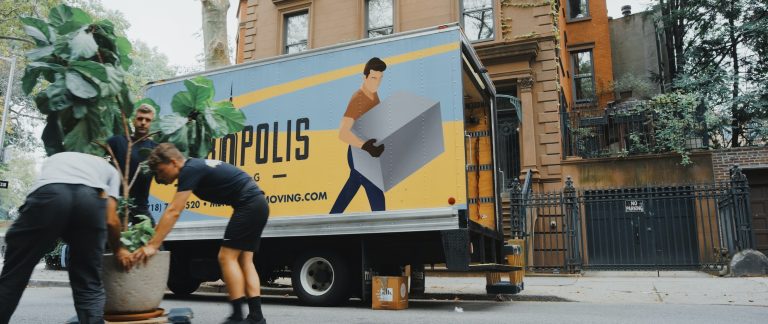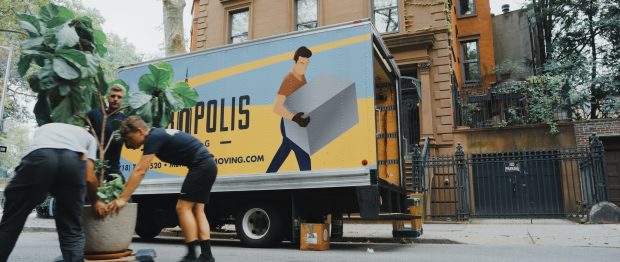 Know How To Secure Large Items
If you happen to be moving these heavy home renovation materials yourself using your car or truck, then you need to know how best to secure them to your vehicle. Not only will losing these large items be expensive and potentially deadly if they come loose on the road, but they can also knock your schedule off as you spend more time and money on replacements.
So if you are transporting your heavy items yourself, you need to make sure you secure the items firmly. If you are unsure of how to do this or don't have the best materials available for it, then you should ask the company you are getting the items from as they will know how best to secure them to your type of vehicle.
Drive Slowly And Carefully
Even if you have the best system in the world to secure your items to your vehicle, you should make sure that you are treating your vehicle like it is carrying a heavy load. So drive slowly and signal your intentions as you drive on busier roads. It might take some extra time to get these heavier loads to your destination, but driving too fast or too recklessly can lead to accidents. Plus, it can ruin all the hard work you put into securing the items!
Work With A Professional Moving Company
Often if you have a home renovation project in the works that requires the transportation and use of heavy machinery and materials, you've got a lot of complicated things to worry about and your time doesn't need to be taken up with the logistics of the moving process. But who better to move all your heavy equipment from the workspace to the home space than people who move bulky and heavy items for a living?
If you want to find the best movers for the job, you need to find some who are specialized in moving large items. Even with that extra descriptor, there can be a lot of movers to pick from, and your home renovation might not be cheap. So make sure to get free moving quotes online, and then you can look from there and pick the best movers for your needs.
Don't Get Overwhelmed And Let The Moving Add To Your Stress
If you are taking on a massive home renovation project, it can be very frustrating and worrying as you overcome the various challenges that the project gives you and the impact it has on your home. If you need to transport home renovation materials to your house, it can make your home feel more like a construction site rather than your house.
So don't allow the stress of the extra logistics to drive you crazy, because there's enough to be stressed about with your home renovation! Just focus on what you can control, work with a good moving company, and know that once you have all the materials on site, you can get the renovation done much faster and then get settled in your newly renovated home!