In two months, the time will come to light the first of four candles in the Advent candlesticks. We have gladly invested in a timeless variant and adorned it with different decorations every year.
Sunday, November 27th, is the first Advent, and then we want to decorate for Christmas and light the Advent candles. In 2022 we will see many variants in everything from brass to stoneware to iron. For added impact, why not invest in candles other than the classic white or red ones – small remedies that make a big difference?
Below you will find some stylish variants.
1.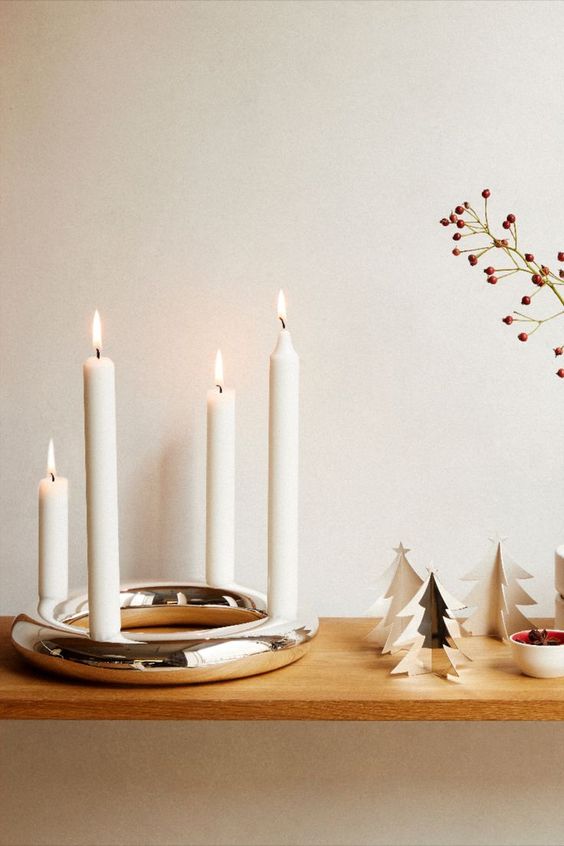 2.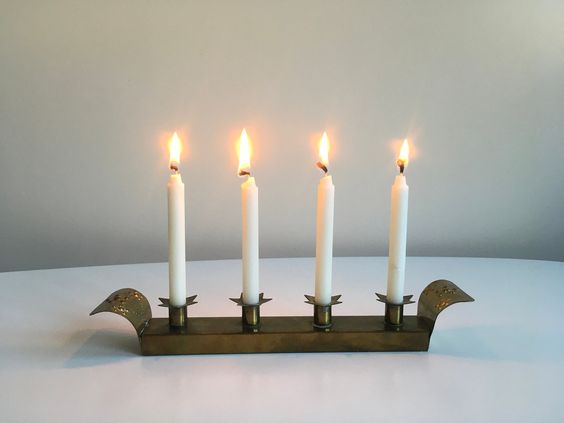 3.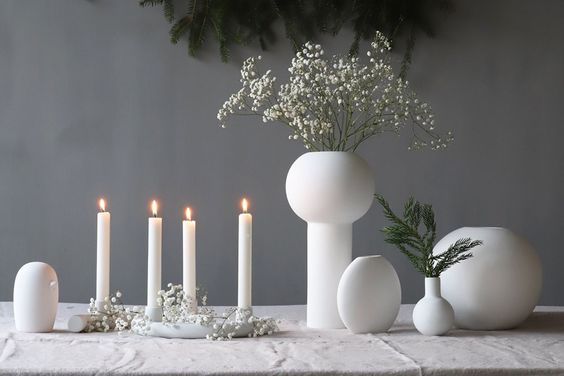 4.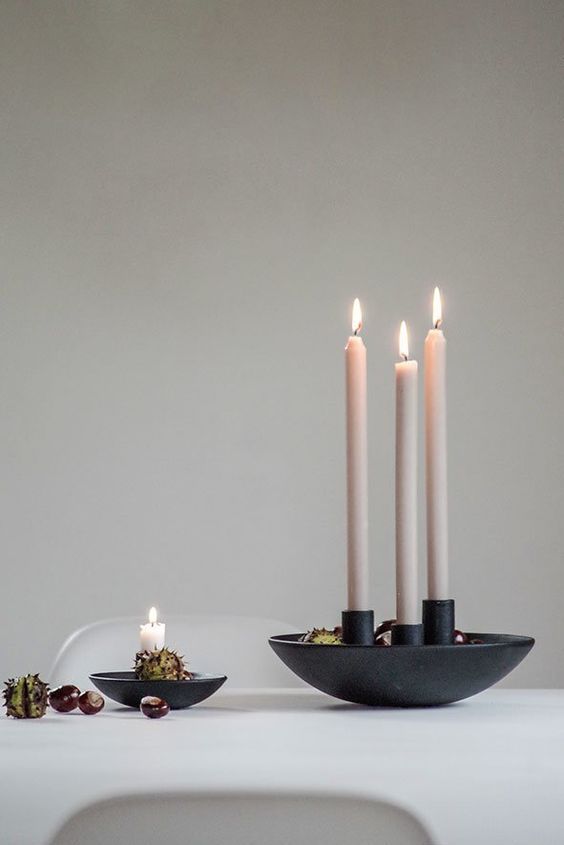 5.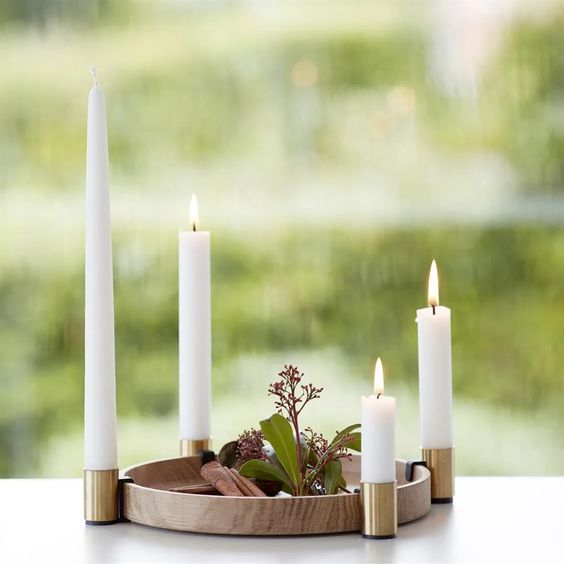 6.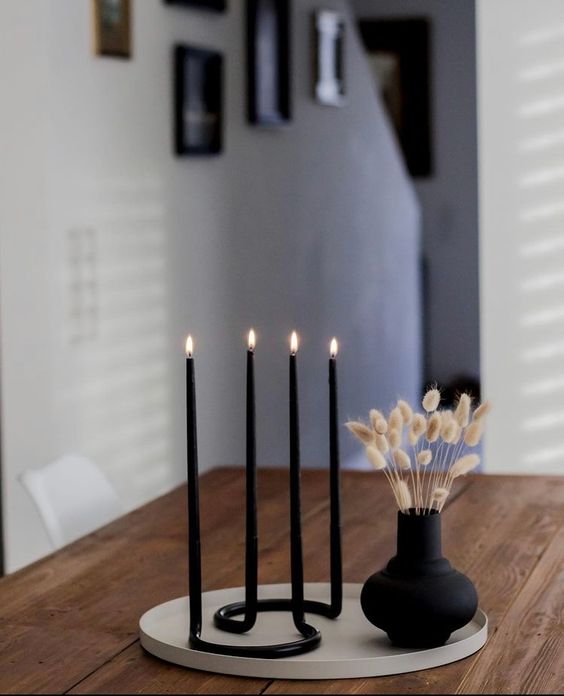 7.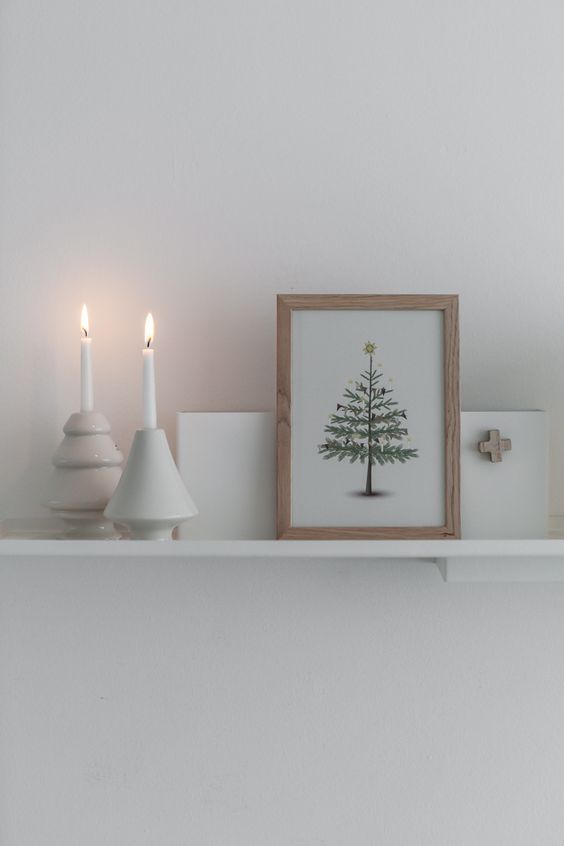 8.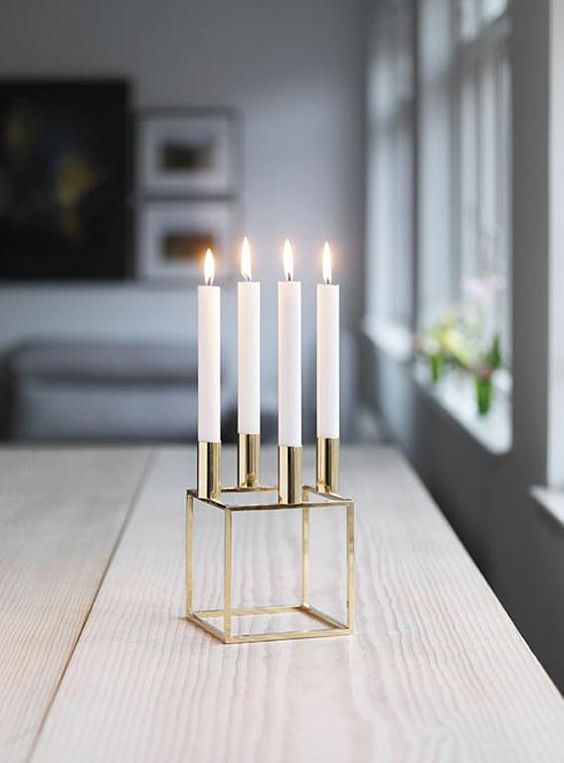 9.