No matter what your job is or what field you work in, sometimes you need to be creative. Whether you just need to be creative in creating the menu for dinner at your house, if you want to get more creative on your social media or if you actually work in a creative field where you have to create something on a daily basis. Either way, we could all use some inspiration for ways to boost our creativity – and that is why we in this article give you three easy ways to do so. So let's get creative.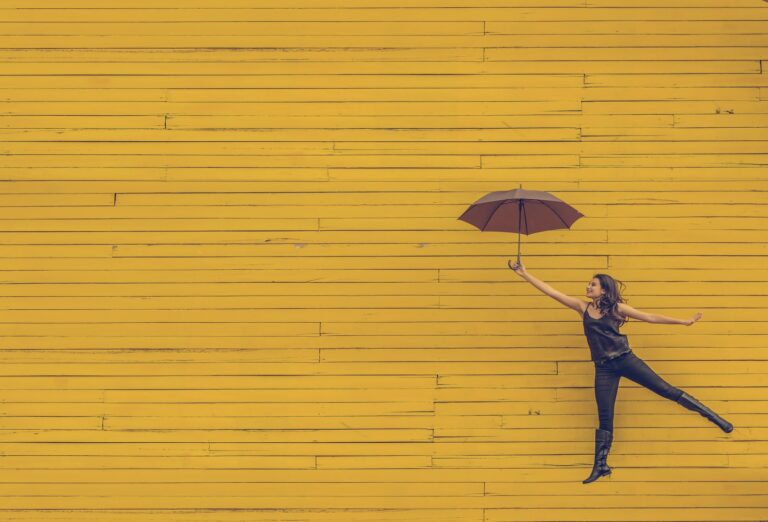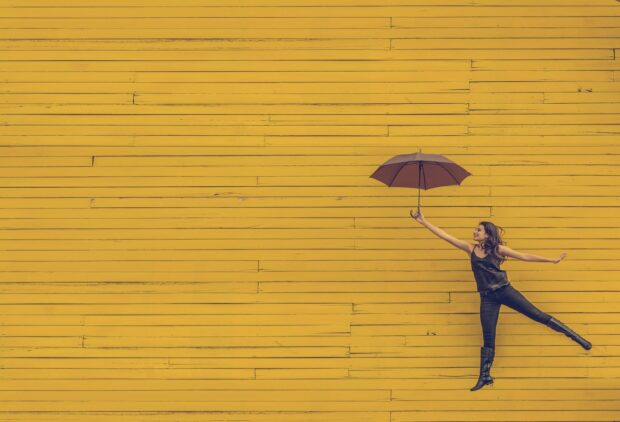 Start journaling for creativity and mental health
Journaling is a great way for remembering all the good – and maybe not so good – things that happen in your life. It is also a great way to keep track of all of your creative ideas. Some people would go all the way with and start a bullet journal with amazing fonts, beautiful lettering and weekly spreads. And if you are not into all the colorful and creative doodling in your journal, you can also use it for keeping tracks of all your ideas and have a place where you can take notes as soon as you think of something that you have to remember for later.
Meditation and exercise
Studies have shown that physical exercise not only is good for your physical health but also will improve your creativity and mental health. Meditating will give you the time and space – in your head – that you need to come up with new and creative ideas for work and projects at home. And if you have too many ideas in your head already, exercise and meditation will also help you release some of the stress or anxiety that too many thoughts can give you. Furthermore, exercising as a habit is a great way of getting some alone time or "Me time" in your everyday life that you might not get otherwise.
Have fun!
Being creative is not only about forcing yourself to come up with new ideas. Creativity is also about doing something that you are passionate about. By doing something that you really like and enjoy doing, you will naturally feel more relaxed and comfortable which will make your creative ideas come more natural to you. It is therefore important to make time for doing something that you are passionate about and having fun while doing so, if you want to boost your creativity – and to make it a habit.