Investing in quality medical fit-out can benefit in innovative design elements, positioning your business as more welcoming and professional. Not only it enhances the architectural variants, but it also recreates an environment optimizing patients' recovery and well-being.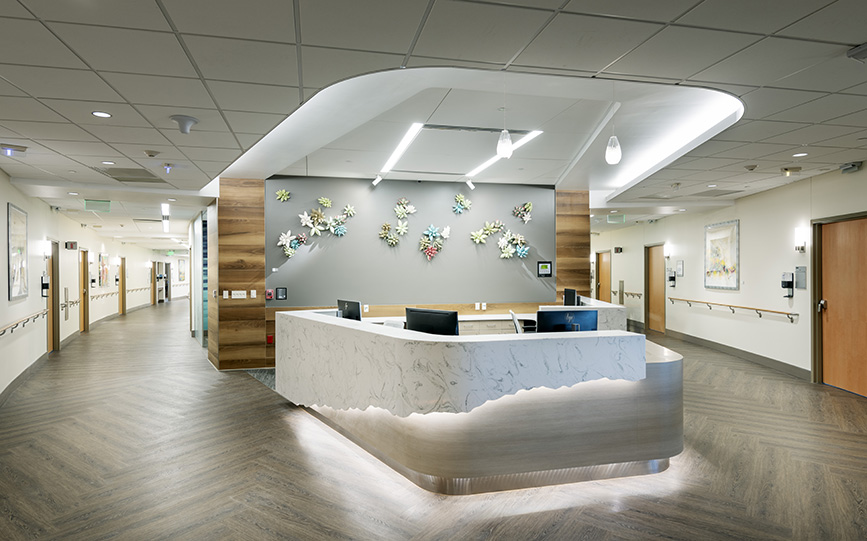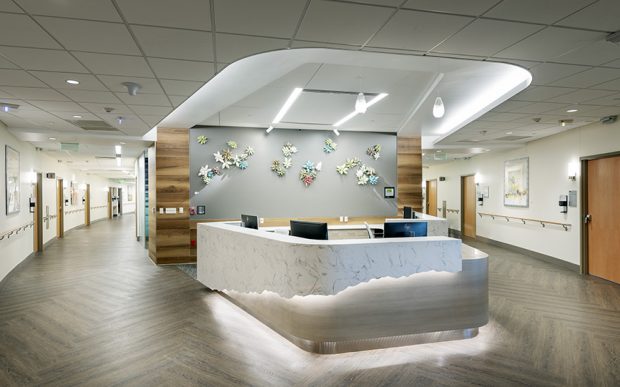 However, more often than not, overlooking certain aspects can outdo the benefits you hoped for out of medical fit-out. Hence, it's necessary to have careful thought before leaping.
This article focuses on crucial aspects that you should consider before giving your medical center that much-needed change.
Define a budget
While you'd want to feature the best for your medical fit-out, a defined budget can help you drive the project efficiently. For this, make sure to work hand-in-hand with your contractor, estimating the expenses precisely.
This includes quoting everything from labor to the construction cost. Know that getting this wrong can toss your project at the backseat even before it begins. Thus, learn all down the track costs and invest wisely.
Ensure the fit-out make for a positive impact
Your fit-out should not just aim at the patients or potential clients but everyone serving the practice. No matter what you plan to design or develop, ensure that your fit-out contributes to the staff productivity and convenience of your patients.
Besides including top aesthetics, incorporate modern technology for better operational functionality. This will support you with a well-structured fit-out for your medical center.
Pick a design solution that suits your operations
Choose a medical fit out that not only serves your present requirements but can also adapt to future needs and changes. This means choosing a medical layout with more space than you need to set up for the long-term to grow and expand your business.
This will cut down the hassle of seeking out ways to upgrade your outdated fit-out when it comes to building more rooms to take in more patients or developing a well-furnished infrastructure. You can reach out to Cyclo Medical Fitouts to get a better insight on the type of medical fit-out that would best fit your space.
Be clear about what you want
Get a clear concept of how you'd want your dream medical practice to look like. Focus on developing something that aligns well with your varying medical requirements.
However, make sure your dream is well-fortified with the reality of your priorities, resources, and costs. Compare what you need to what you have to optimize overhead expenses. And rather invest in trends that add value to your medical practice.
Find the right location
Location is one of the most significant attributes determining the success of your medical practice. While a good location can help your business grow and flourish, an average location can put it offtrack, curtaining the best business opportunities.
Therefore, choose a location for your medical fit out, considering all the crucial elements. While at it, check for crucial factors including:
Relevant council approvals
Noise
Lines of vision
Privacy allowance
Drainage system
Ambient light
Make your medical fit-out look less clinical
Try giving your medical fit-out a homely outlook. Create a cozy ambiance with comfortable furniture, flower vases, artworks, and mirrors to make the patients feel more at ease.
More so, include maximum windows to provide an outside view of nature, to drive anxiety off the patient's mind concerning the health issues. Windows also calls for more natural light exposure.  Natural light cannot only benefit you with reduced electric bills but can also improve your patient's mental and physical health facilitating easy recovery.
Takeaway
While investing in a medical fit-out, consider working with the right professional assistance and support. This will help you get a better overview of the crucial facets aligned with your noted prerequisite.