Some travel destinations always pull you back, and you keep going back, no matter how many times you have been there. This is because they are so vibrant and diverse that you cannot have enough of it in one go and every time you go, you have something new to experience and explore. Phuket in Thailand is one classic example of such a destination. Whether you are a first-time traveler or you have already been there half a dozen times, you will never get bored of it this beautiful package of entertainment and peaceful solace.
You can choose to take some of the exciting Phuket tours or simply do nothing but relax at the beach and adore the raw nature of the largest island in the country, whatever you do, the town promises to make you fall in love with it. If Phuket is your next travel destination or if you are already packing up, here is a list of some things that should be on your to-do list while you are vacationing there.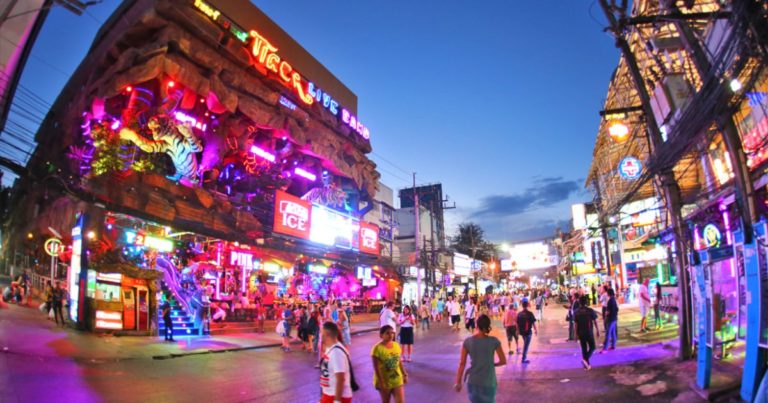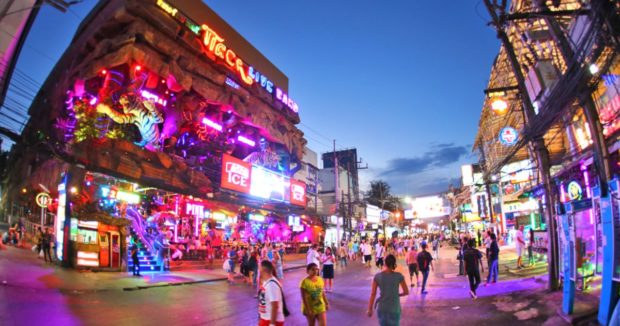 Bangla Street
Before you start exploring anything else, make sure you make yourself familiar to the liveliest walking street in Phuket. Phuket boasts a long shoreline that is divided into various beaches. Patong happens to be the liveliest and the most tourist beach strip followed by Karon and Kata. If you are an all-nighter, make sure you find accommodation within Patong or at least as close to Patong as possible. Although Bangla street is open all day long, it shows its real colors after the sun goes down. Dotted with bars and nightclubs with a wide range of drinks and eateries offering some of the most delicious delicacies from all around the world, you will find everything in this one single strip. If you are a foodie, you are quite likely to keep coming back at Bangla Street every time you crave to stuff something delicious.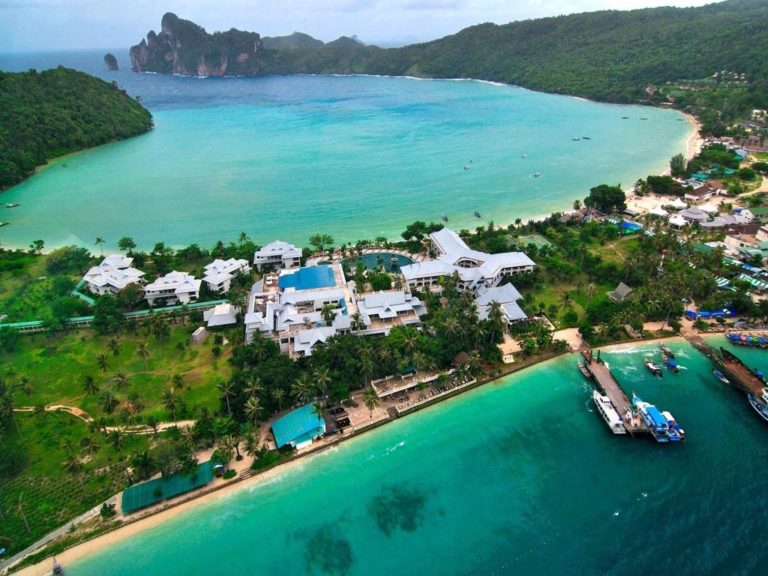 Koh Phi Phi
In essence Koh Phi Phi, or Phi Phi Island as it is popularly known as is a separate island but is with the geographical boundaries of Phuket. The island first came to limelight after the Oscar Winning Hollywood movie The Beach. However, even if you are not a Di Caprio fan, this beautiful white sand island is still too beautiful to be ignored. If you are a nature lover and want to enjoy the real essence of the island, an overnight stay is highly recommended. However, if you are short on time or budget, a day trip would suffice too.
Khao Sok National Park
If you want to go off the beaten path and away from all the noise and light of the beach town, a true tropical gem is hidden deep in the Khao Sok National Park. Here you will get an opportunity to come up, close and personal with the true natural treasures. Rafting on bamboo rafts and trekking on an elephant through the dense forests and exploring mysterious caves and ancient temples are some of the exciting attractions