When it comes to some of the most memorable experiences that have happened in your life, there's a huge chance that purchasing your first car will be up there with the best.
After passing your driving test, it's likely that you'll want nothing more than to have your own set of wheels. The freedom that comes with a first car is incredible, but it's important to avoid falling into the trap of purchasing the first car you see as it may not be the safest or most cost-effective.
If you're looking at buying your first car, keep these three things in mind:
Is it safe?
One study found that young drivers are responsible for a fifth of serious accidents in the UK. That means that even if you feel confident after passing your driving test, it's essential to remember that you're more likely to cause damage to your first car than those in future.
For this reason, your first car needs to be safe and able to protect you from – or prevent – accidents. Things such as the tyres of your vehicle should meet the minimum tread depths and the car must have a valid MOT before you drive it away.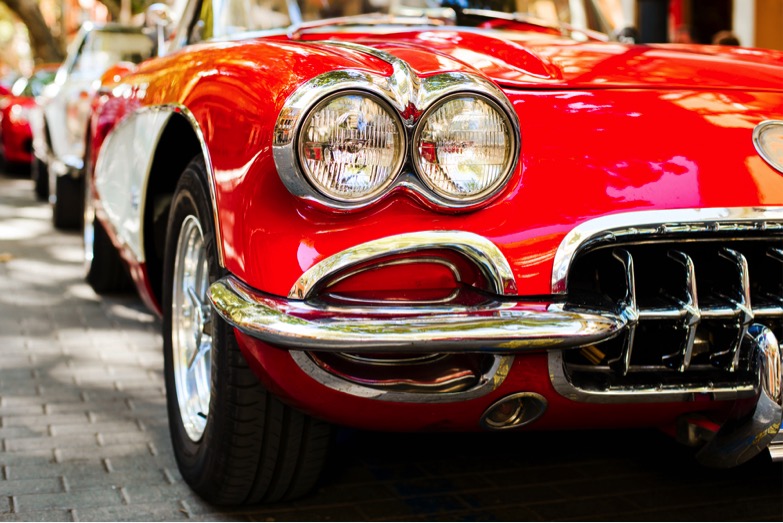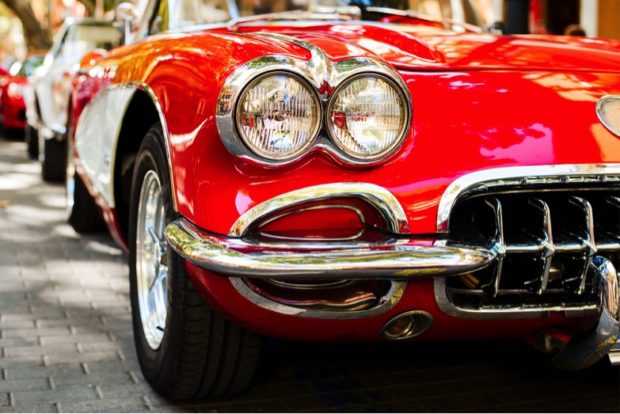 What is the insurance group?
Whilst the car insurance premiums for new drivers can be unaffordable for most, you can save money on the price you pay to insure the car by selecting one that falls within a low insurance group.
Categorised in groups one to 50, the lower the group, the cheaper the insurance tends to be. Popular cars within this group include the Citroen C1, Vauxhall Corsa Hatchback and Ford KA.
When looking at the best provider for your car insurance, you should also check for details on the voluntary and compulsory excess charges. If possible, select an insurance policy with lower excess fees in order to avoid paying more cash to support a claim.
Fuel-and-go deals
If you're considering a fuel-and-go deal, it's a great option for those who want to gain driving experience and save money on their first few years insurance. These deals mean that the insurance is included in the price of the vehicle and when paid-for with finance, can save money whilst you gain confidence.
However, these all-in-one deals often mean that you don't legally own the vehicle and you may have to pay a bulk sum at the end of the contract in order to keep it.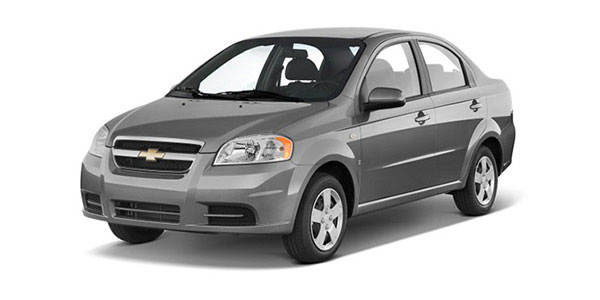 Is it affordable?
Because new drivers are more likely to crash, you should also keep in mind the price of the vehicle when purchasing your first car – even if you are buying it outright.
Consider opting for a vehicle that isn't going to cost a fortune to repair if the worst does happen. The cost of parts should be factored into your decision in order to prevent your car becoming a money-draining pit.
Even after you've purchased your first car, it's essential to keep your vehicle in good condition to avoid paying for expensive repairs that come as a result of an accident. Regularly give your vehicle a service and MOT and ensure that you, personally, are driving to legal standards.