An outfit is never complete without shoes. Teleworking had relegated this fundamental garment to the background, but the return to the offices brings them back, and what a desire to show them off in all their splendor! This autumn-winter of 2021-2022 we will see some classics, such as high boots or stilettos since their versatility always elevates them to the cobbler's podium, but we will also see another type of more innovative and trendy footwear with the odd surprise.
What shoes will be a must this season?
Footwear is something very personal that can give any look a 180º turn. Analyze how your wardrobe is and what you need to complement your outfits. This season they will take:
The military boots, comfortable and off-road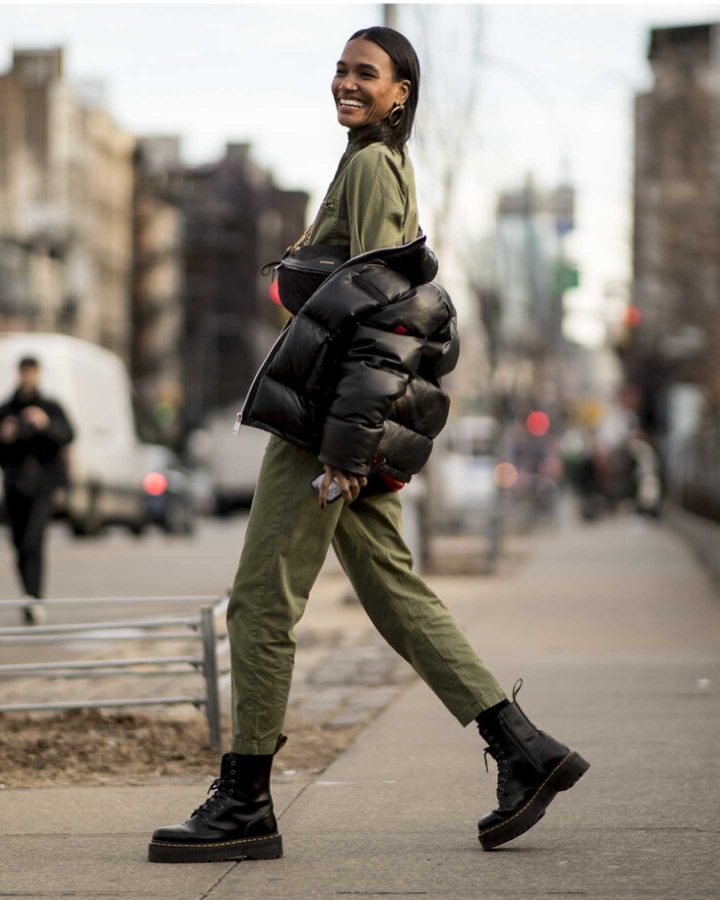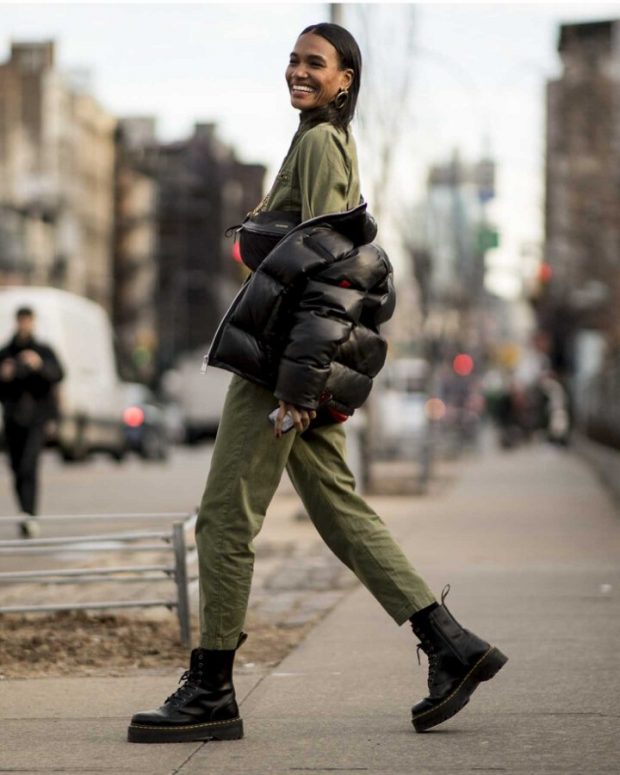 Military-style footwear is comfortable, versatile, and very practical. In addition, it is a trend, since haute couture firms such as Valentino, Salvatore Ferragamo, or Miu Miu have made them essential. This year they will continue to be worn in the classic black with some platform, although the street style has already left us some style twist, adding metallic or crocodile-effect details to the combo.
The kitten heels, the kings of a classic look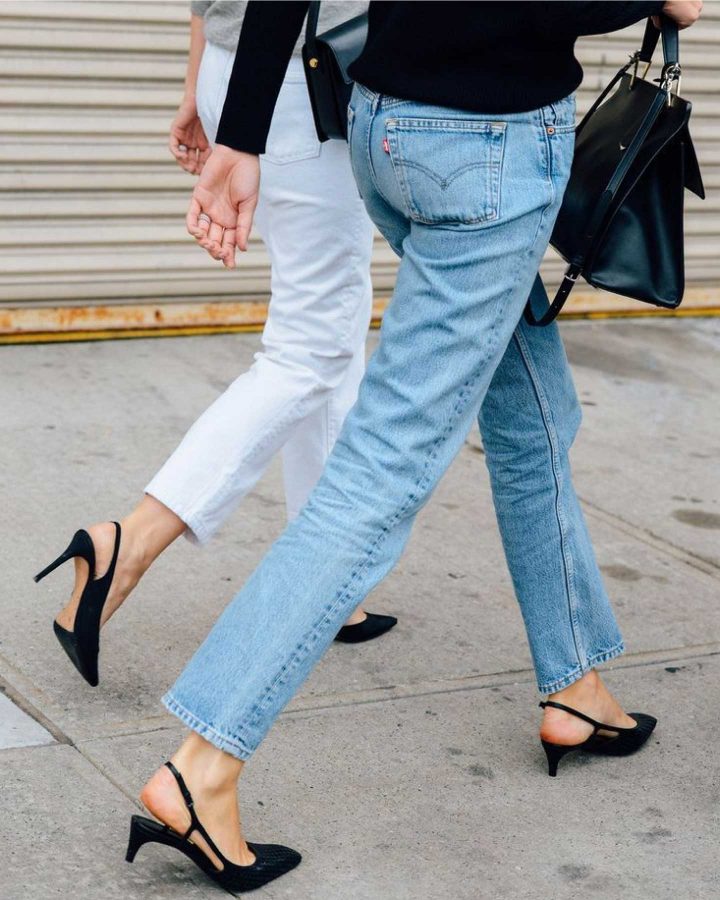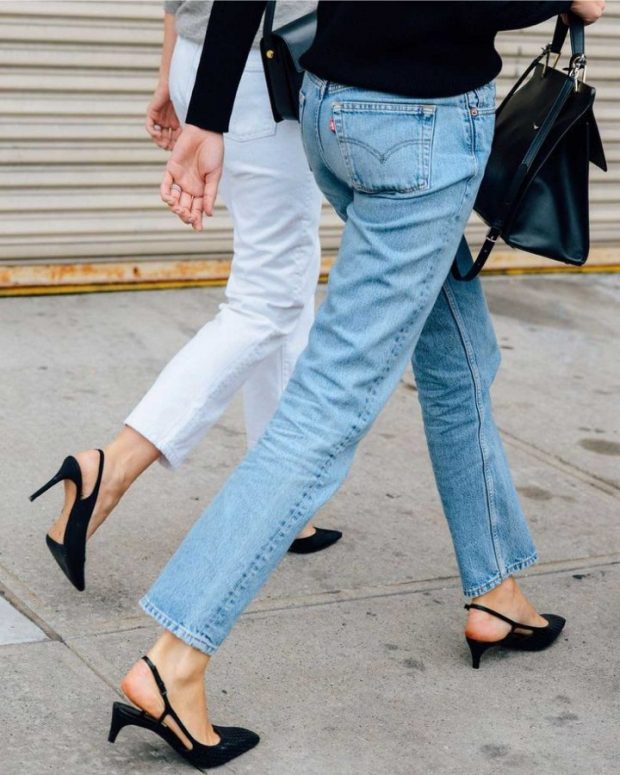 Retro in design, but with a lady spirit. This is the most classic and comfortable footwear that you can find if you want to stylize your figure thanks to its heel and pointed toe. Women's footwear goes well with everything, both with casual clothes and with mom-fit jeans. If you want to elevate them and show them off in a more elegant way, combine them with a midi skirt and shirt for a total lady look. This year they will be worn in plain and neutral colors, but also with ornaments, as Altuzarra has done, adding feathers to the heels.
Cowboy boots stomp again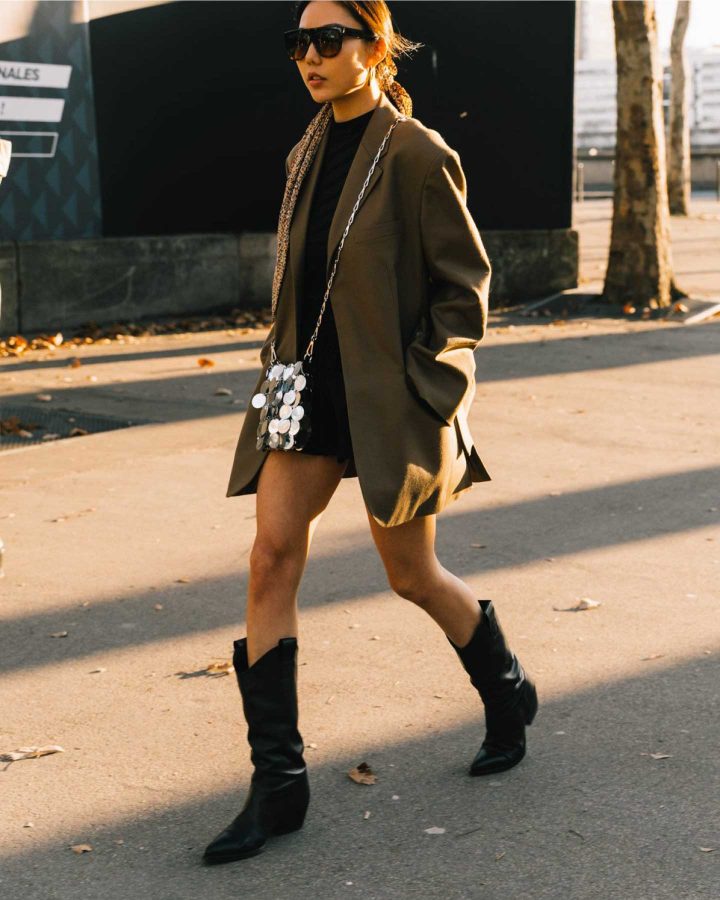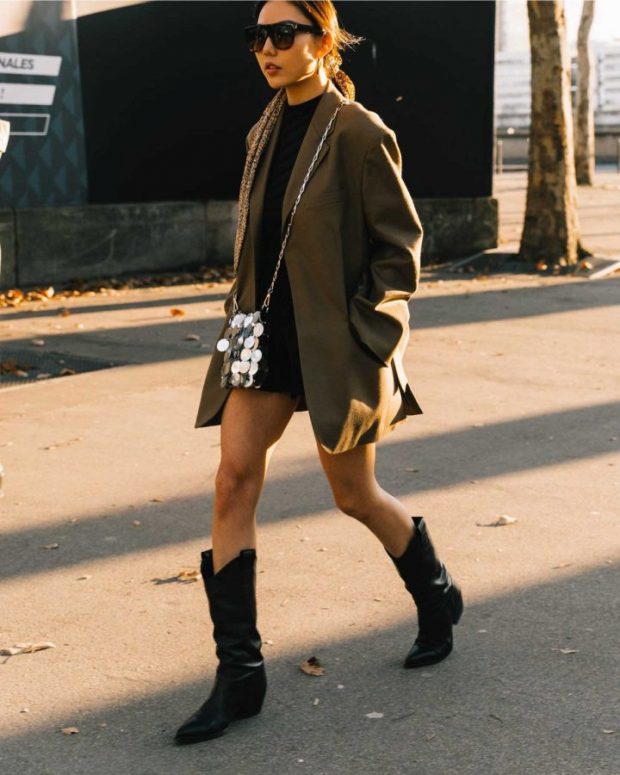 How we wanted the boots to return! The catwalks of this autumn winter of 2021-2022 have allowed us to see the equestrian trend again and, therefore, firms such as Dior have opted for high-top boots in colors such as camel and black.
Loafers, a basic in your wardrobe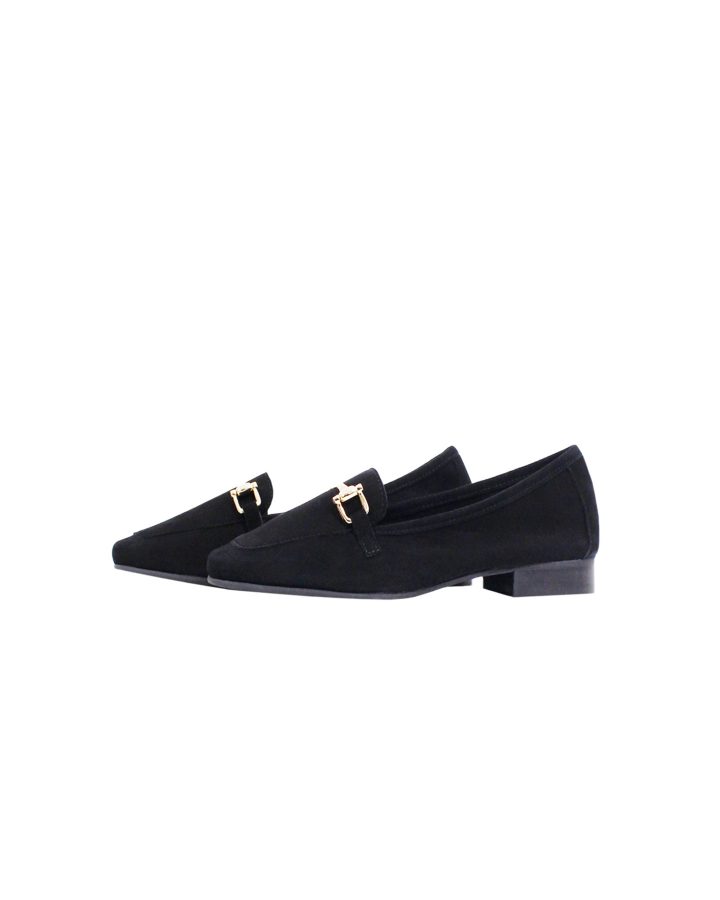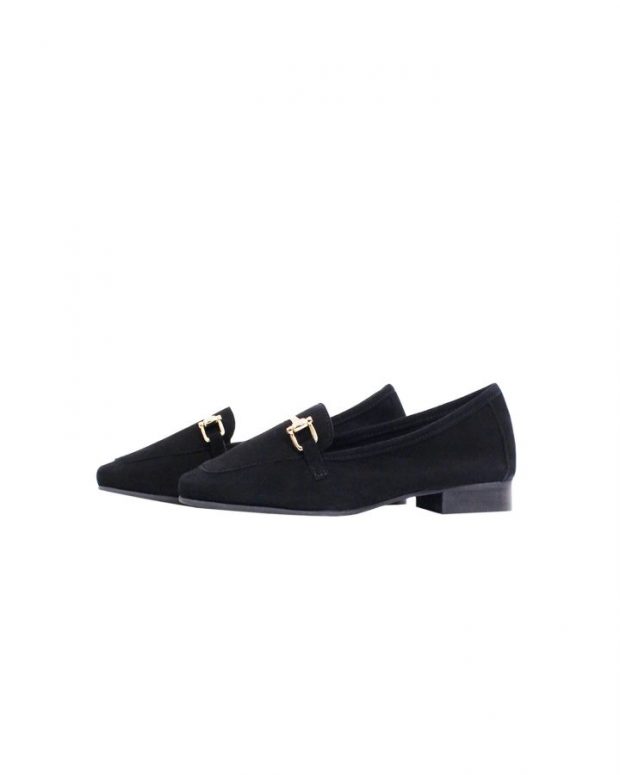 One of the wardrobe classics is the moccasin. These mythical shoes, in addition to finding them in their usual flat version, we can see them with a platform thanks to the influence of brands such as Versace. It is perfect if you want to get away from the classic look and want to show off a slightly more casual touch. You can also combine your loafers with socks, it is the pure trend!