What is athleisure style?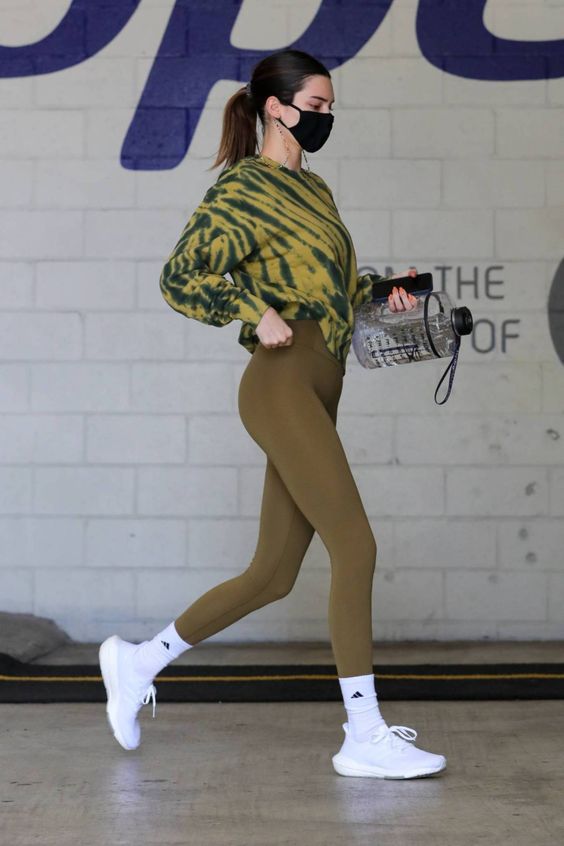 The athleisure style is a new way of understanding and wearing sportswear. The word comes from "athletic" (athletic) and "leisure" (leisure). Until recently, sportswear was only used in gyms and yoga rooms, but now, it is possible to mix sport elements with street looks. Sports and technical garments are stylish, modern, and comfortable and, thanks to the sports outfits of celebrities like Gigi Hadid, Kendall Jenner, Rihanna, or Hailey Bieber, this revolutionary new trend is here to stay. 
Take sporty garments out of your comfort zone and go for an athleisure style. Do you want to take your coolest and most sporty essence to its maximum power this 2022?
5 must of the athleisure style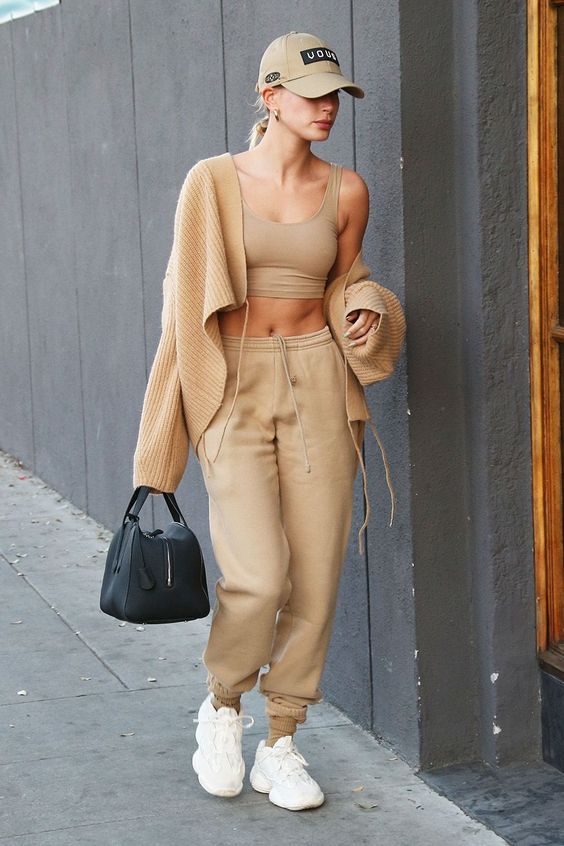 The hoodie, a basic that should not be missing
The hoodie or sweatshirt is a classic of the sporty wardrobe. It serves both to be at home and to go out and is perfect for this time of year.
Joggers, the new leggings
Joggers are the most stylish version of sport pants for running or jogging. They are ideal for a loose and chic look.
Tank top, maximum comfort
The tank top is perfect to wear indoors and if you want to go out, combine it with a hoodie!
Stylish raincoats for rainy days
Rainwear is a must this season. The cool raincoats will serve you both for jogging and those busy rainy days.
Give an elegant touch to your days of relaxation with a minimal sports dress.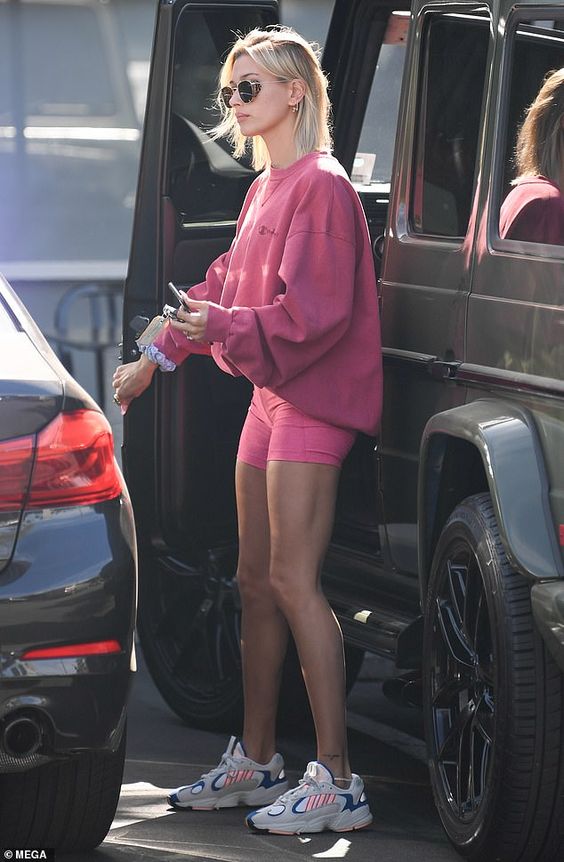 *