The micro and minibag: the phenomenon that triumphs in the streets at the hands of those who know the most about fashion. 
Have you been wanting to invest in a luxury bag for a long time? Well, now is the time to do it! If you are characterized by a very special taste for minimalist fashion, the large fashion firms in the luxury sector ( Dior or Hermès, among others) have set to work so that in the coming months you will dream of new icons in what accessories refers.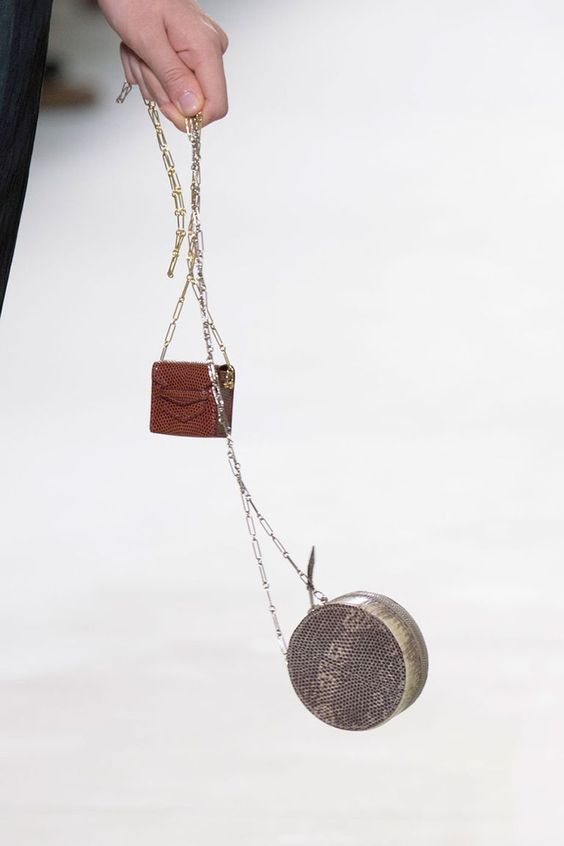 This summer 2021 the bags that will set the trends are the smallest and, although the return of XXL bags was predicted at the end of March, it seems that the recent mini and micro reinterpretations of our favorite brands are going to earn a place among the top positions. 
Dior, Chanel, Bottega Veneta, Tod's … many brands have found the reasons we needed to wear mini and micro bags. What is the main problem we encounter when purchasing a large bag? That when we have to look for anything inside it, the mission becomes difficult for us. Truth? The first point was solved!
The second benefit that these designs have is the ability they have to make us gain freedom and movement, a necessity that caused the launches. And, last but not least, the price of the bags. Even in the case of high costs, they will always be lower than those of their original versions. And you, which one would you choose?
DIVE INTO THE ACCESSORIES THAT WILL INVADE THE STREETS THIS 2021!