If you wear brunette hair and you want to know what colors are the ones that suit you the most, we have prepared a guide so that you know how to enhance your hair tone in all your looks.
Highlighting the natural beauty of brunettes is as simple as choosing colors that match your hair and skin tone. By choosing the shades that adapt to your natural pigments, you will get much more luminosity on your face and incredible harmony. If you want to know how, we give you the keys to identify the colors that best suit your hair, brunette:
Colors for women with black hair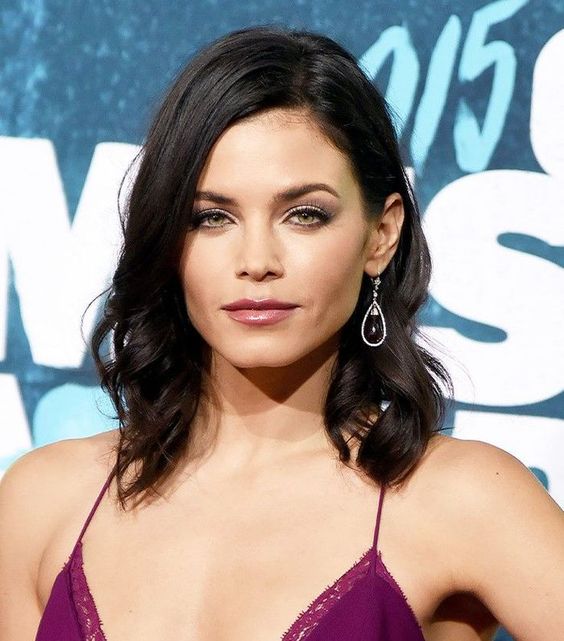 Look at your hair and see how it reflects the light because if you perceive a blue flash it is very likely that it is bluish-black hair.
This type of hair is very grateful for cold and intense tones, especially in garments that are close to the face.
So the most flattering colors for blue-black brunettes are all those that correspond to the winter palette, such as optical white, black, electric blue, bottle green, or burgundy.
Colors for women with brown hair
If when looking at your hair, instead of having a bluish reflection you appreciate it more toasted, then you should orient yourself towards warmer tones that enhance your charcoal brown. And also, this season is ideal for the autumn palette with tones such as terracotta, mustard, khaki green, or beige.
But within the shades of brown hair, we also find other undertones that combine with different colors to further expand the possibilities of the outfits.
Best colors for women with ash brown hair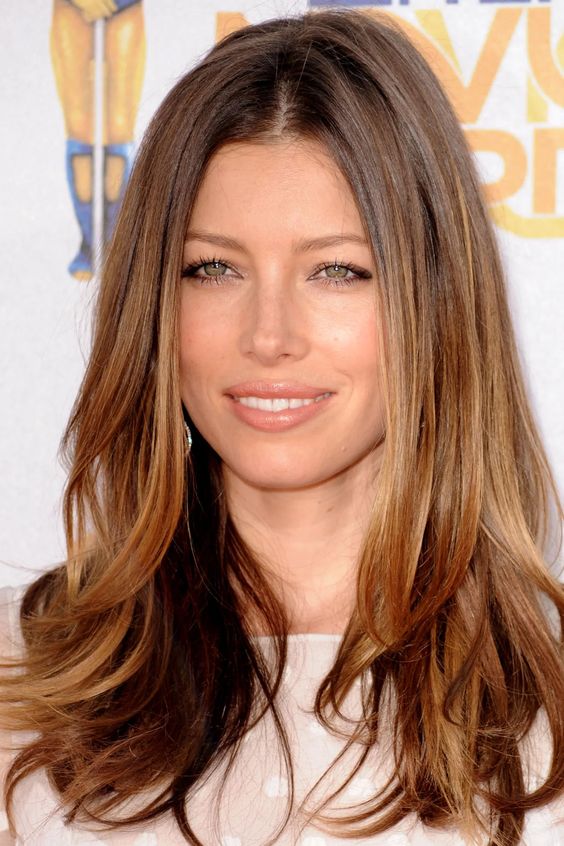 In general, people with ash brown hair are very favored by the summer palette, with colors such as bubblegum pink, mint green, blue-gray, or pearl gray.
And, if within this ash brown, your hair also has a medium color intensity, opt for the winter palette, characterized by cold and slightly stronger colors such as fuchsia, emerald green, stone gray, or navy blue.
Perfect colors for women with dark brown hair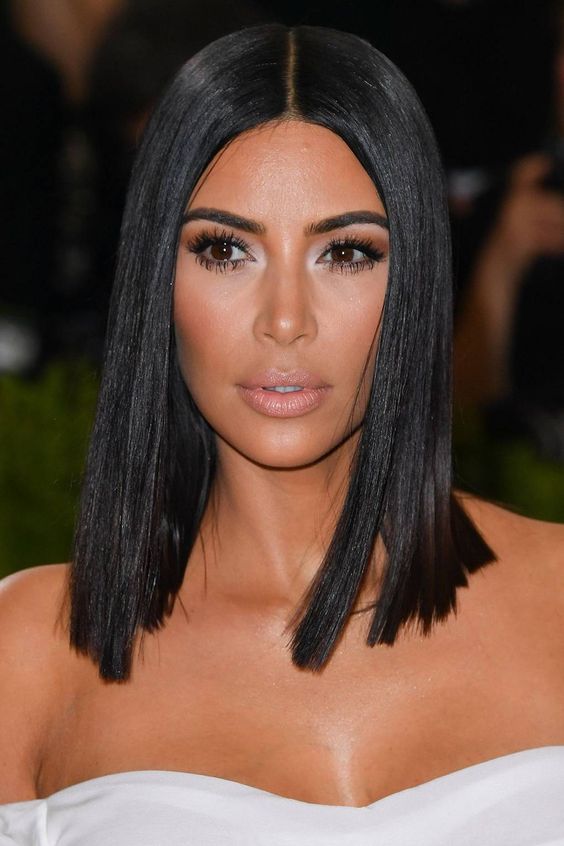 This shade of hair is the most common among people in the summer season, who are incredibly favored by cool powdery shades such as nude pink, cadet blue, lilac, or white.
Flattering colors for golden brown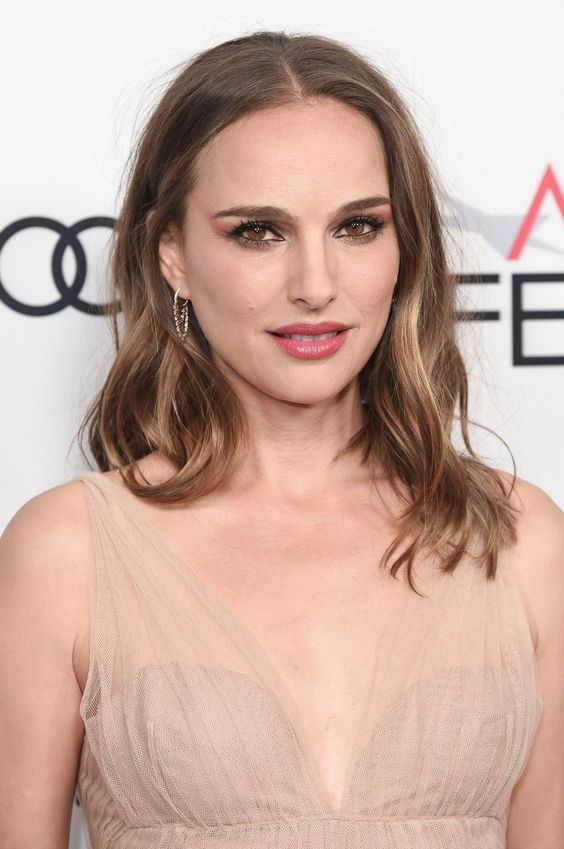 Golden brown hair is characterized by its very dark honey hue and also by being common in people with warm harmony. The colors that most favor people with golden-brown hair are mainly those of the spring and autumn palettes, so we advise that beige, orange, and gold tones predominate in your wardrobe. If within the golden brown hue, your skin is also light and porcelain-like, the brightest and most luminous colors of the spring palette will look like a cinema, so try the coral, honey, peach
Colors that favor women with highlights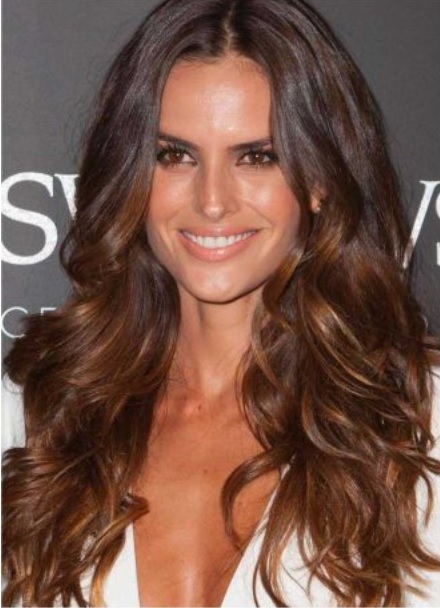 If you have decided to give a touch of luminosity to your mane with highlights in brown tones, the range of pastel colors will be phenomenal. Aim these colors from the summer palette for your next outfits: pastel teal, light lemon yellow, and sky blue, and aquamarine tones and you will see yourself super-favored.
However, if your highlights have redder highlights, then try colors from the winter palette such as pine green, purple, bluish-red, and lemon yellow. You'll love it!