Summer is advancing and temperatures are rising, which makes us want to take off more layers … Until showing her lingerie? Why not! This daring trend appears on several fashionistas for ultra-sensual summer looks. And soon on you? After all, since it takes so long to choose our underwear, why not display them subtly?
Lingerie trend: these sensual pieces are to be partially revealed in summer
Bralette, triangle, or bodysuit, these delicate pieces can replace a tank top for a sexier touch. We like to wear them under a blazer or a transparent blouse, for example. We will not generally display it completely, just to keep a touch of subtlety.
Version Sport cotton version ultra-feminine lace or Version girly printed… you choose the piece that you will crack!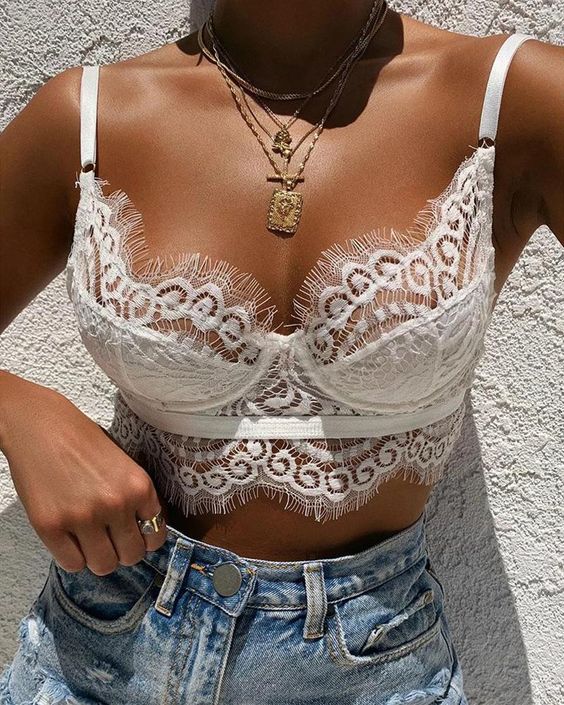 2.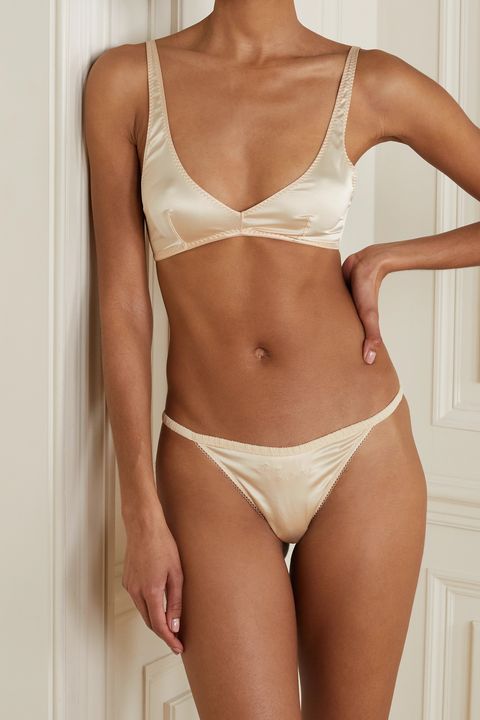 3.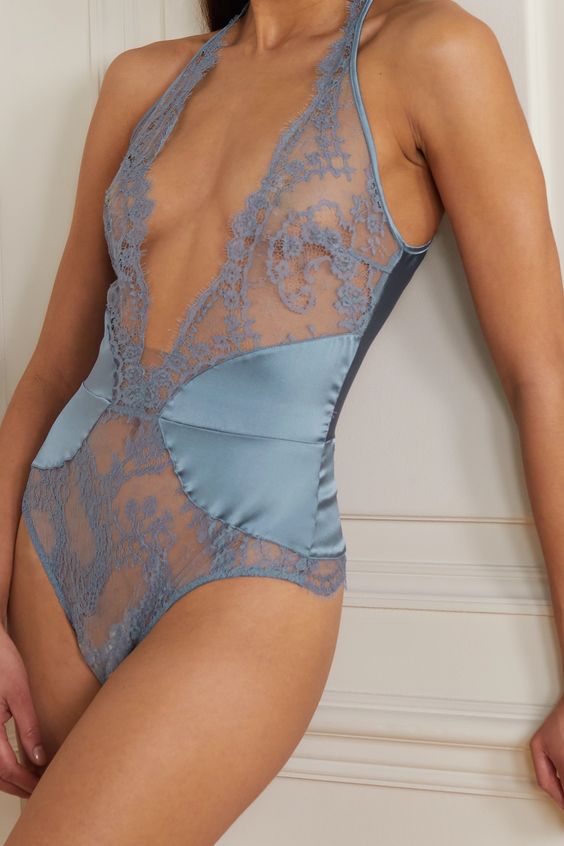 4.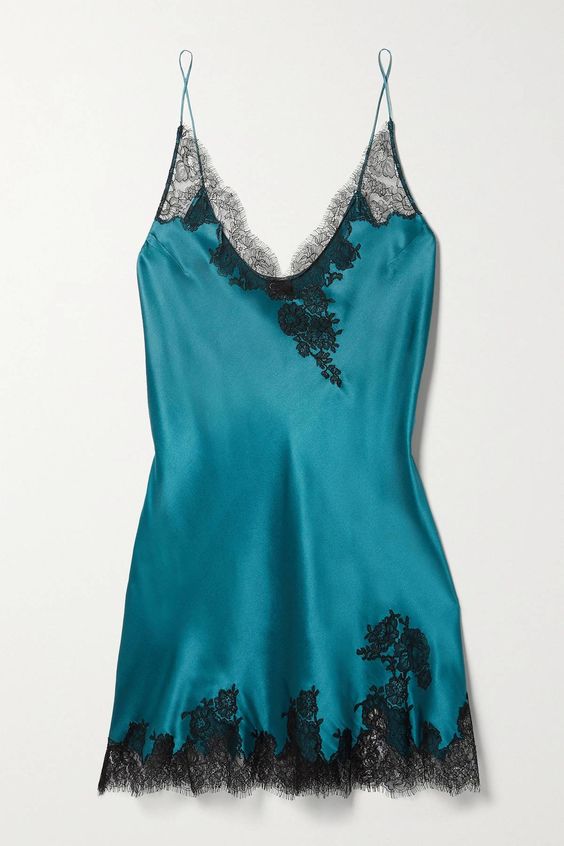 5.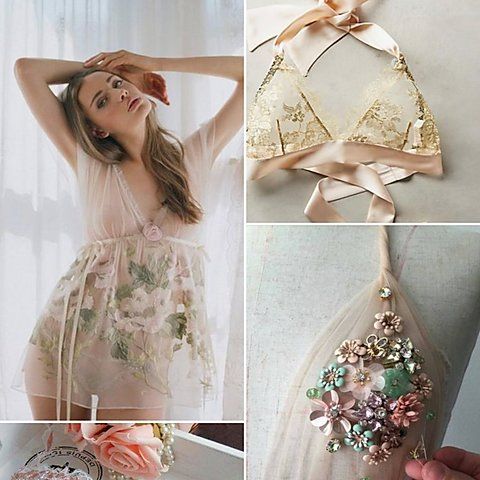 6.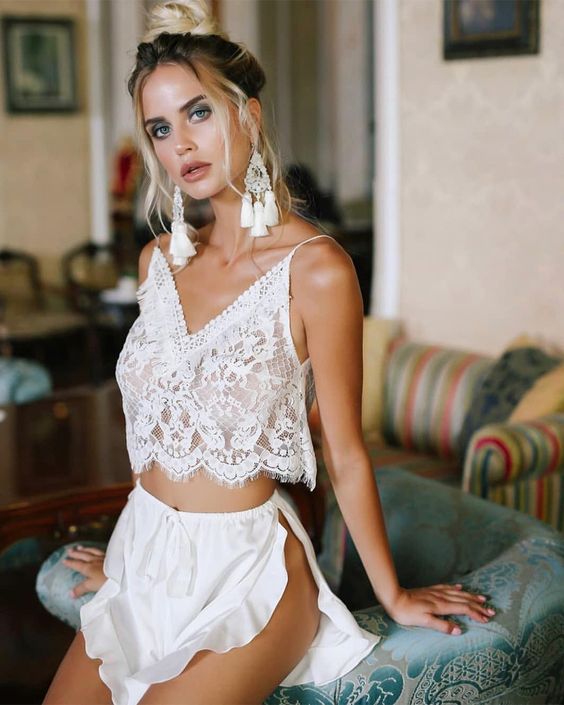 7.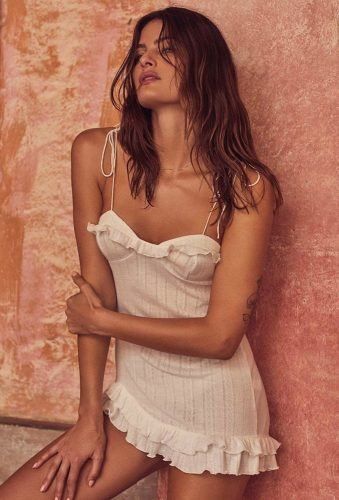 8.