Oh, December, the last month of the year and what are you looking forward to. December is the month of Christmas, of gifts, but also of looking for looks to dazzle (with or without sequins, although Zara is strongly committed to paillettes ) and party makeup to accompany it.
it is time for us to perfect the technique and @makeupbyssara teaches us step by step how to create a party makeup, step by step, simple and with which we do not go any longer than five minutes.
1. She's using a vegan makeup base with medium-high coverage, semi-matte finish, non-greasy and long-lasting, and has SPF15.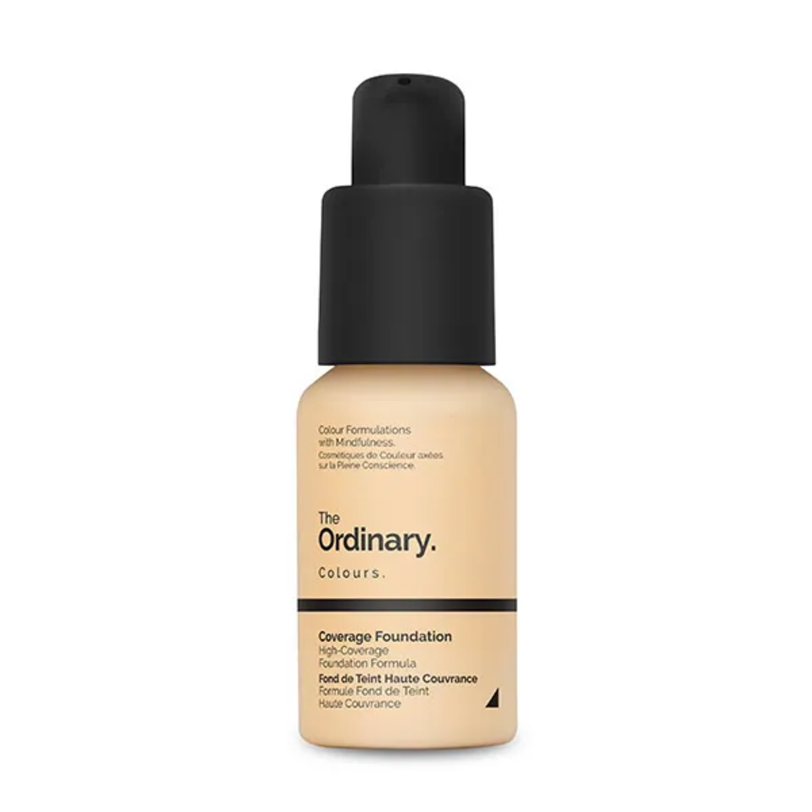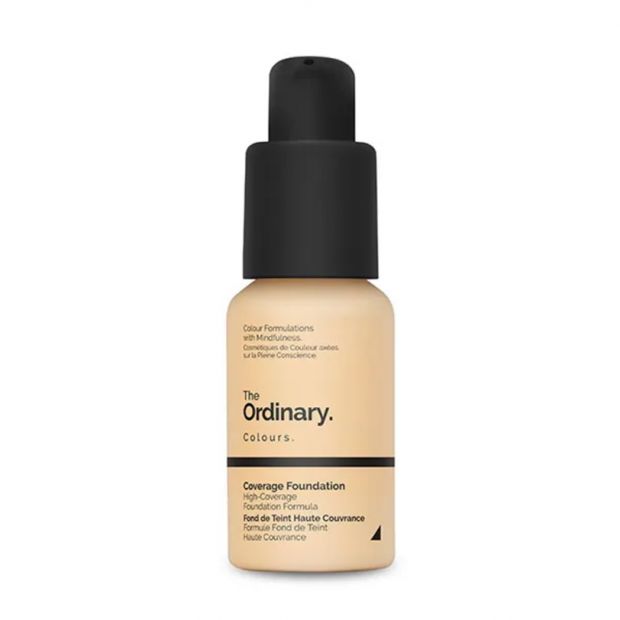 THAT IS WHY IT IS ESSENTIAL …
– Seal the makeup base with translucent powders so that it lasts all day.
– Apply the highlighter on the tear duct, on the upper part of the cheekbones, on the arch of the lips, and the tip of the nose.
– Use the cheek tint as lipstick, and even as a shadow, heating it previously with your hands.
2. Then she uses a long-lasting liquid blush that brings a soft, flattering blush to the cheeks and can also be applied on the lips.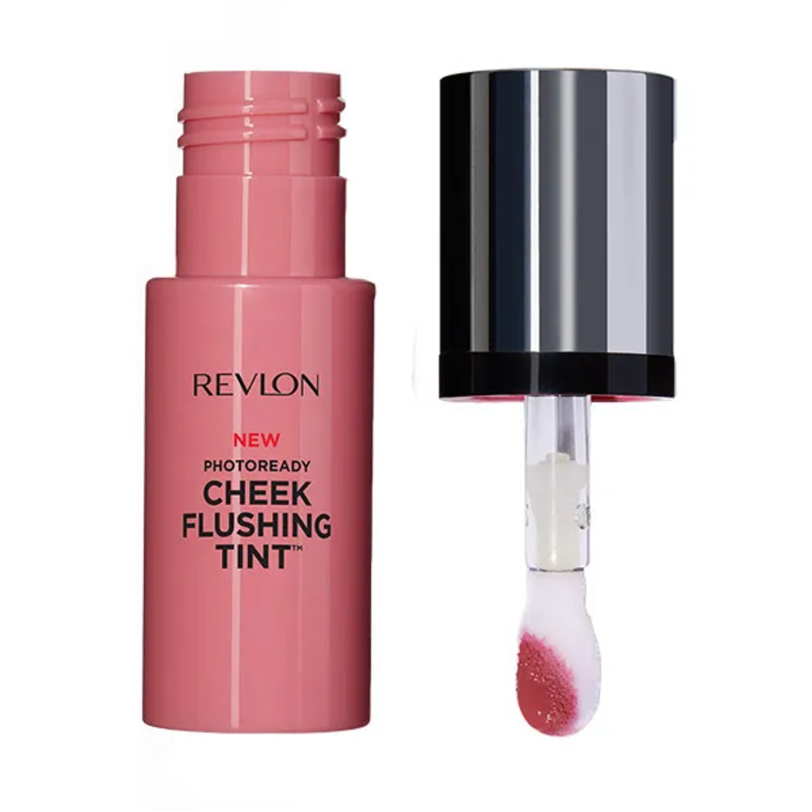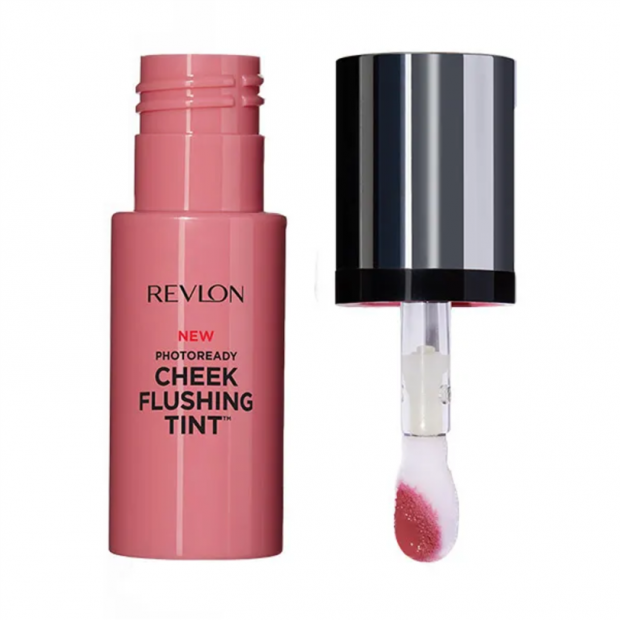 3. Then, for the night, she proposes make-up inspired by the 60s. It is characterized by marking the eyes with shadows of vibrant tones and outlining them with eyeliner.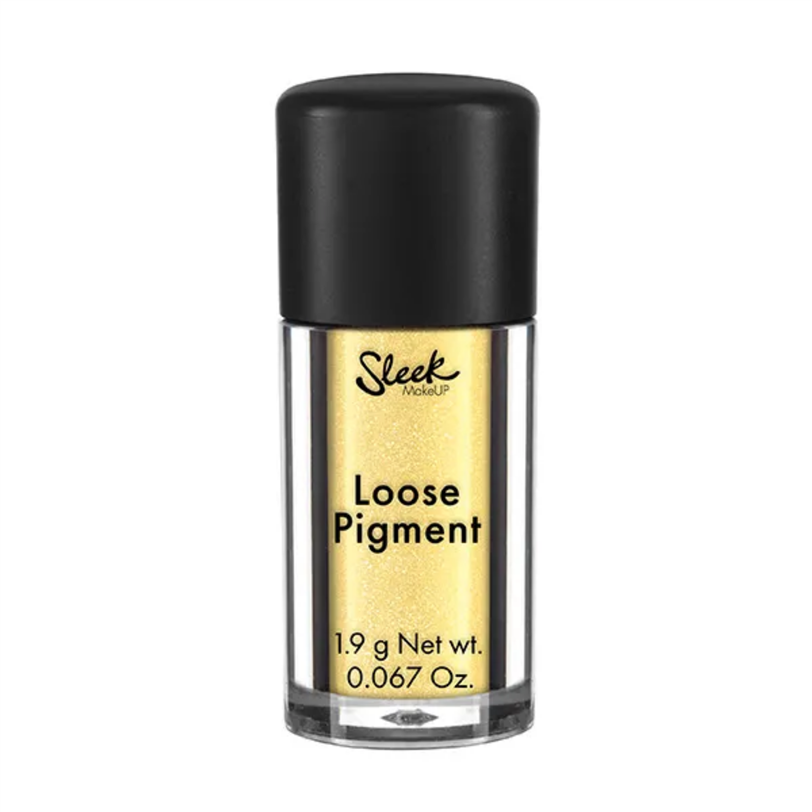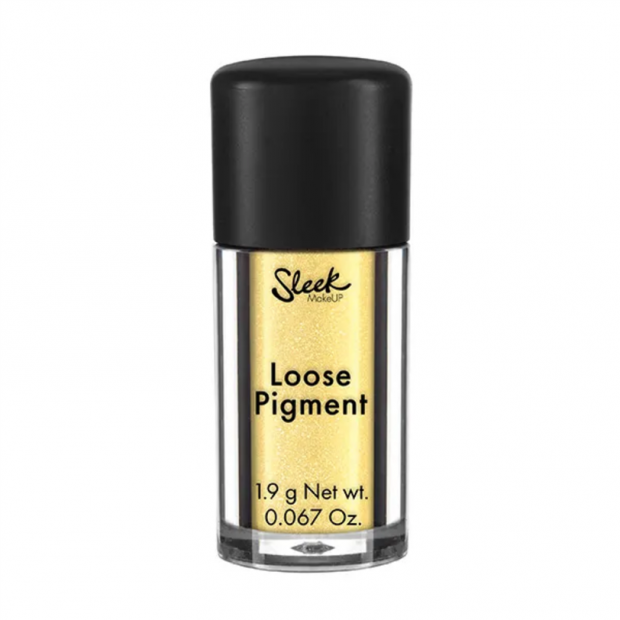 – To achieve vibrant shadows, it is advisable to choose the pigments and use the pigment transformer to achieve a stronger and long-lasting color.
– Draw the eyeliner from the middle of the eye, without reaching the tear, to achieve a slanted eye look.
– Define the eyebrows more, to enhance the look.