What dresses fit better if you have wide hips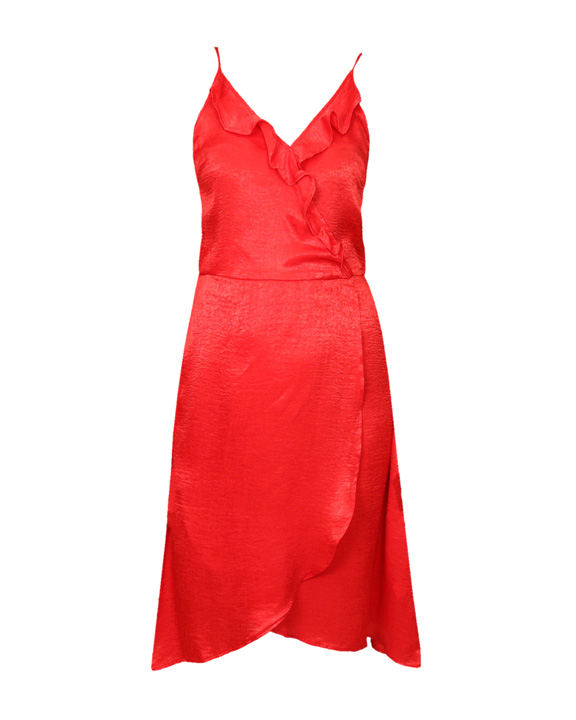 The dresses that most favor women with wide hips are the following:
With belt

V-neckline

With an A-line
Create the hourglass effect with a belted dress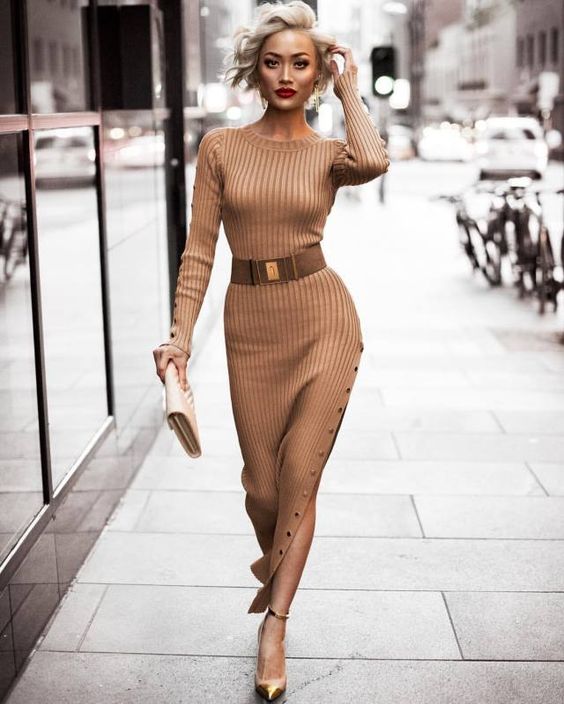 Dresses with a belt or fitted cut are perfect for flattering silhouettes with wide hips, as they visually stylize the abdomen area. We recommend that you choose a belt of the same color or pattern as the dress to avoid creating a cut between the upper and lower area and causing the opposite effect. In summer? Go ahead with a floral print dress with a little flare and pair it with wedge espadrilles. You will be most favored!
Emphasize your neckline with a 
V-cut dress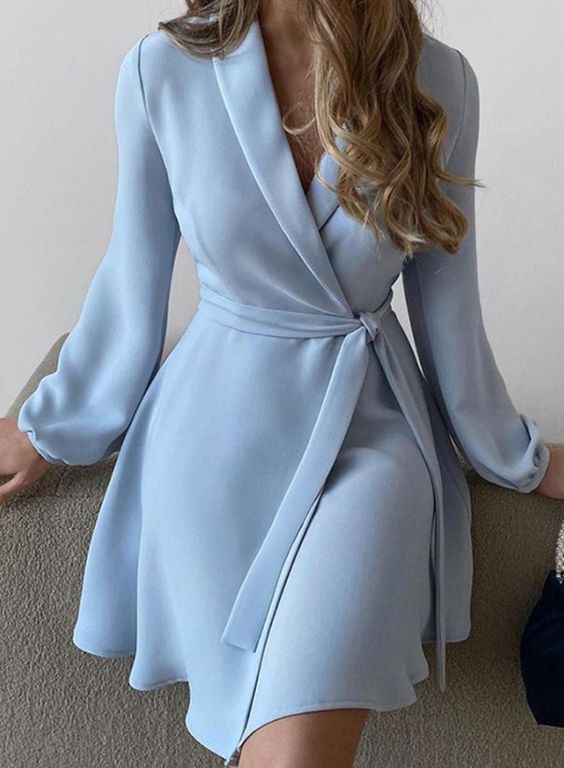 If you have narrow shoulders and prominent hips, you can also focus on the top. Dresses with a V-neckline or Bardot emphasize the shoulders and help balance the figure concerning the hips. Do you want to wear your black dress during the day? Change the high-heeled sandals for sneakers and add a leather-effect biker. You will get a very flattering street-casual look.
Boost your waist and hide your hips with an A-line dress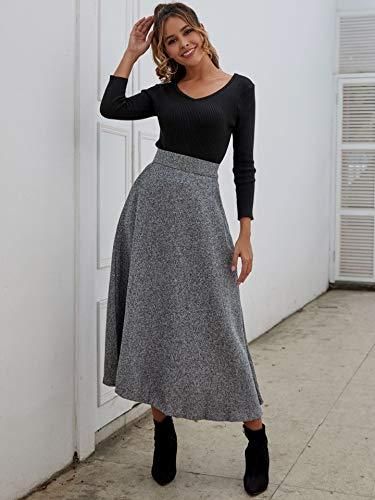 A-line dresses help balance the silhouette by accentuating the waist and disguising the hip line. You can opt for a long dress with a subtle flare at both the hem and the straps, or for a more flared cut at the knees.
Combined with a blazer, you will get a sophisticated look, but if you prefer to give your styling a more boho air, you can accompany it with a knitted sweater.
Still don't know what type of dress to choose to enhance your hips? We don't think so. 🙂