The manicure trends for the coming summer of 2023 are, above all, varied and loaded with trends. As we have been seeing in previous seasons, the natural finish and effect continue to be a must when it comes to manicures; however, the arrival of good weather calls for bursts of color and doses of fantasy that also sneak into our list of trends. As in fashion, influencers and celebrities are also in charge of setting trends and inspiring us in terms of nail designs, shapes, or colors each season. As the definitive muse of manicures, Hailey Bieber has shown on her Instagram account the designs, colors, and shapes of nails that have been imported this 2023 and without exception, it becomes one of our key references to choose the perfect manicure for next summer. Something similar happens with Chiara Ferragni, an expert in combining and including colors in her looks, but also in her nails.
In addition to these more casual style references, our beloved JLO has also become a true source of inspiration when it comes to manicures. Following her spectacular wedding to Ben Affleck, in which she wore the famous 'rich girl' manicure, the diva has been in charge of showing us the most elegant, powerful, and glamorous nail designs in the celeb world. Whatever your style or mood is when deciding on your manicure this summer, we have a design or trend for all tastes, so take note and get inspired to wear the trendiest nails of the season.
Everything is in pink!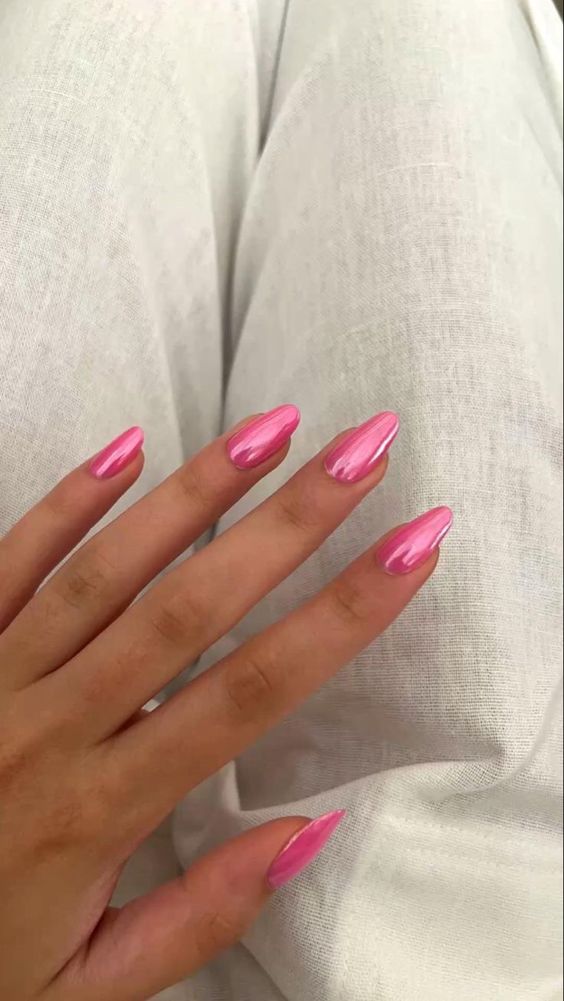 Just as it has happened in fashion, pink fever has also conquered the world of manicures, and this summer, it seems that it is going to stay. Whether in a Barbiecore version, in softer tones, or with some decoration, pink nails are a safe bet for next summer.
Rich Girl Manicure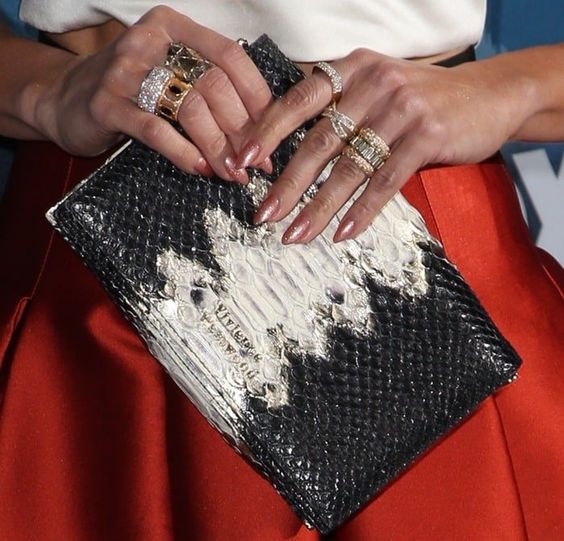 As one of Jennifer Lopez's favorites, the rich girl manicure will continue to rock this summer. The secret of these nails? Embellish them with a neutral tone and a natural finish, achieving their maximum splendor through oval or almond-shaped shapes.
The French, but reinvented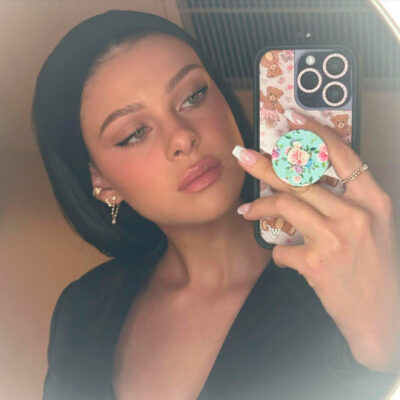 In a similar line to that of the rich girl manicure, the mythical French one continues to be a success but with a touch of reinvention like the one worn by Nicola Peltz, another of the muses of the world of nail art. With a square, pearl, or pointed finish, the French manicure continues to conquer those of us who adore the classic and discreet style, but also the most daring.