In the search for new series to feed their voracious appetite for television fiction, viewers in love with online content platforms are very encouraged. Indie stories made in Hollywood, of course, great BBC productions of short seasons and bright scripts, Scandinavian police and even stories of French zombies. But there is a border that not many dare to cross. The series made in South Korea. Not many know that in them they will be able to find compelling stories of varied genres made with such high production levels that even Hollywood began to pay attention to them. In fact, they already bought the rights to make their own versions of recent cycles such as Good Doctor and My Love from the Stars, a romantic fantasy that was as successful in their home country as in China, the mecca for content producers in the world.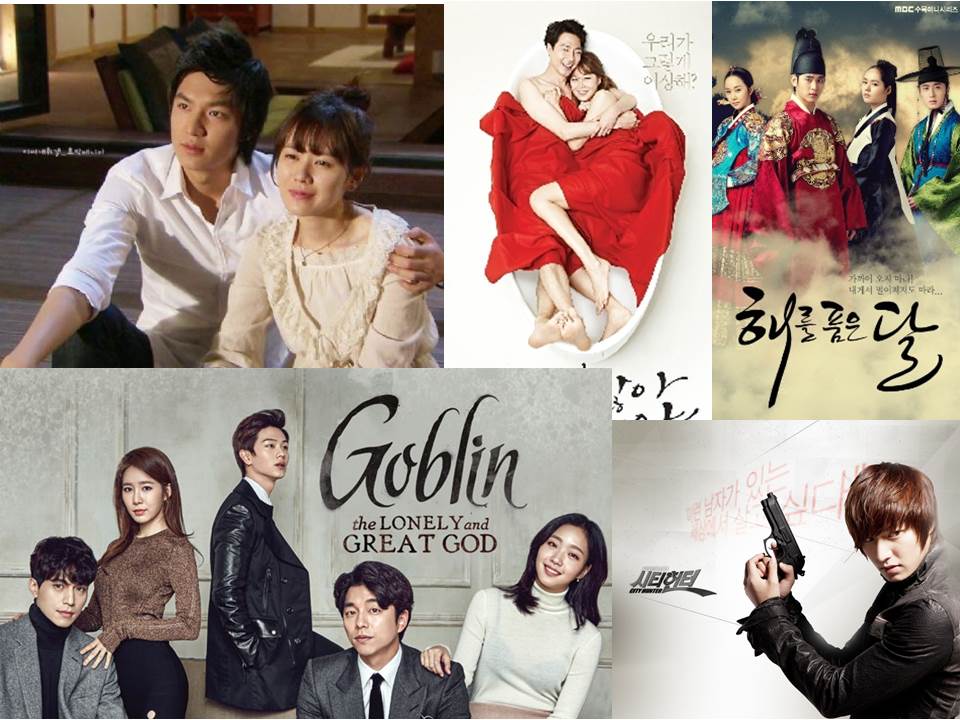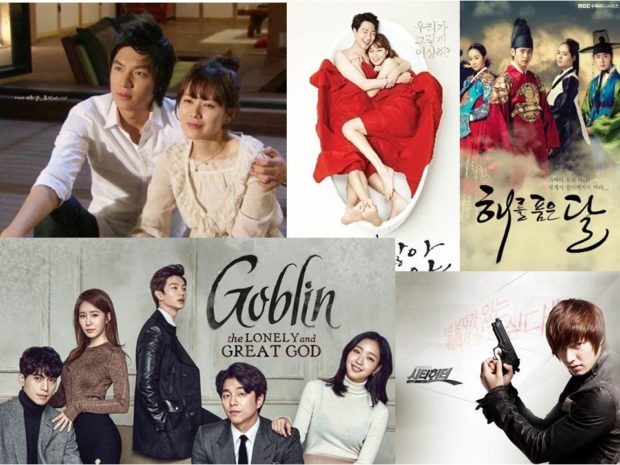 "The program caused national madness. Many fans were hospitalized for bingeing on fried chicken and beer – the protagonist's favorite dish – and even the first lady of China, Peng Liyuan, the fever was spread. The official newspaper quoted her commenting on the resemblance between the protagonist and her husband, President Xi Jinping, in his youth, "said a New York Times article published dedicated to the phenomenon of Korean dramas. That in reality they are miniseries of 16 to 24 episodes, in general, a number that makes them the perfect candidates for marathons of television consumption. But of course, the production is so nourished and varied that it is convenient to have a guide to not get lost. Here, ten series available on Netflix and other online platforms to meet and enjoy Korean dramas.
Only one caveat: although some adaptation may be required at the beginning, some time to understand and get used to stories with cultural codes other than Westerners, once in career these cycles catch. If it is four o'clock in the morning and you are watching a fiction about the teenage conflicts of some high school students in Seoul, remember that we let you know what could happen.
1) The prince of coffee (available on Netflix). Romantic comedy in 17 episodes that begins as a light story of confused identity and reveals itself as an exciting story about the limits of love. Eun Chan is a pretty Varonera girl dedicated to work and to teach Taekwondo and so little interested in her appearance that they often confuse her with a boy. Among them the clueless are Han Kyul, the rebellious son of a rich family who will hire her, thinking that he is a man, to impersonate his partner and thus avoid family pressure to marry. Made in 2007, it is an excellent gateway to the world of dramas.
2) Healer (available at www.Viki.com). A corporate spy, a white glove thief and expert in solving dangerous situations without revealing his identity, is involved in the power struggle of a family that hides the secrets of the most influential politicians in the country and the existence of a woman who could change all the history. Fast, entertaining and full of action also takes care of having a couple of the most charismatic protagonists.
3) Arang and the Magistrate (available at www.Viki.com). Period drama mixed with a fantasy world full of gods, evil witches and playful ghosts who refuse to leave Earth. Among them is Arang, who needs to solve the mystery of his death and for that he will get the help of a justice officer accustomed to getting his way, with intellect or kicking. Beautiful photography, incredible scenarios and lots of action.
4) You are beautiful (Netflix). If the K-Pop is the best known Korean entertainment product globally, this series takes advantage of that fanaticism to tell the story of a popular musical group that, when adding a new member, for a series of tangles, will end up hiring to a novice who pretends to be male. Yes, the topic of sex change is a favorite of the writers of these dramas. In this case it is about 16 episodes of pure adolescent delight and anguish.
The Korean film industry has experienced rapid growth in the past decade. They are the best example of how a country can advance its film industry in a relatively short time. Korea is amazing. Want to know other Korean facts? Visit www.facts.net.