New intriguing colours have emerged among the popular hues for the winter of 2023. This season's favorites have already been combined in winning ways by stylists, and we've put up a cheat sheet of winning looks for your inspiration!
Beige+white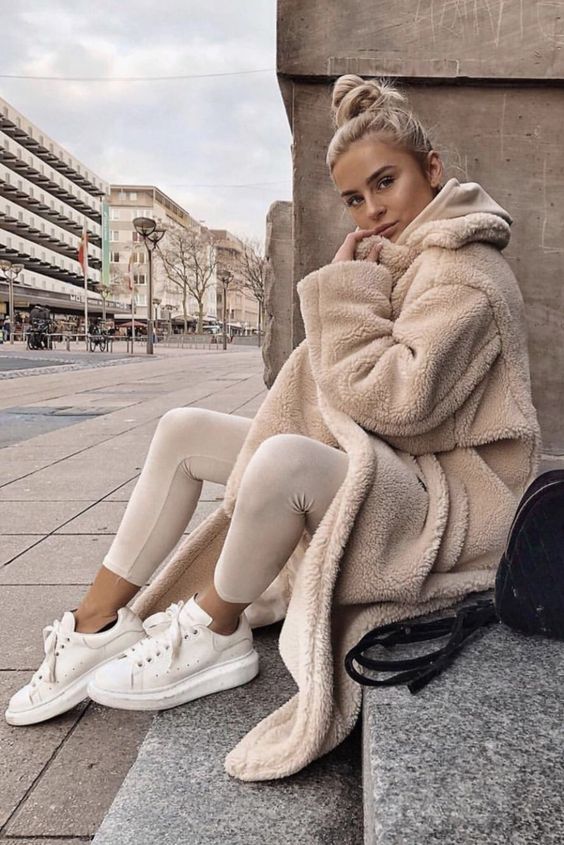 A delicate palette of beige, caramel, and white tones, seasoned with camel hair color or a dash of cinnamon, tops the list of the finest color combinations for 2023. The ideal color palette for a winter look is a cozier monochromatic built on vibrant hues. Such pairings appear pricey, dignified, and fashionable.
As an added advantage, the beige monochromatic principle enables you to view familiar objects in a fresh way. When it touches the palette in such images, the fundamentals are surprisingly revealed in a minimalist cut.
According to stylists, vibrant graphics in elegant white and beige tones are a successful combination for ladies over 40. Such aesthetics revitalize and renew the appearance.
Emerald+black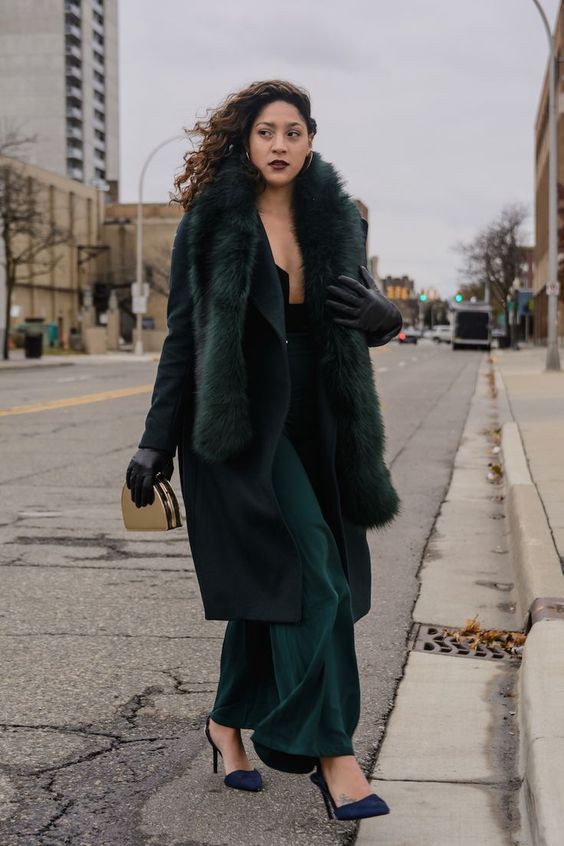 The hue green is firmly entrenched in the list of women's winter 2022-2023 fashion trends. When a noble emerald shade is chosen, a set of black items begs to be included in the composition.
Combine green with the equally fashionable hues of pink, blue, purple, or orange this winter to accentuate your appearance.