Girlfriends, there is a new trendy haircut that everyone is talking about and it has already conquered Instagram. It's called Italian bob (Italian bob) and, luckily, it is very comfortable to wear because it is suitable for both wavy hair and straight hair, and favors the short ones.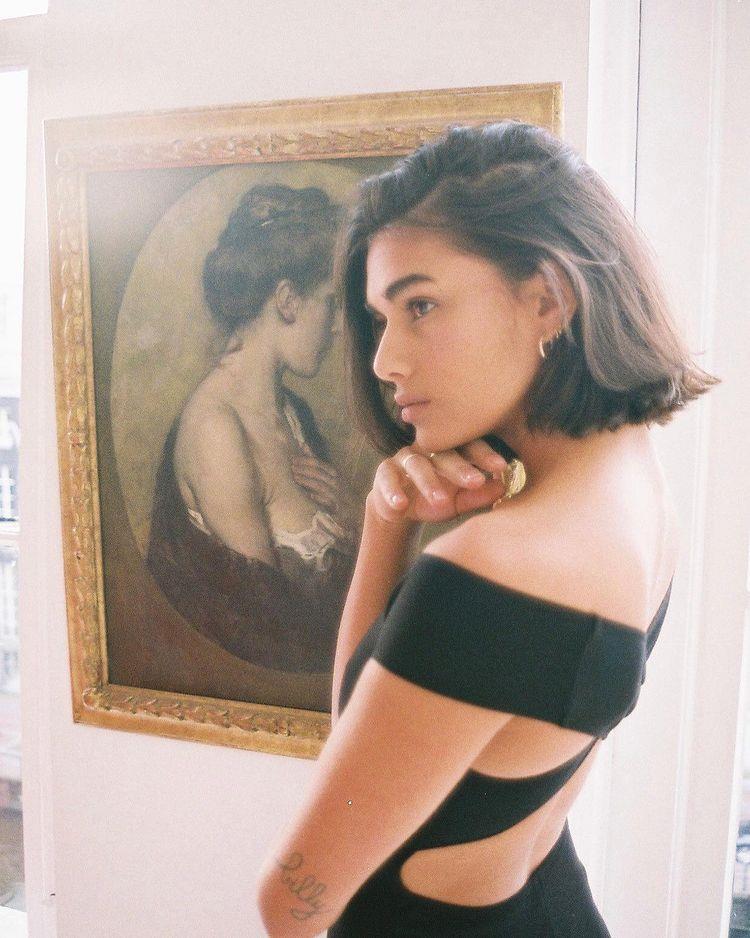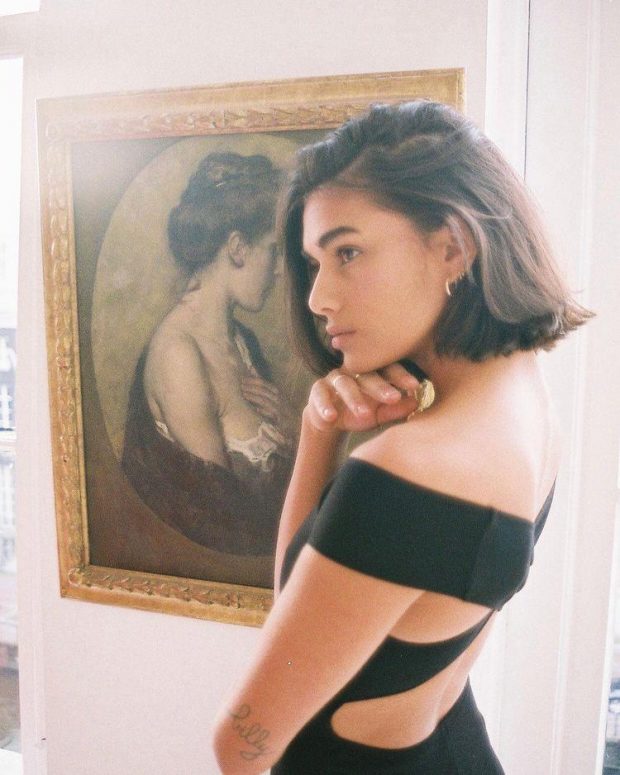 More glamorous than the rest of bob haircuts, the Italian bob is worn with the bangs slightly longer than the rest of the hair, at the height of the neck, and is long enough to pick it up, but short enough to be original. With a rounded contour and a parting in the middle, but, above all, with an unbeatable finish in which the tips are brushed inwards. If you have a round face, let it exceed the face. If it is elongated, oval or triangular, shorter, it is also flattering.
HOW TO WEAR THE ITALIAN BOB
The different versions of this minimalist Italian bob show us that we can have fun as we work on the texture. With the tousled ends and that wet effect, we not only joined one of the trends, but we also made it thicker, we also cleared the neck to stylize the figure. The movement that is created gives the feeling that it has just been cut, very fresh. The advice is that the natural texture speaks for itself, respecting its shape and shape.