Before we go on to signify the importance of branding for your small business, we should shortly established what branding actually is. Of course, shortly doesn't do this topic justice, but for the sake of clarity, we'll just go over the most important aspect of branding – recognition. The ultimate goal for the top UK brand design agency is to create recognition for your business. Big or small, your business is going to need to be recognized. Just have a look at Coca-Cola. Whether you like to drink it or not, it is probably the most easily recognizable brand in the world. But what makes a brand recognizable and why is that important for your small business?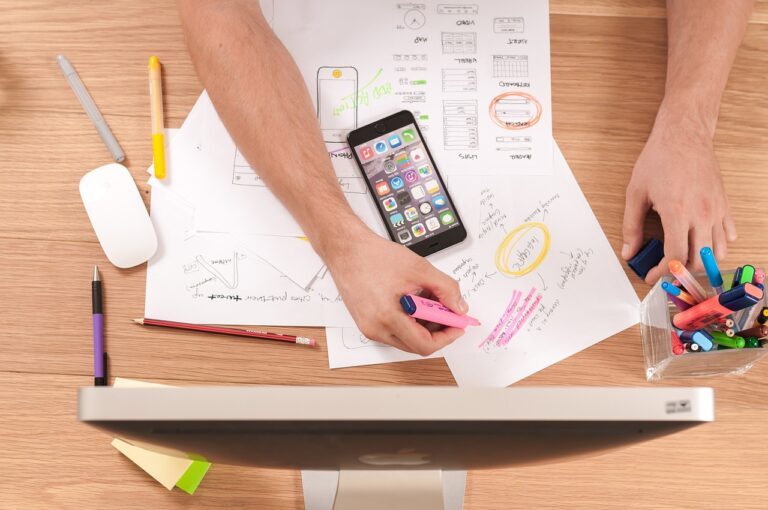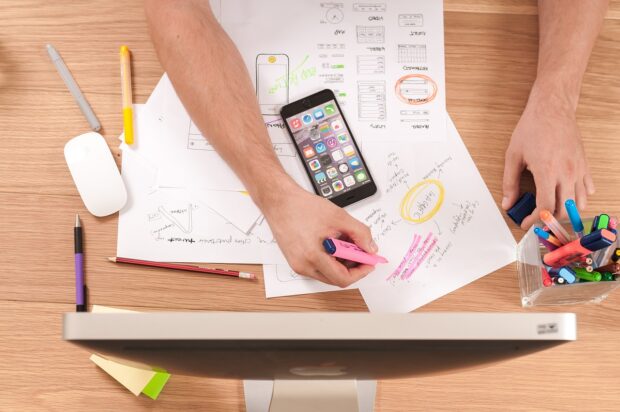 Most people think that the brand is just the name, logo and business card of a company but that can not be further away from the truth. Of course, the logo, colors, trademarks and tag lines are a part of a business' brand, they are not the only things, and certainly not the most important ones. The real purpose of branding is the impact that the business has on its customers. Every interaction between the business and the customer must make the customer feel as if they are the most important customer in the world.
Good branding delivers a strong message with the business' values to the customers which in turn, will keep your reputation at a high level.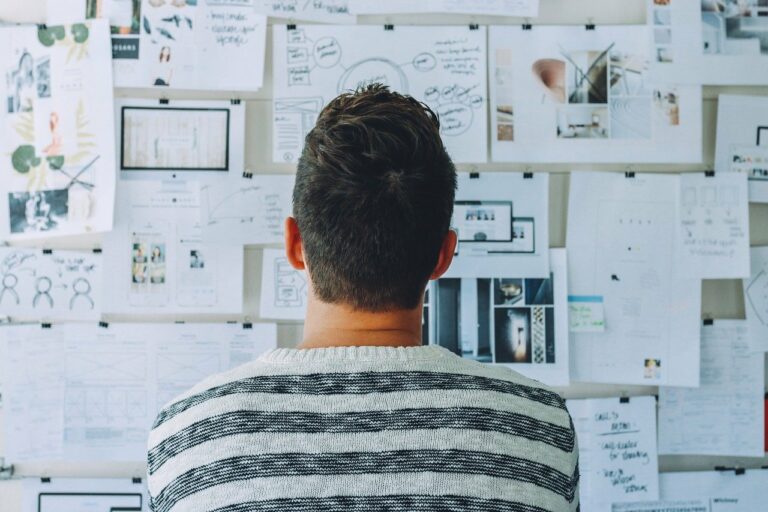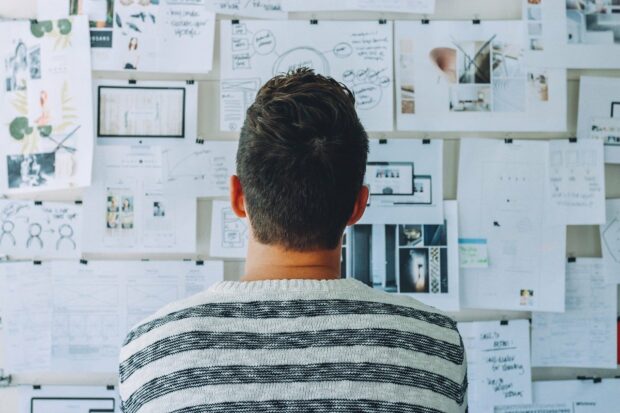 But why does a small business need a brand?
Branding is incredibly important for small businesses. Just think about it. Whatever your business is intended to do, you are most likely going to have a large competition and sometimes, giant businesses might be a part of that competition too. This is where brand recognition becomes paramount.
Besides having an attractive logo, a catchy slogan and a beautiful website, your small business is going to need a whole lot more than those graphical teasers to attract and keep customers returning.
Environment
The environment of your business is going to directly affect your customers. They need to feel that they are always welcome and comfortable when they are doing business with you. But more importantly, your business environment says a lot about you and your business.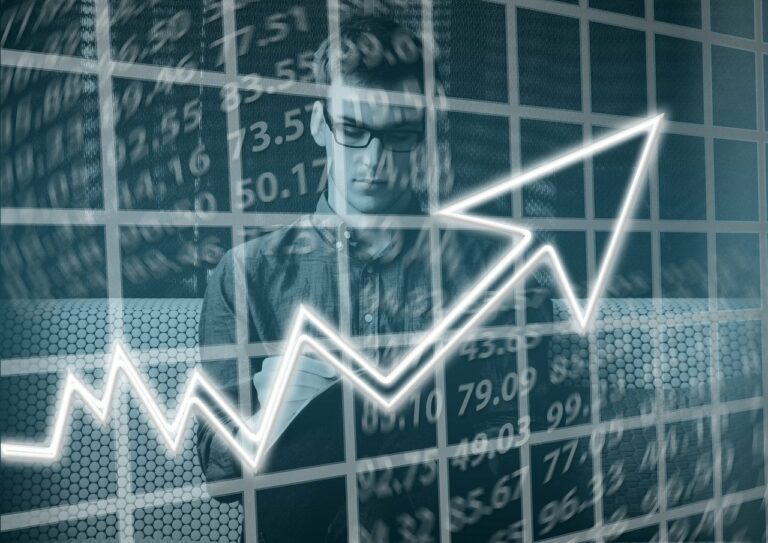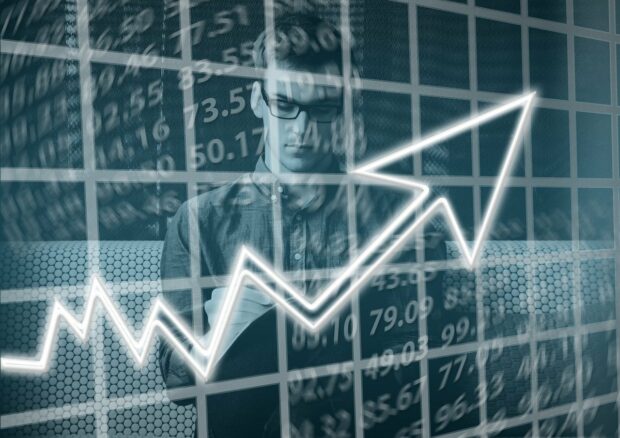 Purpose & Value
The most important aspect behind any business is its purpose and with that, the value that it brings to the customer. If your business brings impeccable value to your customers, there is a much higher chance that they will tell their friends about it and will return to do business again.
Target Audience
You can have the best possible value but if you are bringing it to the wrong type of customer, it is worthless. Your business needs to be directed at the right target audience and you need to discover that at the earliest stage possible.
Your business brand is like a person. If it brings value and has integrity, it will have respect. The values your business aims to bring to the customer must be upheld at any cost because eventually you will want to build a long-term relationship with the customer. A long list of satisfied customers is way more effective than any kind of logo or marketing.