In the fashion industry, certain accessories transcend the boundaries of time and trend. They become iconic, instantly recognizable, and emblematic of the very essence of luxury itself. Among these timeless treasures, luxury bags stand tall as veritable symbols of opulence, class, and style.
The Hermes Birkin Bag: A Timeless Classic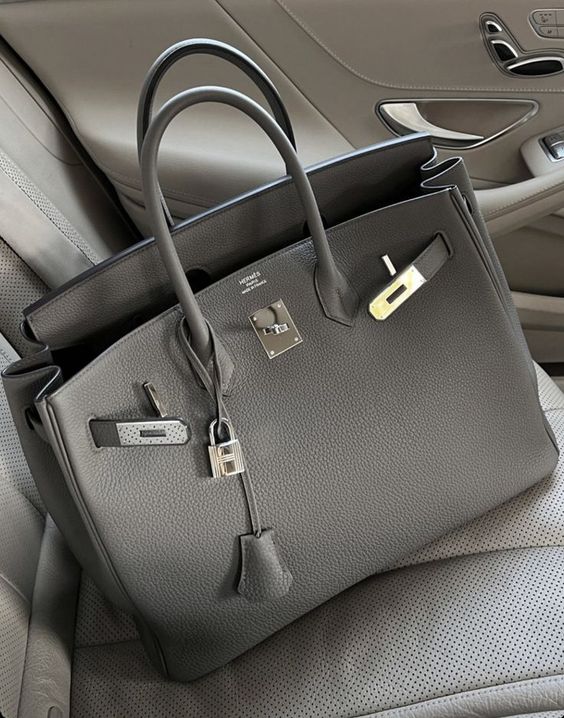 The Hermes Birkin bag is more than just an accessory; it's a status symbol. Named after the iconic actress and singer Jane Birkin, this bag exudes sophistication and exclusivity. Handcrafted from the finest leather, each Birkin bag is a masterpiece of artisanal skill. It is a symbol of uncompromising luxury and an investment piece that appreciates in value over time. The Birkin epitomizes the concept that luxury knows no bounds.
Chanel 2.55: The Quintessential Quilted Classic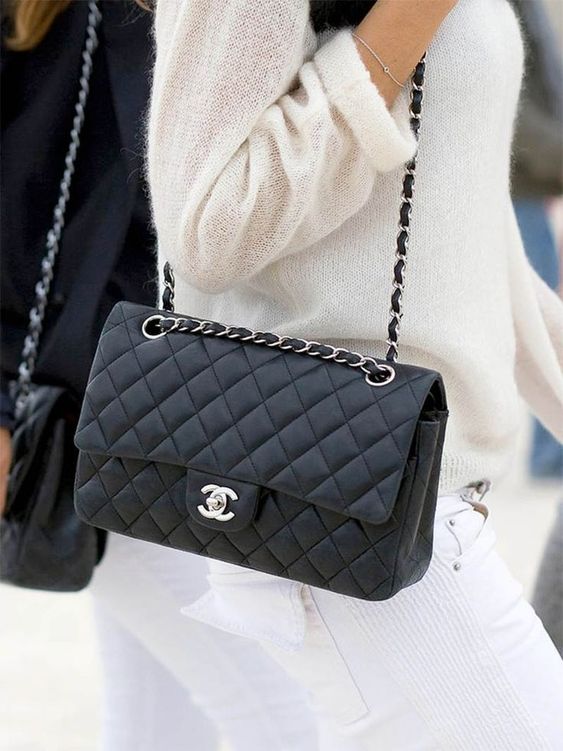 No list of iconic luxury bags would be complete without mentioning the Chanel 2.55. Designed by the legendary Coco Chanel herself in 1955, this bag is a work of art. Its quilted design, signature chain strap, and iconic interlocking CC logo have made it a symbol of timeless elegance. Owning a 2.55 is like owning a piece of fashion history, and it continues to influence the design of countless other bags.
Louis Vuitton Neverfull: A Blend of Luxury and Practicality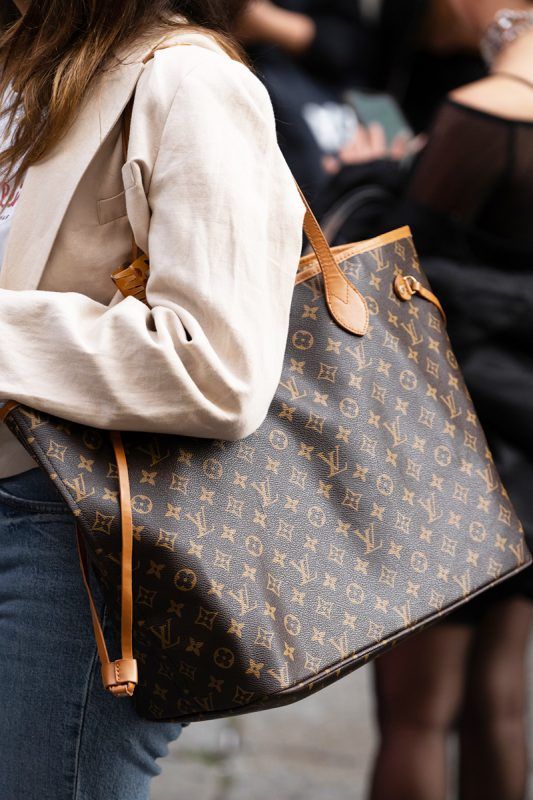 Louis Vuitton's Neverfull is the epitome of versatility and style. Crafted with the brand's iconic monogram canvas, it's as practical as it is chic. The Neverfull's expandable design allows it to live up to its name, making it the perfect bag for any occasion. From work meetings to weekend getaways, this bag has you covered.
The Gucci Dionysus: A Modern Marvel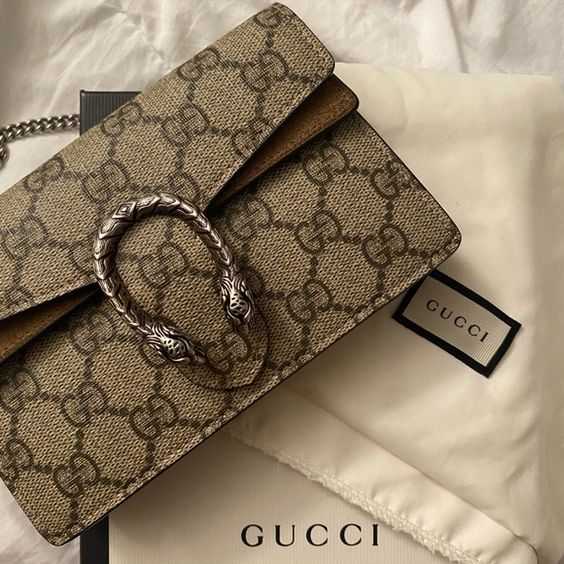 The Gucci Dionysus bag is a testament to how a modern design can become an instant classic. With its distinctive tiger head clasp and intricate floral embroidery, it effortlessly blends luxury and artistry. The Dionysus bag has carved a niche for itself as a contemporary icon, reflecting the brand's revival under creative director Alessandro Michele.
The Prada Galleria: Minimalism Meets Luxury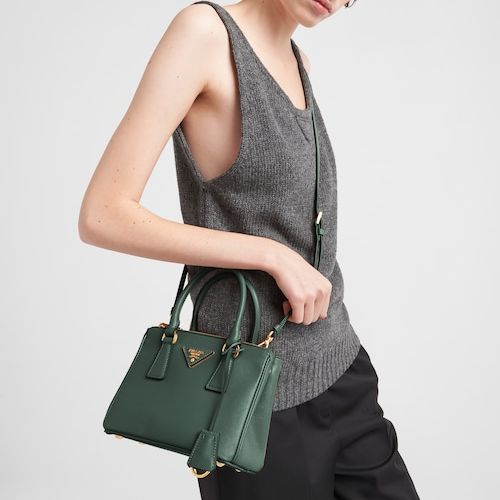 Prada's Galleria bag is a minimalist masterpiece. Its clean lines, saffiano leather, and iconic triangular logo make it a symbol of understated luxury. It's a bag for those who appreciate quality and craftsmanship without the need for flashy logos. The Galleria bag is a testament to Prada's commitment to timeless design.
The Dior Lady Dior: Royalty in a Bag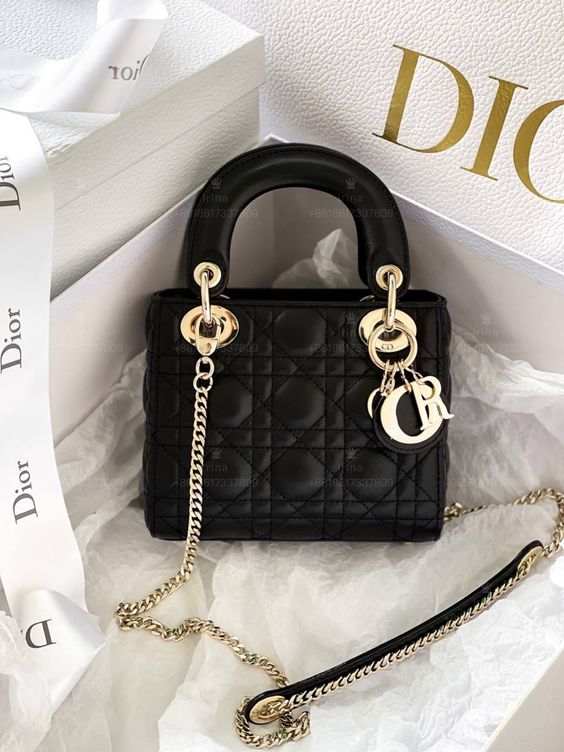 The Lady Dior bag, originally gifted to Princess Diana, oozes regal elegance. With its intricate cannage quilting and delicate charms, it's a bag fit for royalty. Over the years, it has graced the arms of countless celebrities and fashion icons, solidifying its status as a symbol of luxury and style.
Whether you're a collector, a connoisseur, or simply someone who appreciates the finer things in life, these iconic luxury bags redefine fashion and remind us that true luxury is timeless. So, invest wisely and carry your own piece of fashion history wherever you go.