Embarking on a journey is an exhilarating experience, filled with anticipation, excitement, and the promise of unforgettable memories. As we prepare for our next adventure, one essential aspect is packing our holiday favorites. These cherished items not only add comfort and convenience to our travels but also hold sentimental value and contribute to the overall enjoyment of our trip. Join us as we explore the must-haves we're packing for an extraordinary journey that will make every moment memorable!
The Trusted Travel Companion: Our Backpack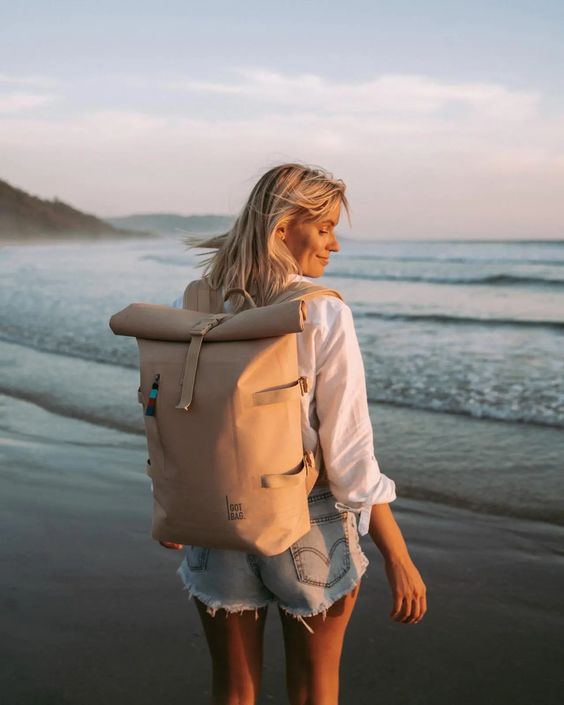 A reliable backpack is absolutely essential for any travel enthusiast. It carries our belongings, keeps them organized, and offers comfort during long walks or hikes. Look for a sturdy backpack with compartments, padded straps, and durable materials. Don't forget to choose a size that suits your needs, ensuring it's spacious enough to accommodate all your travel essentials.
The Soul-Soothing Playlist: Our Favorite Music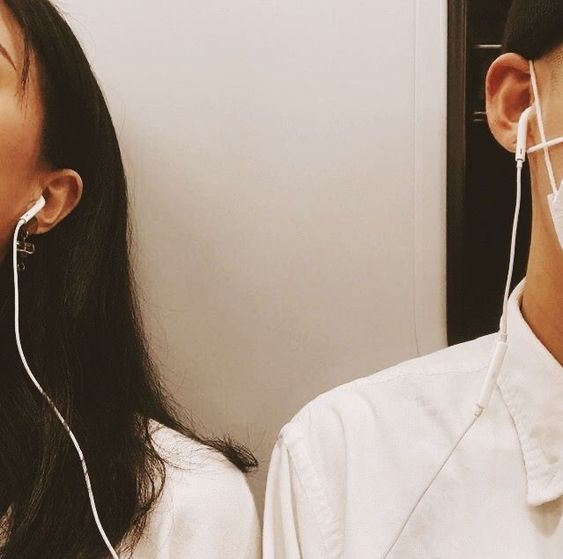 Music has the incredible power to transport us to different places and evoke emotions like nothing else. Curating a travel playlist filled with your favorite tunes is like carrying a piece of home with you wherever you go. Whether it's a road trip, a beach holiday, or an exploration of vibrant city streets, the perfect playlist can enhance the ambiance and create unforgettable memories.
The Capture-Every-Moment Device: Our Camera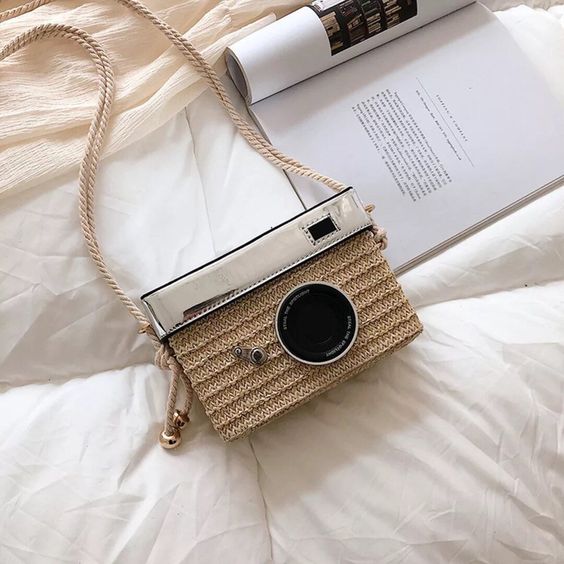 A journey full of remarkable experiences deserves to be captured in all its glory. Whether you're an avid photographer or simply enjoy documenting your travels, having a camera handy is essential. From breathtaking landscapes and architectural wonders to candid shots of locals and fellow travelers, a camera allows you to freeze those magical moments and relive them for years to come.
The Cozy Comfort: Our Travel Pillow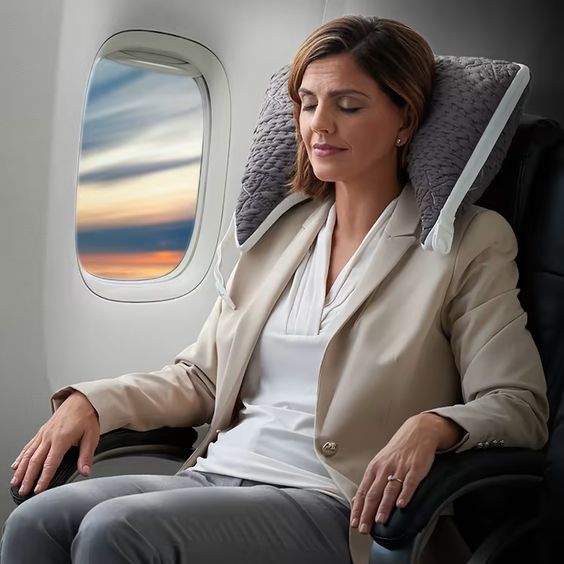 Long flights, train rides, or road trips can be exhausting, but they don't have to be uncomfortable. A travel pillow is a must-have for those seeking a well-deserved rest while on the move. Opt for a versatile, inflatable pillow that provides optimal neck support and can be easily stored in your backpack when not in use. With a travel pillow, you can catch up on your beauty sleep and arrive at your destination refreshed.
The Literary Escape: Our Favorite Books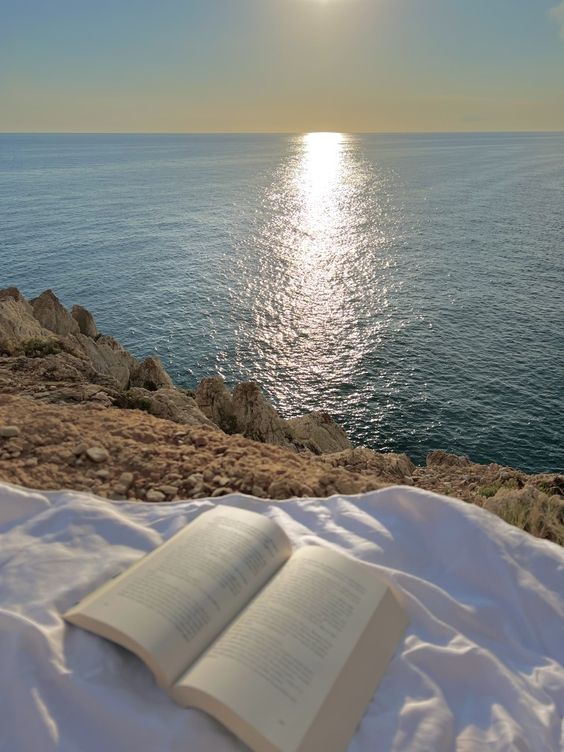 What's a journey without a good book? Pack your favorite novels, travel guides, or inspiring non-fiction reads to accompany you on your adventure. Books not only entertain us during downtime but also provide a wonderful escape, stimulating our imagination and offering a deeper understanding of the places we visit. Lose yourself in the pages of a captivating story and let your imagination soar
The Taste of Home: Our Preferred Snacks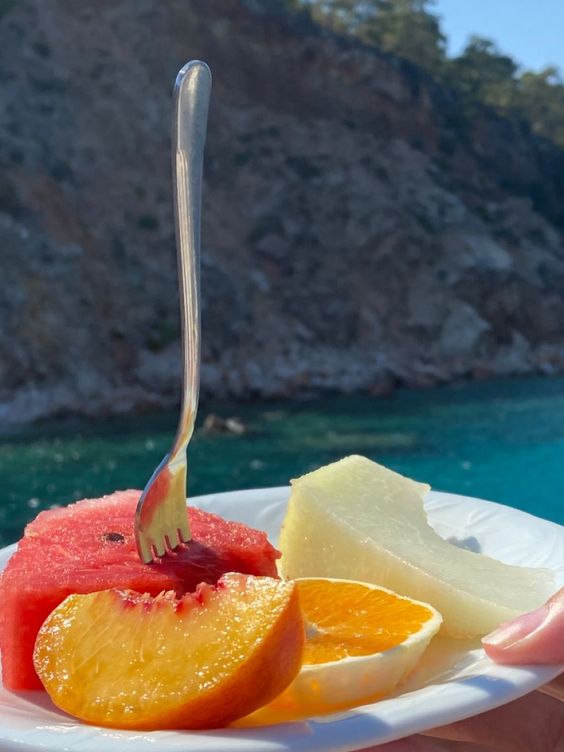 Exploring new cuisines is undoubtedly one of the highlights of any journey, but having some familiar snacks from home can provide a sense of comfort and nostalgia. Pack your favorite treats or energy-boosting snacks to satisfy those cravings during long travel days or when you find yourself in need of a familiar taste. Plus, sharing these snacks with locals or fellow travelers can spark conversations and cultural exchanges.