The days fly by and in just a few weeks we will welcome the long-awaited summer. At the moment spring is doing its thing and the sun coexists with the rain with constant changes in temperature. The hottest days already invite us to wear cool clothes (and to wear a jacket, in case the flies). Linen, cotton or silk are some of the most popular fabrics this time of year.
These materials offer lightness, comfort and are well attuned to moisture and sweat. So we set out to search and capture several garments that we can already use in spring, but that will shine with all their splendour when summer arrives, officially.
A dress with Swiss embroidery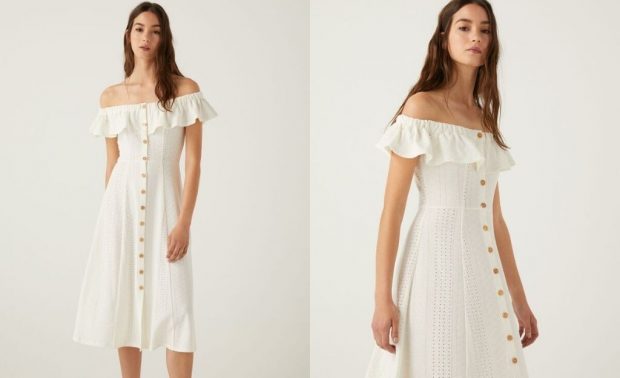 The embroidery and openwork come out in the sun and this beautiful Springfield dress agrees to wear it in spring with a denim jacket. In addition, it has beautiful ruffles at the neckline.
A flower dress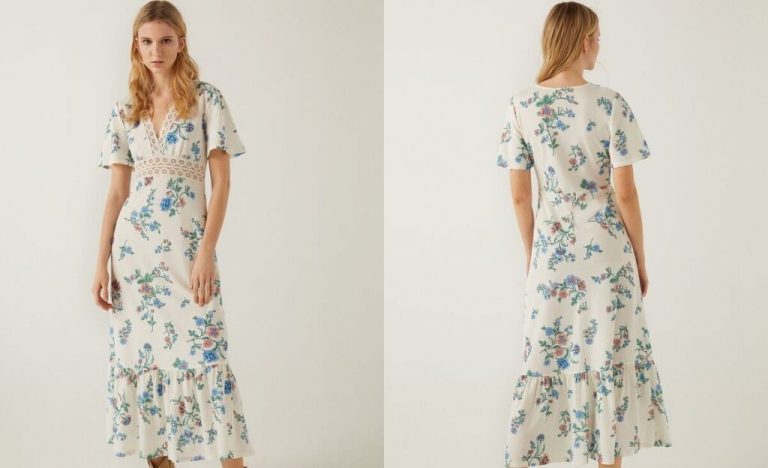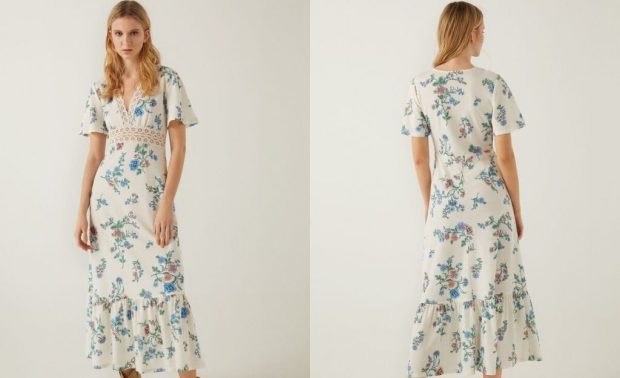 A spring classic: the floral print. In this case, the flowers dye a long midi dress with a flare on the skirt and crochet details on the chest area.
A long linen jumpsuit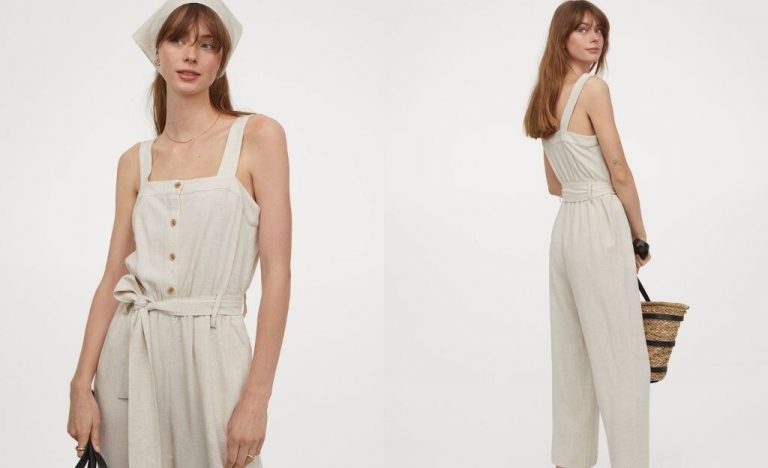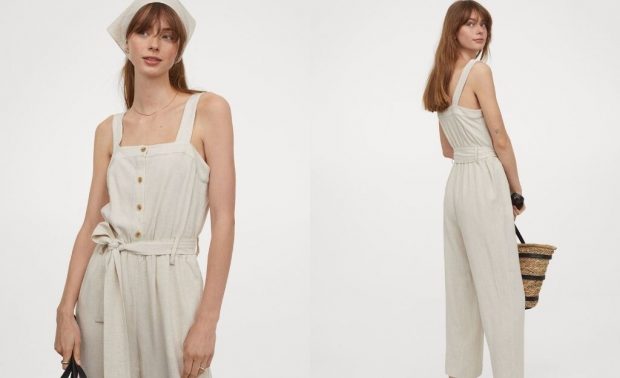 Jumpsuits are great for avoiding thigh chafing when the heat hits. This long model with thick straps is made of linen and viscose and is from H&M. It is available in two more colours.
A linen jogger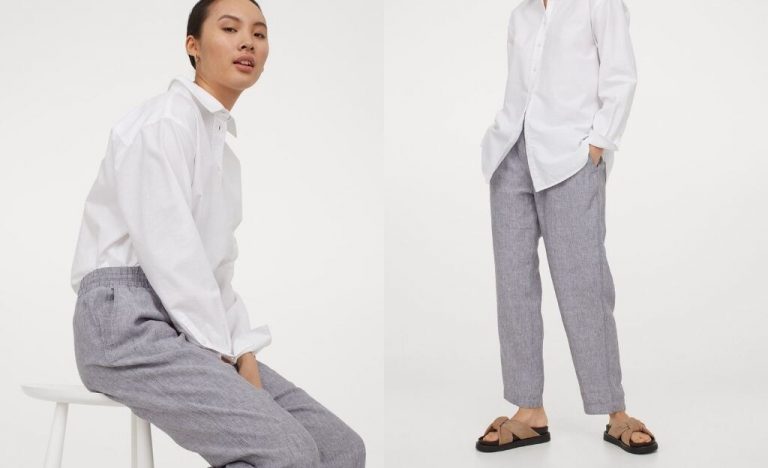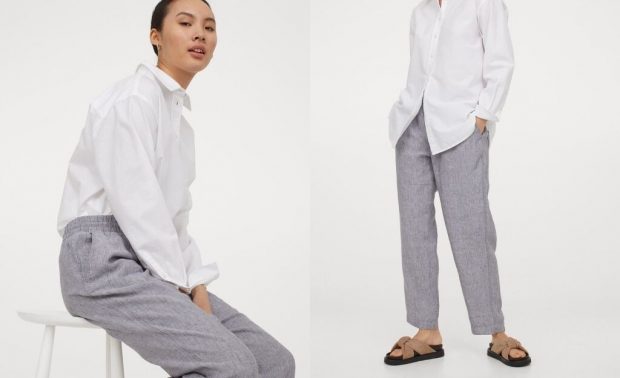 For the office or for those who prefer long pants, these linen joggers with wide lines have an elastic waist.
A linen jacket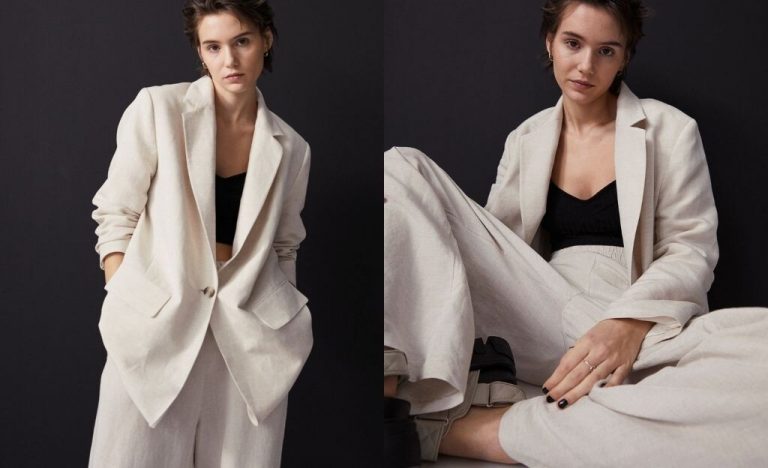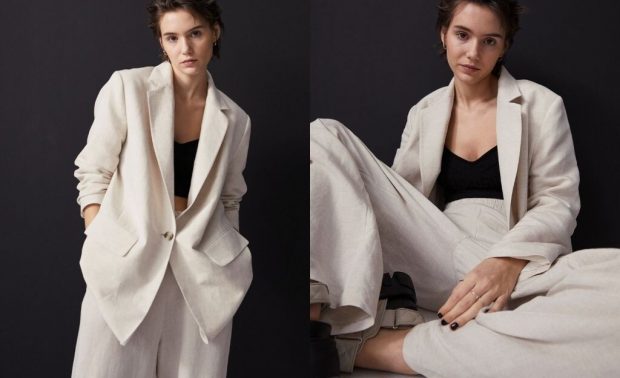 Finally, an outer garment to create a two-piece suit or to add a formal touch to an evening look in summer. This viscose and linen blend blazer with notch lapels has it all to make it big.