All the hairstyles, dresses, and accessories that Letizia, Queen of Spain has worn.
Since Queen Letizia said "yes, I do" on May 22, 2004, all eyes are on his style. Since then, the image of the Queen of Spain has changed a lot, not only in terms of clothing but also in haircuts, makeup, etc. In all these years, some things have become clear to us: the Queen likes red, she has garments in her wardrobe for more than a decade that she has recycled every season and the silhouette she likes the most are the flared skirts and dresses. . Among his favorite international designers and brands we find Carolina Herrera, Victoria Beckham, Bottega Veneta, Hugos Boss, Sandro or Michael Kors. But Doña Letizia has managed to make her international brands coexist in her dressing room with clothes from Zara, Uterqüe, Massimo Dutti, COS, or Asos;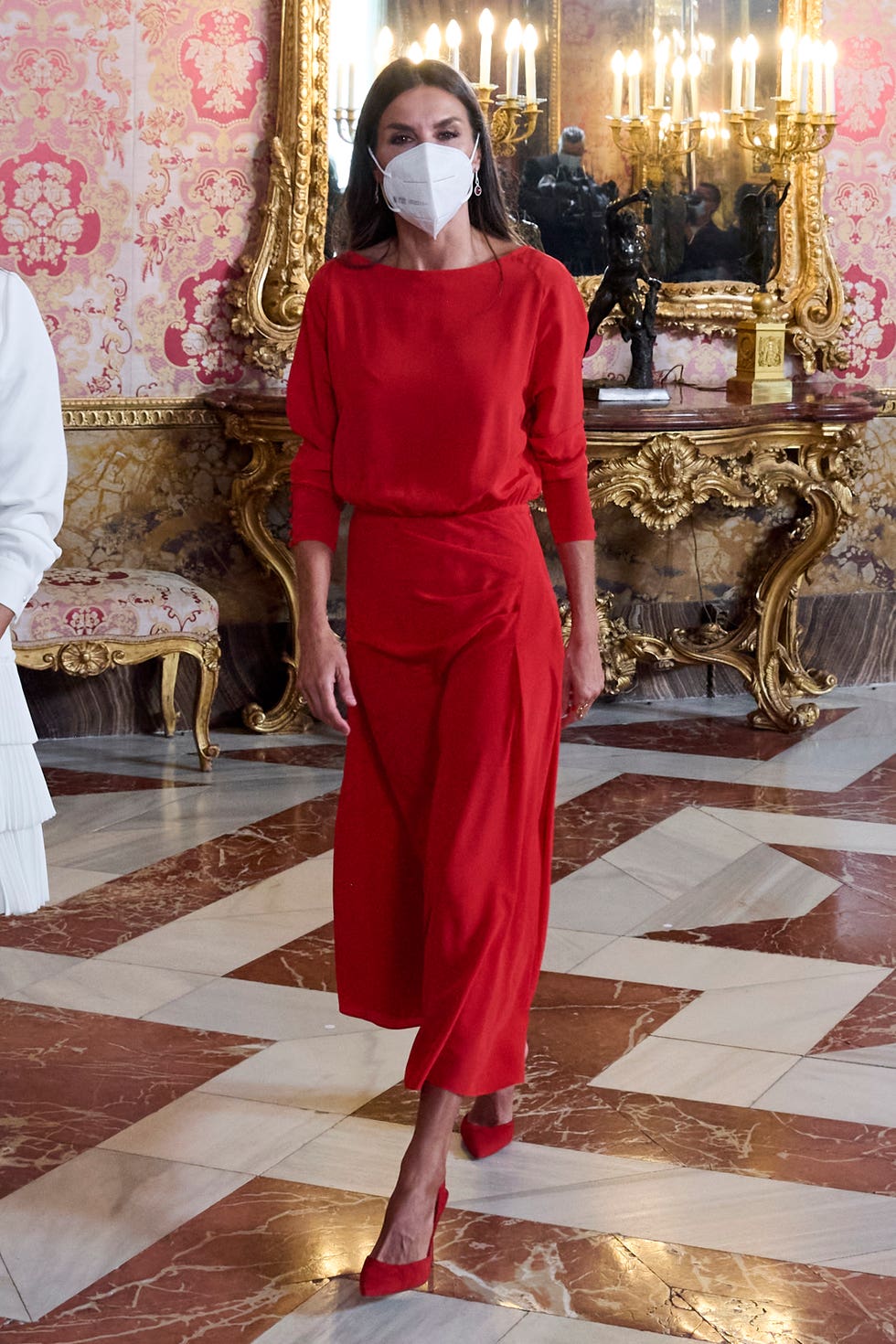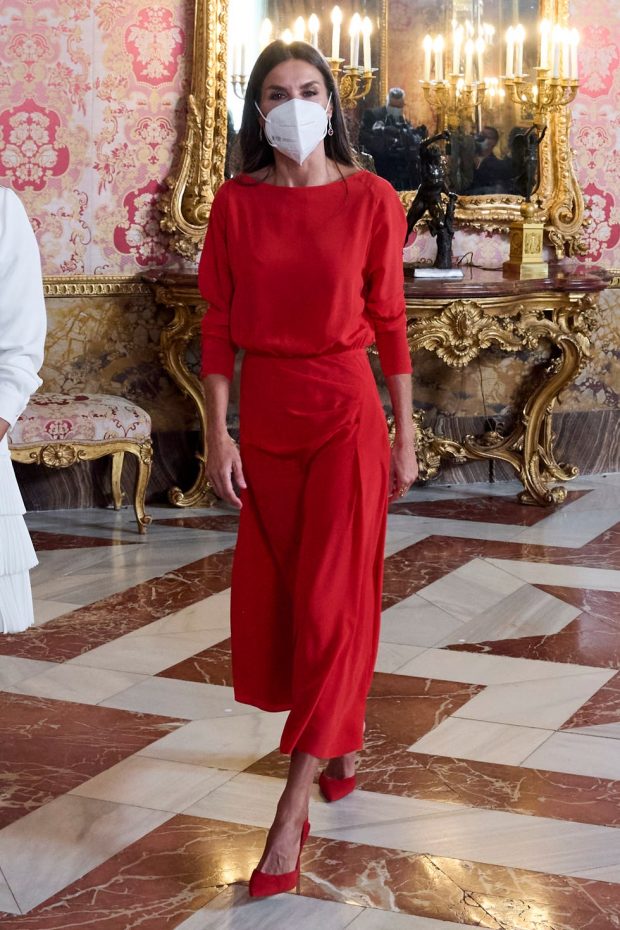 But if something is clear to her, it is the need to support the Spain brand and be the best of its ambassadors. In this way, together with her head designer, Felipe Varela, the Queen usually dresses with the names of Spanish couturiers such as Roberto Torretta, Pedro del Hierro, Matilde Cano, Ulises Mérida, or Leyre Doueil.
As for accessories, Queen Letizia has a fetish garment: high-heeled shoes. Even though on rare occasions, especially in recent years, the monarch has begun to wear flat shoes in public, it is generally normal to see her with stilettos from brands such as Magrit, Uterqüe, or Carolina Herrera. When it comes to handbags, clutches are usually your top pick.
Queen Letizia's hair is another key to her style. In these years we have been able to see her with long hair or with short hair, going from totally straight to waves, depending on the occasion. For official evening or night events, Queen Letizia usually chooses to be gathered in a low bun with which her toned shoulders stand out and with which she gives prominence to the jewels she has chosen for the occasion.
Queen Letizia follows the protocol while remaining true to her style and rising as one of the most elegant queens in the world.
Here are the outfits we adored on her:
1.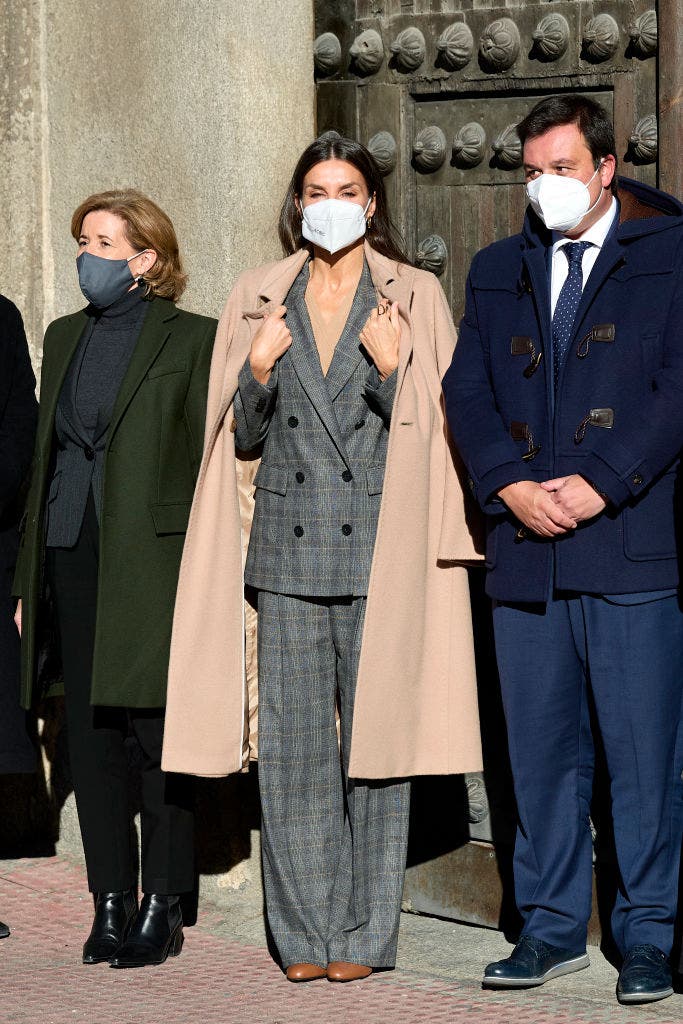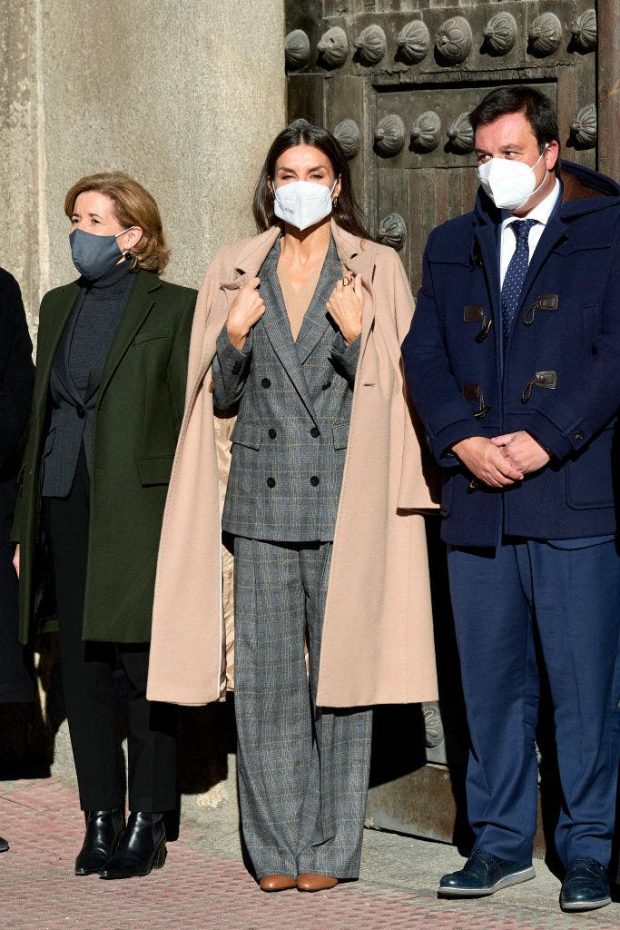 2.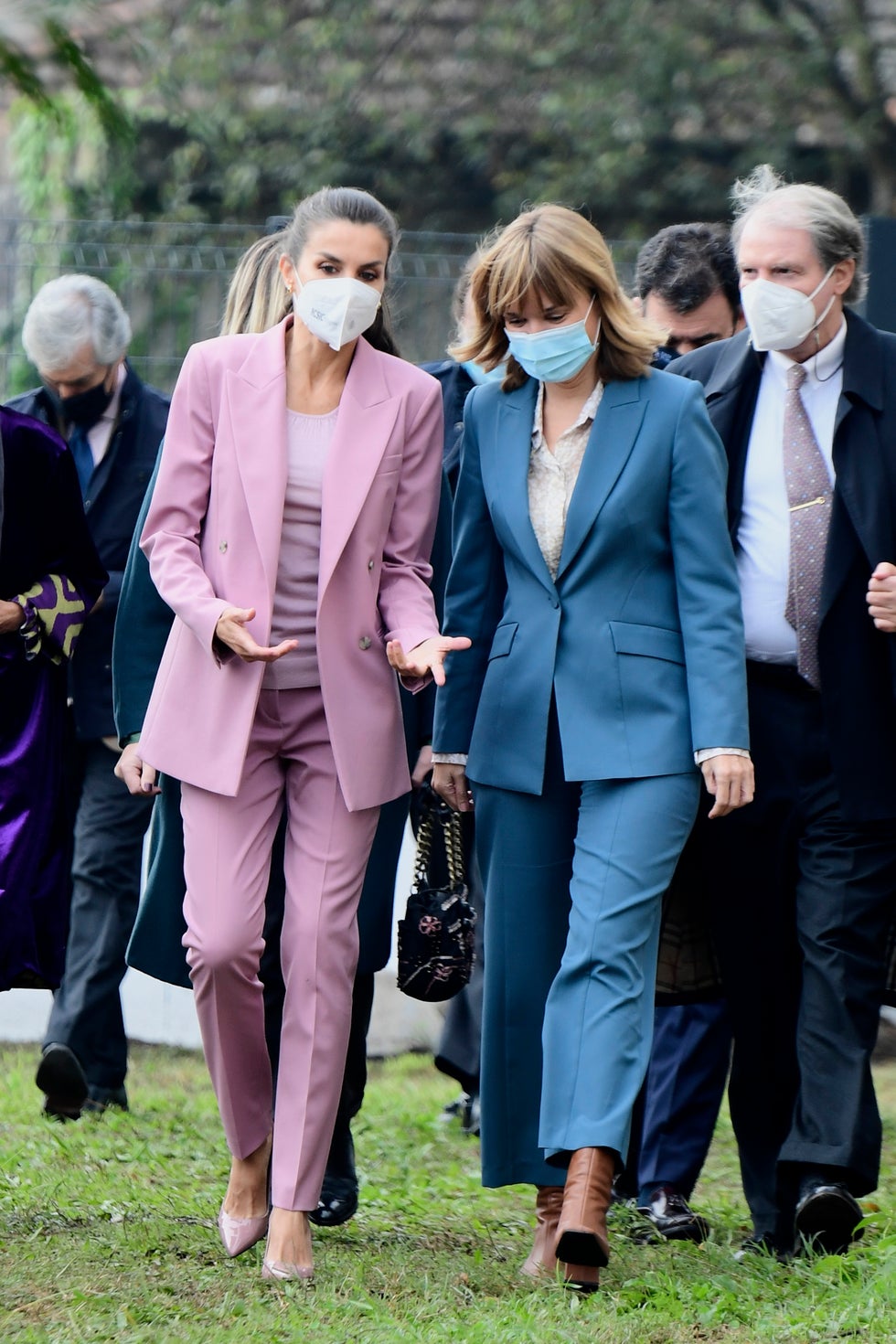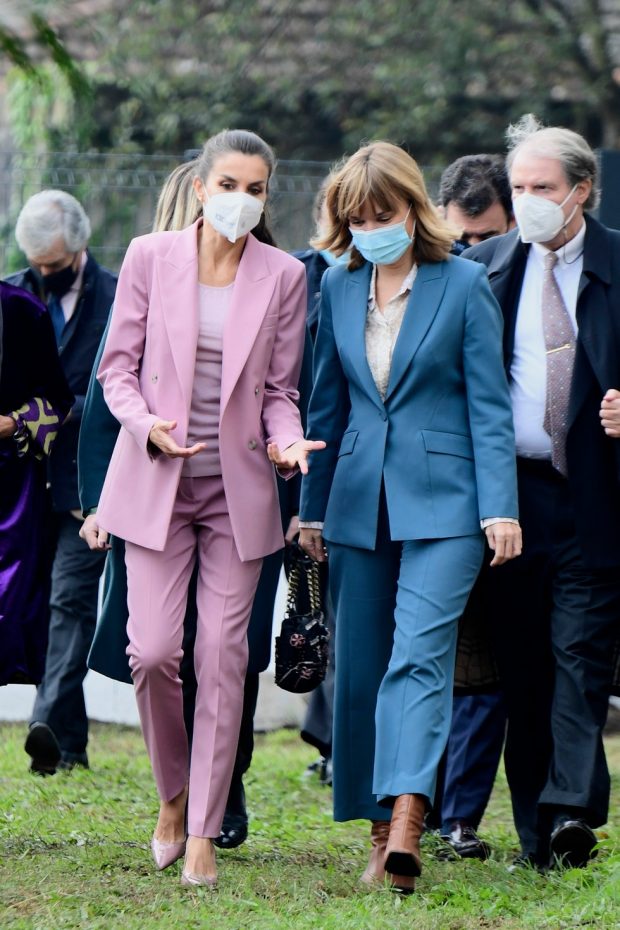 3.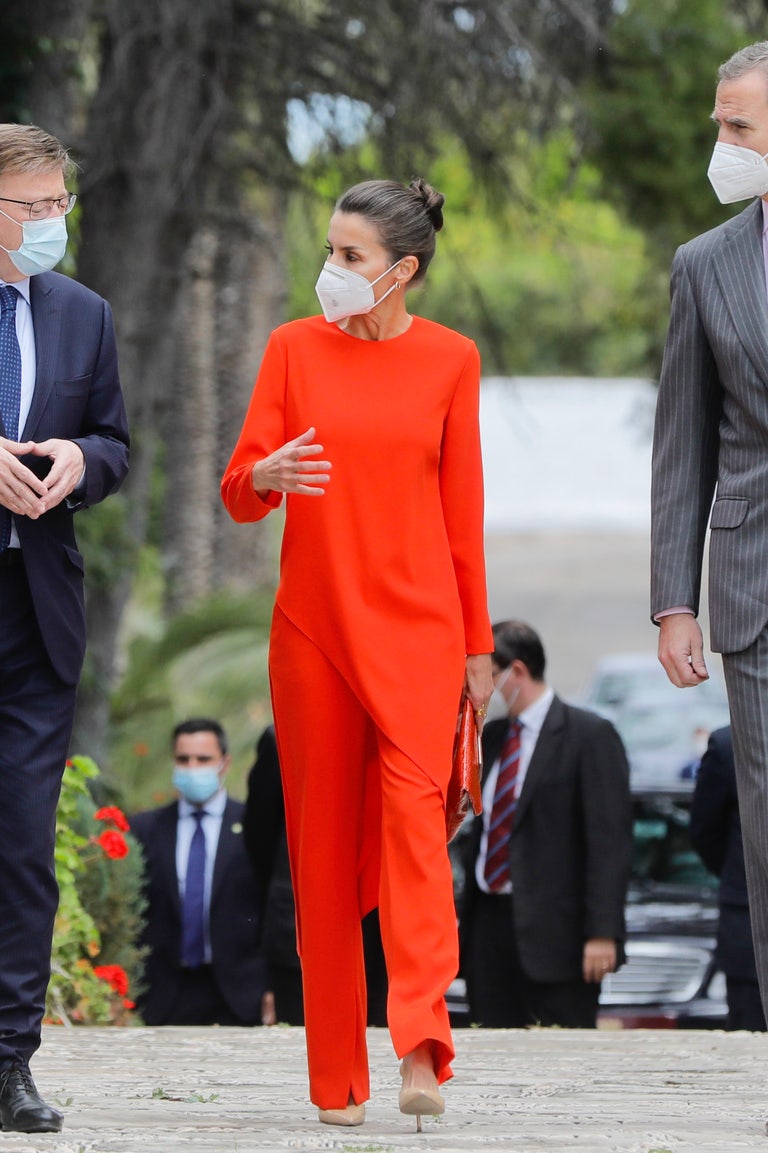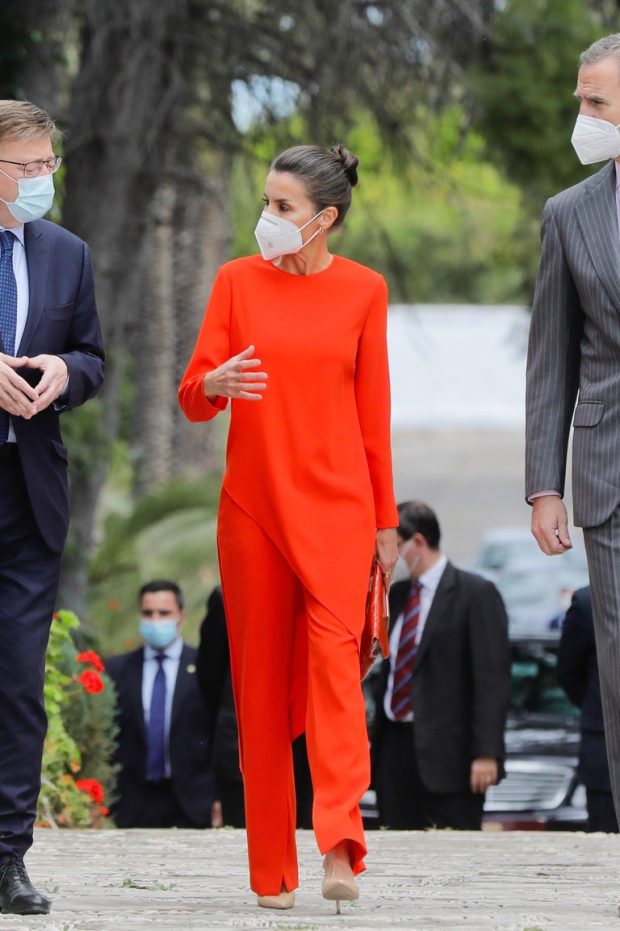 4.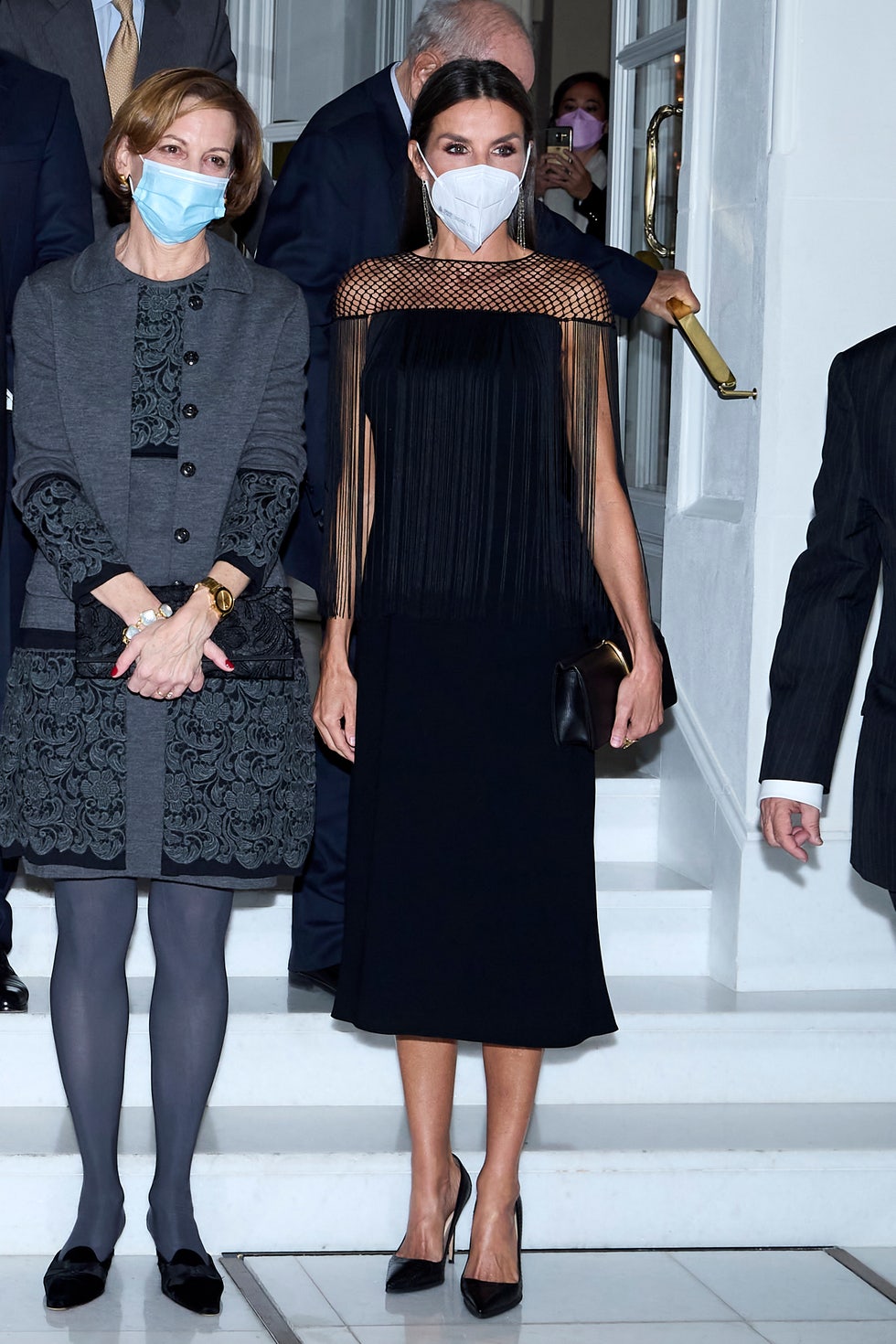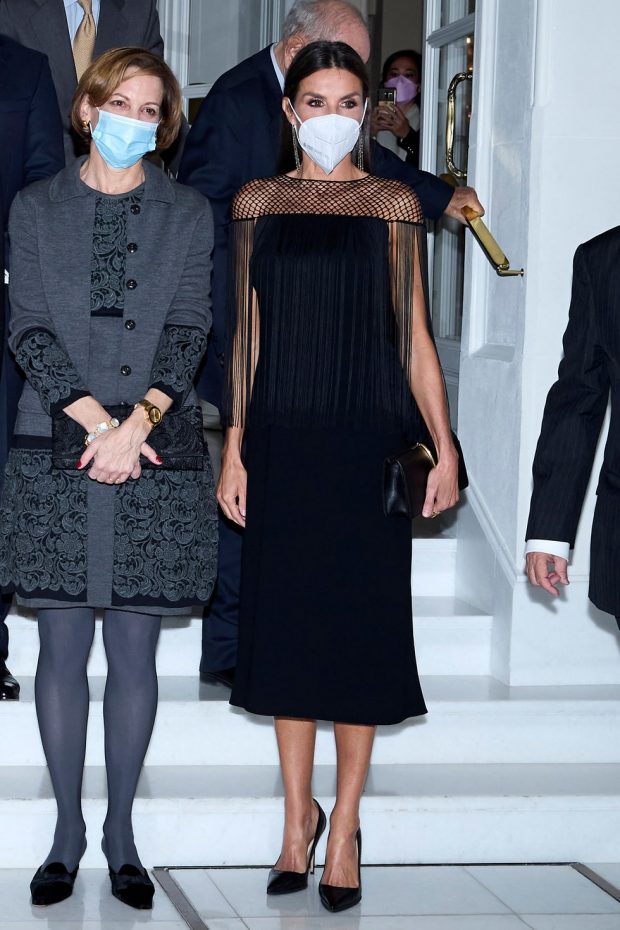 5.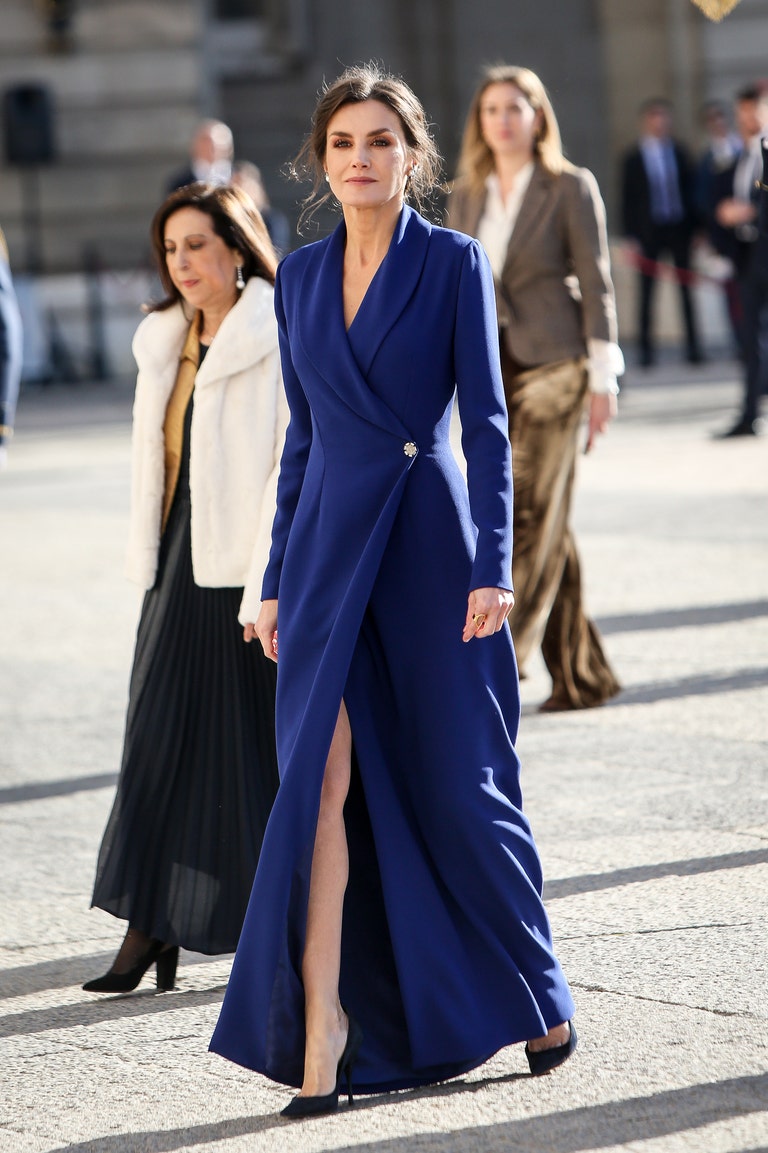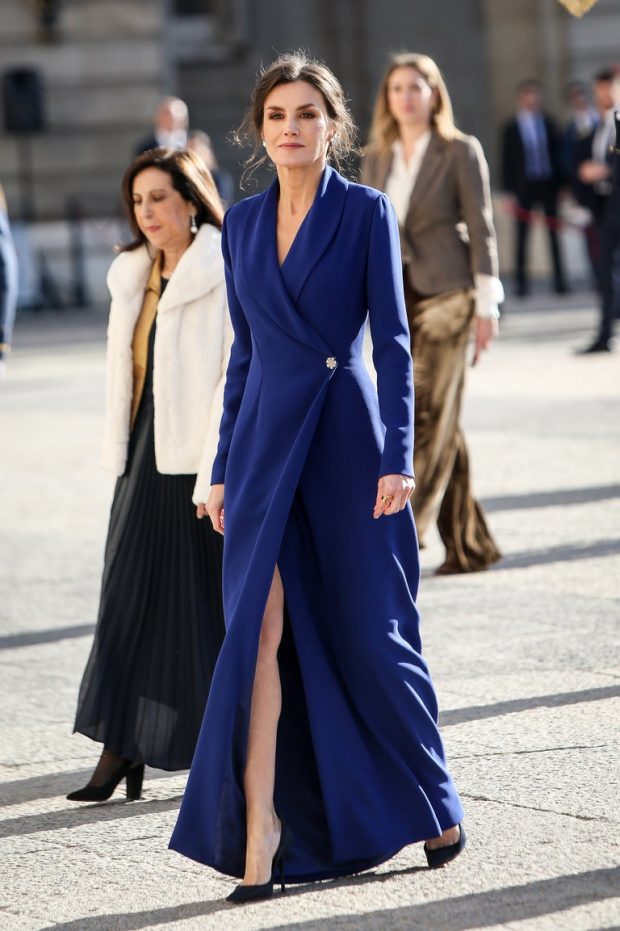 6.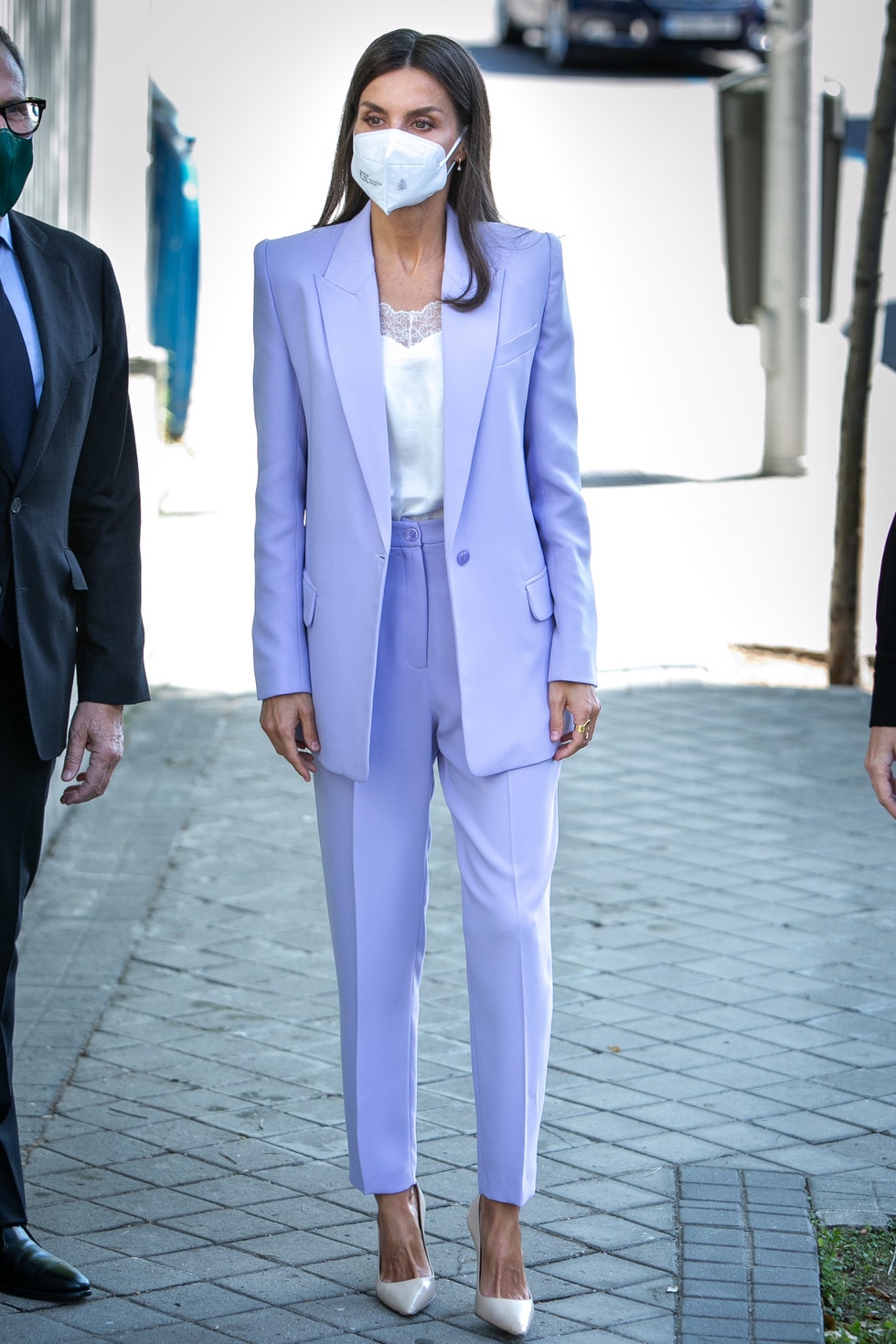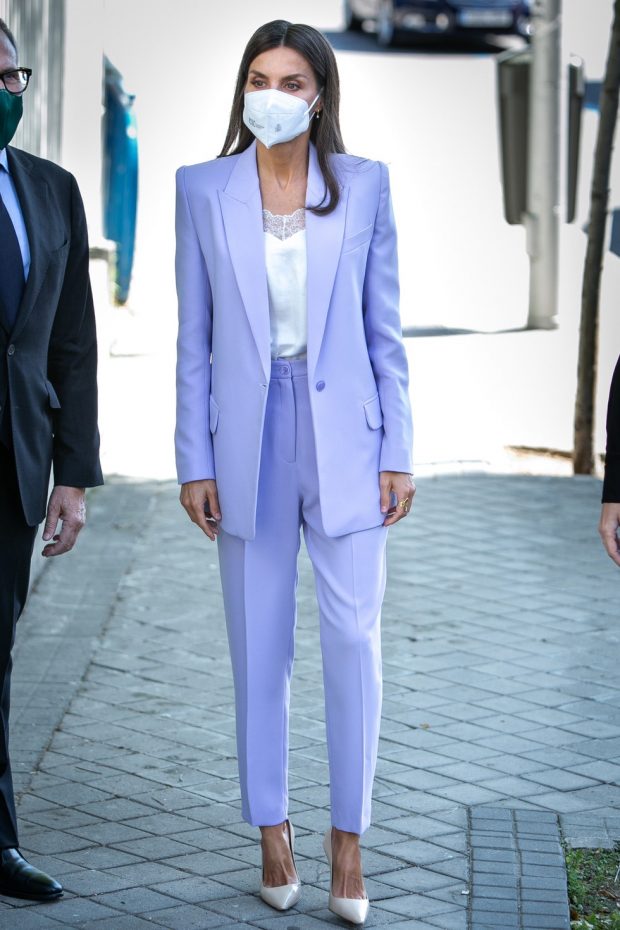 7.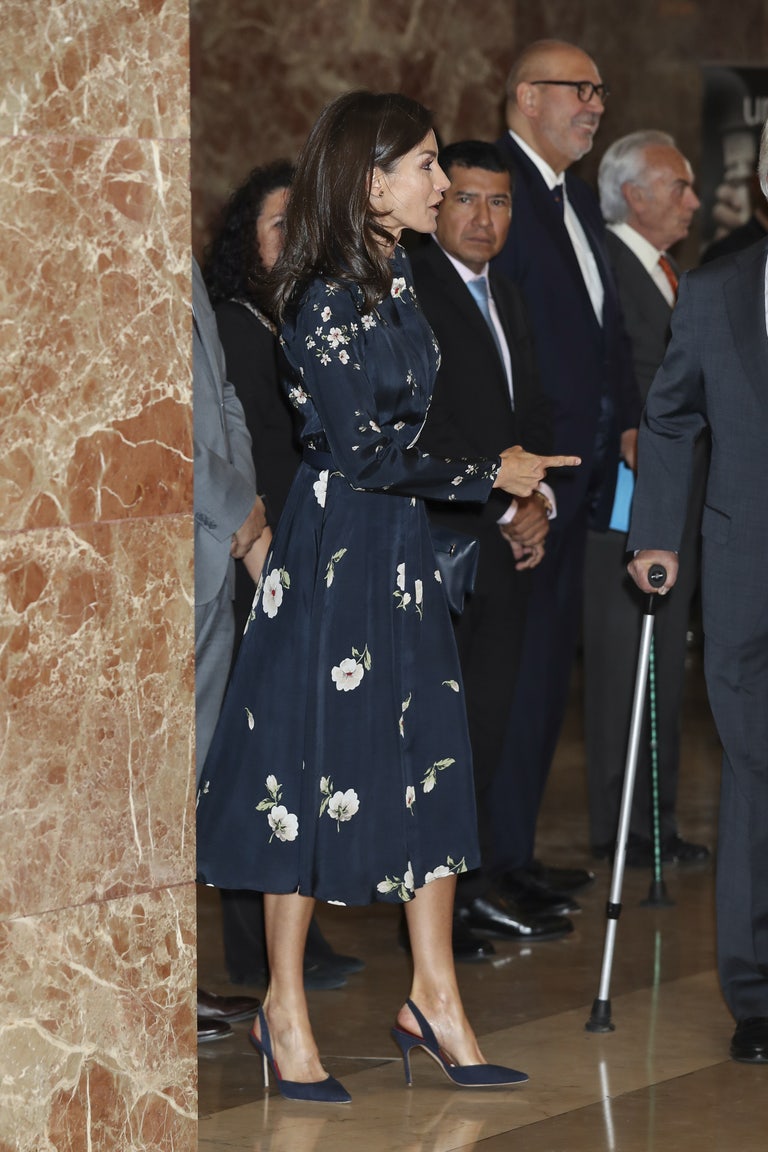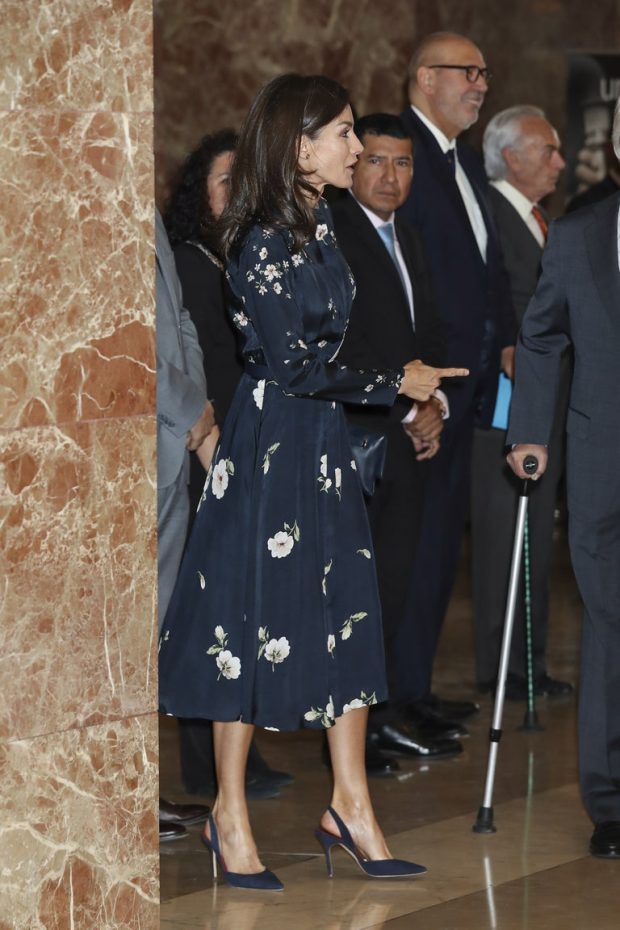 8.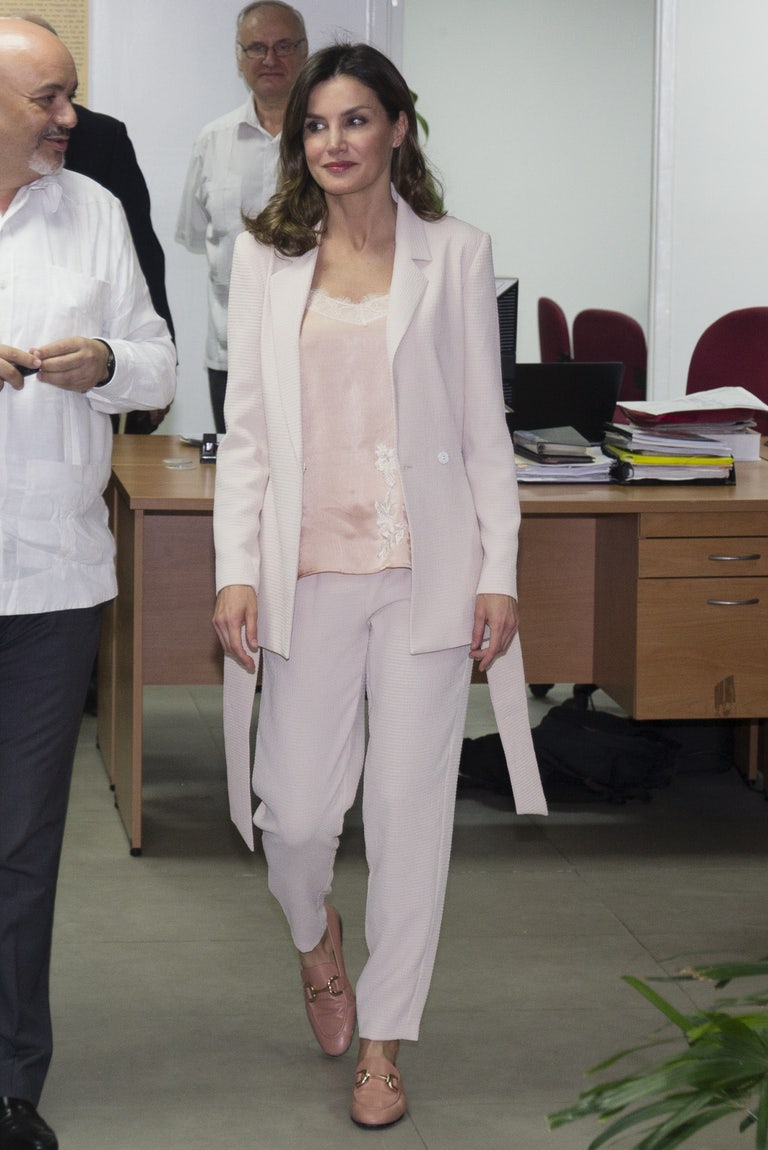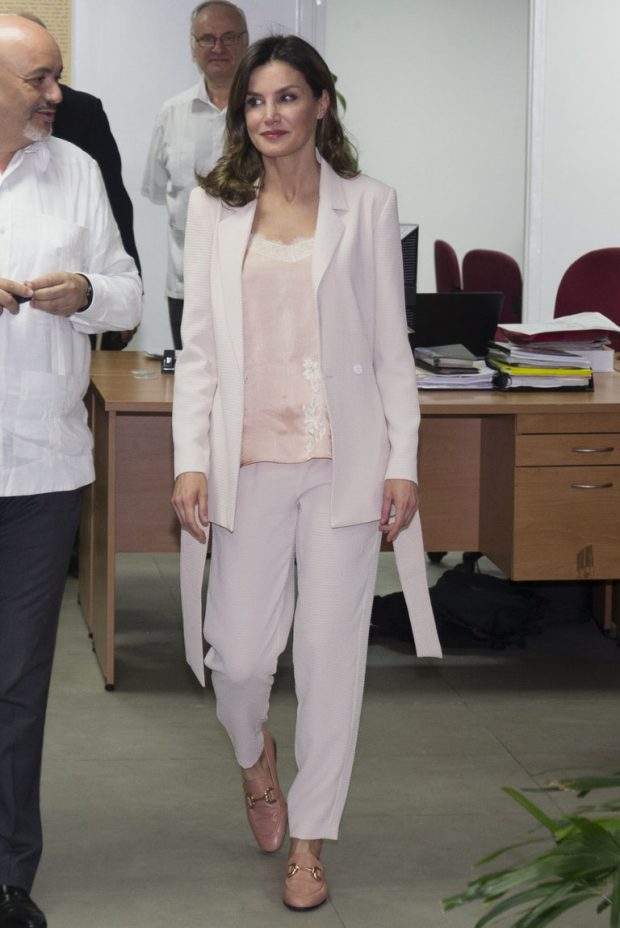 9.