Due to the success of the entry about the urgent need that we all have to put a facial oil on our dressers, we have not wanted to extend the list much more with the oils that we definitely recommend. We have some reviews pending (that are already on the way), so this is the snack on everything I have to tell you about them.
1. Premium Hyaluronic Oil by Bruno Vassari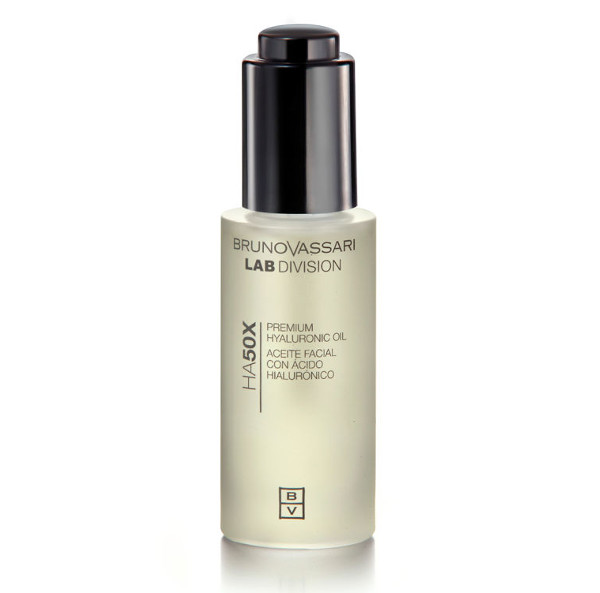 It is an innovative oil that includes hyaluronic acid in its formula and that seeks both to provide the skin with the nutrients and water it needs and to prevent it from evaporating. According to ex vivo studies carried out by the brand, it has been found that the use of this product increases the total amount of water in the skin by 43%.
It also contains jojoba oil, known for its hydrating and soothing properties. Because of its formula and texture, we would recommend it for any type of skin, especially those that tend dehydrated. Its price is 45.50 euros.
2. Clarins Blue Orchid Oil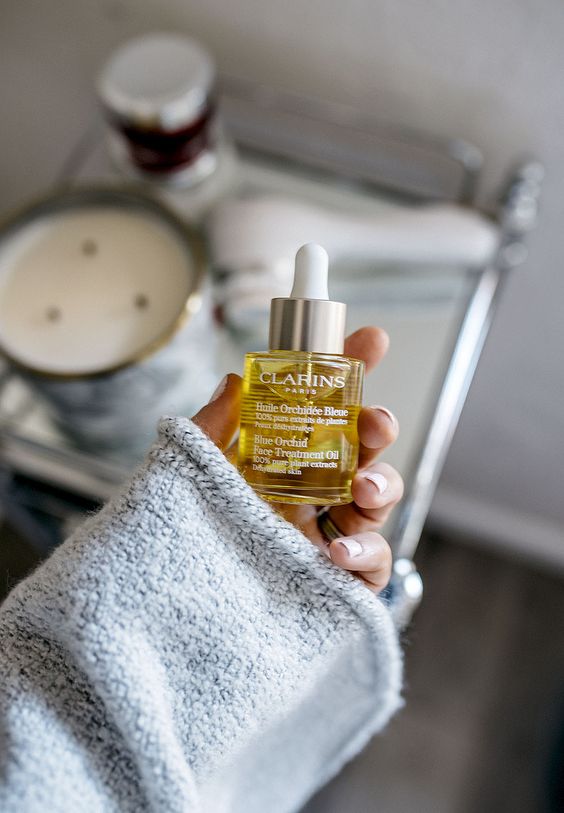 It was the first oil we used and the one that discovered this universe of possibilities for skincare that we did not know. Contains a short but excellent formula based on hazelnut oil (which is known for its benefits to soothe and restore the skin), plus patchouli oil (widely used in aromatherapy, but which also works as powerful healing), oil sunflower and vitamin E. Highly recommended for dry, very dry and sensitive skin. Its price is 45 euros / 30 ml .
3. Darphin Vetiver Oil

It is part of the 'Stress Relief Detox' collection, a range created to decongest skin altered by stress, exhaustion, and external aggressions.
The oil is made with 99% natural ingredients that calm, nourish, and strengthen the skin's natural barrier (such as vetiver, Inca Inchi, and Moringa oils), and others that relax the body and mind and induce sleep ( as is the case with French lavender, marjoram, and geranium). Its price is 50 euros / 15 ml .
4. Abeille Royale Youth Watery Oil by Guerlain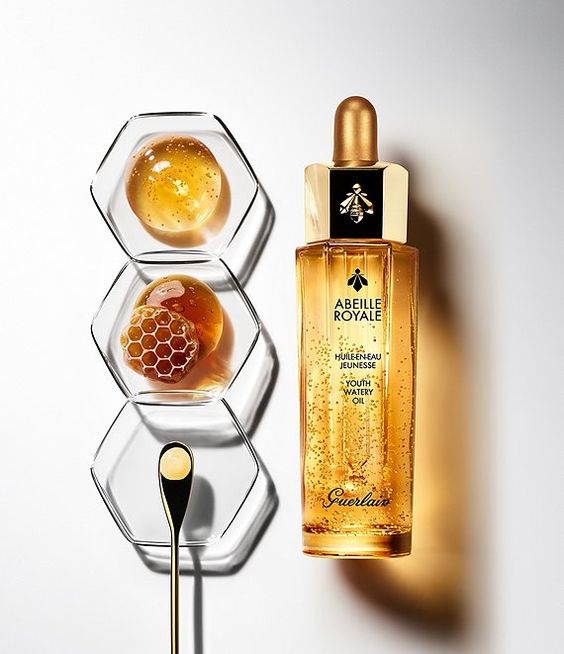 It is undoubtedly one of the most revolutionary products in the world of cosmetics due to the idea behind it since it combines lotion, serum, and oil in a non-greasy watery texture and is recommended from the age of 30. Its formula is a list of exceptional raw materials such as Abeille Royale honey (which is produced by the black bee of the island of Ouessant), and which is rich in amino acids and trace elements, in addition to Royal Jelly, which is rich in glucose, proteins, and vitamins. 
5. Hydrating & Soothing Serum by Jane Apothecary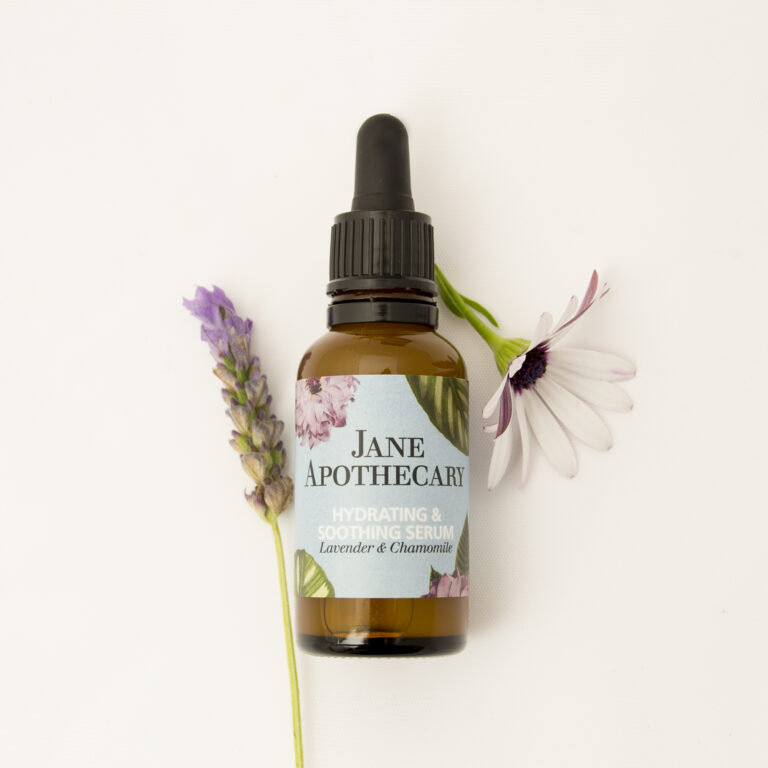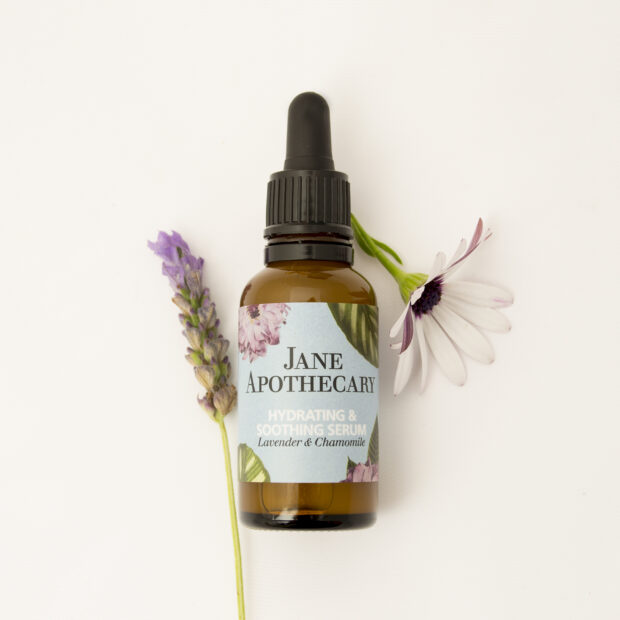 This product is a blend of oils in a base of organic shea butter (the ingredient that replaces water), so we classify it as 'oil' because its texture is completely oily and we use it as such. All its ingredients are of natural origin and it is made by hand … a great discovery for those of you who have sensitive or reactive skin. Its price is 40 euros (although right now it has a discount and stays at 41.64 / 30 ml in its online store ).
6. Absolue Precious Oils by Lancôme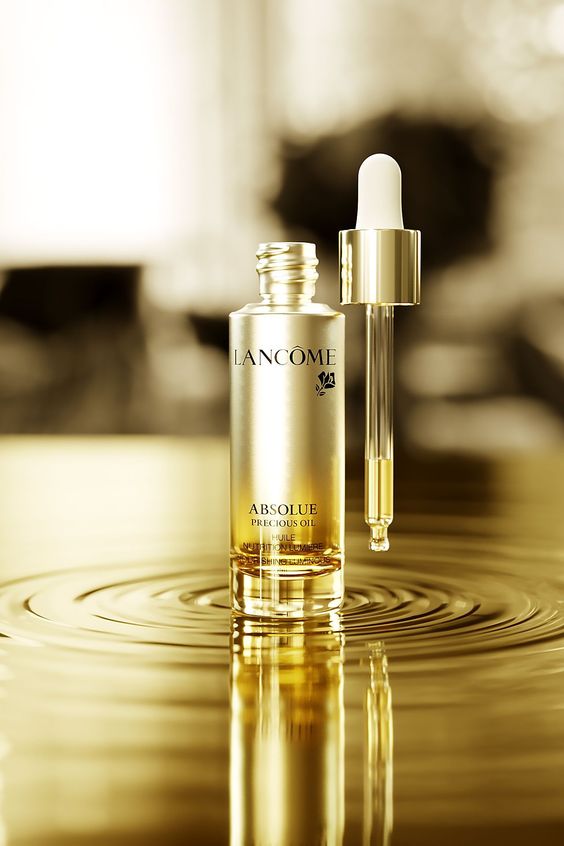 It is a mixture of 7 vegetable oils, squalene (of vegetable origin with recognized antioxidant and nourishing properties), vitamin E, hyaluronic acid, and honey that nourishes, reconstitutes the skin, and leaves it with a slight satin shine. It is recommended for dry, dull skin that reveals the first signs of age and its price is 150 euros / 30 ml.
7. Soothing Hydration by Mádara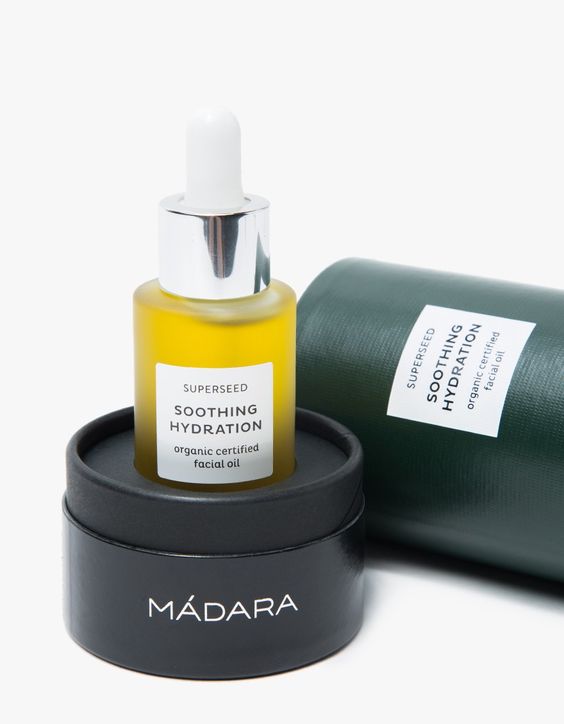 It is one of the products that are part of the routine of the founder of the brand and that she highly recommended. It is a blend of oils headed by avocado, which is one of my favorites and that we have rarely seen in the formula of a facial product, besides canine rose, jojoba, and broccoli. It looks great and it's the next one I'll try, so you'll see it again around here.
Like all Mádara products, it is ecological, vegan and its price is 54.95 euros.
8. Rosehip from My Rebotica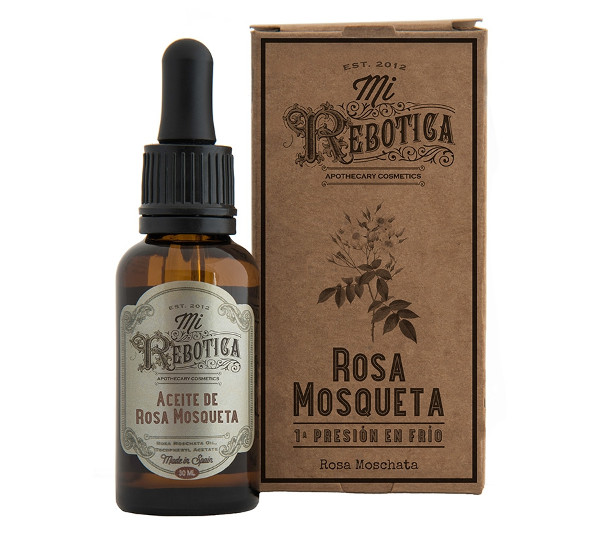 If you are fans of premium quality natural products, then we recommend you try My Rebotica and in particular its range of oils, since they are obtained by cold pressing, a technique that fully respects the product and keeps all its properties.
 Its price is 9.88 euros / 30 ml.