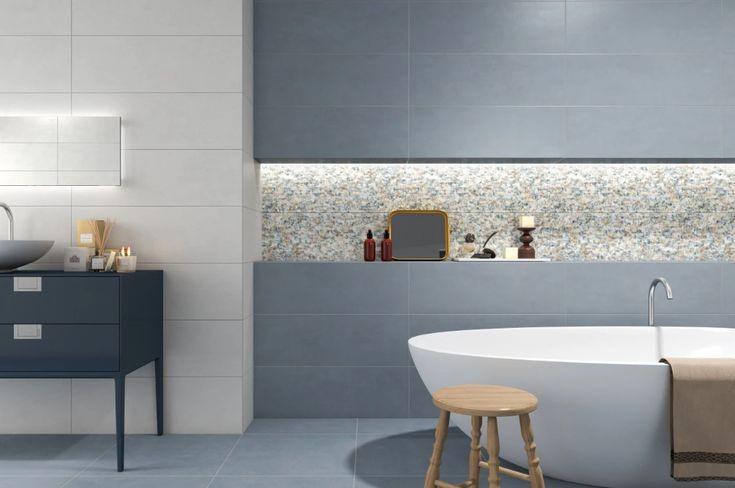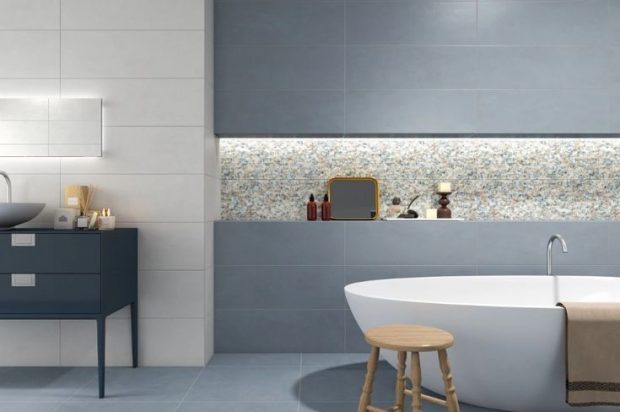 A sleek grey living room with a professionally planned interior exudes a sophisticated essence to the space. Incorporating grey with contrasting colors and balanced splashes of shades makes a home have a luxurious feel. You can add modern furniture in grey and other colors like beige along with luxurious metal accessories. Install chandeliers, lamps, mirror frames, and accessories like these that feel sophisticated to the eyes.
Grey accents can add stillness and a minimalistic decor to a house. It is a color of courage, mystery, boldness, and daring. Adding sprinkles of grey, if not overall, can be a great idea to bring its features into the house. Most home decors now install grey subway tile backsplash to increase the sturdiness of their walls and increase beauty.
Why grey backsplash
Grey backsplashes can add tints of luxury to your kitchen and bathroom. Even if the other parts of your home have different shades, adding grey to the kitchen tiles appears nothing odd. It, in fact, gets mixed with other colors and plays a supportive color to the home theme. It is a great way to add tints of grey to small parts of your home that people don't usually notice. By doing this, your house gets a greyish base theme as a whole. The best part is, you can use distinct colors with grey as it goes with all of them.
Adding grey backsplashes opens up the opportunity to install grey accessories. If you have grey backsplashes in your kitchen or are planning to install them, here is how to compliment them.
Use our top home decor tips to incorporate a grey home makeover. These ideas will perfectly pair with your grey backsplash tiles.
Subtle and Sophisticated- Grey Home Decor
Install accessories
Adding small accessories in grey can be an excellent way to match your grey tiles. However, do not limit yourself to just grey accessories. While purchasing accessories, choose items like chandeliers, shelves, lamps, and showpieces in various colors. Remember to choose grey for the most part and other colors for the left. For example, you can choose flower vases, shelves, and lamps in grey, while choosing to buy tabletop pieces, carpets, lighting fixtures in other colors.
The colors to choose with grey depends on the theme you are incorporating overall. If you have black and white tiles with grey subway tile backsplash, go with a similar color theme for accessories as well.
Get modern furniture
Installing furniture is a significant part of doing a home makeover. If you wish to add contrast to the grey backsplash of your kitchen, choose one or two furniture pieces in the same color.
Also, keep in mind that you do not have to go with the same shades. Keeping it dark and light grey spread over the house is a technique that would not fail. It won't make the decor monotonous and will balance the grey theme with perfection. For example, choose light grey carpets and dark grey couches with some color pop accessories for subtle decor.
Go ahead and use these tips with the new essential grey subway tile backsplash for finished grey theme decor.