If you're a new homeowner, you've probably already put some thought into how you can improve the property and make it more aesthetically pleasing, comfortable to live in, and appealing for future buyers — after all, one of the joys of owning your own property is being able to improve and customize it as you see fit.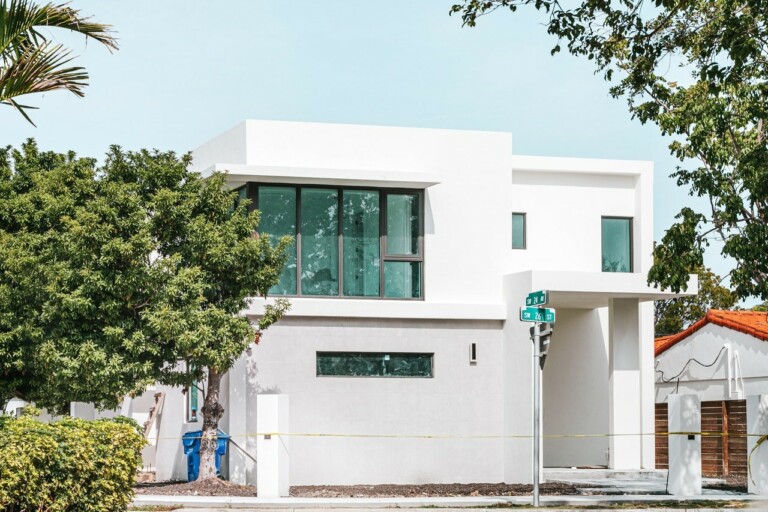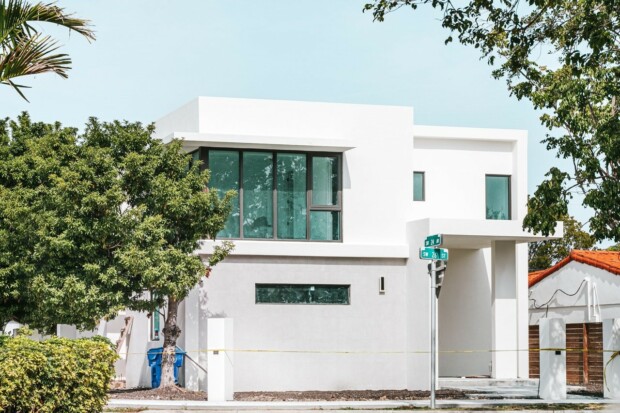 But while most homeowners focus on external upgrades to landscaping, or internal features like faucets, fixtures, and countertops, one of the most significant ways to get more value and utility out of property is also one of the most overlooked: the roof.
Roofs serve a functional purpose, but they are also a major component of your home's overall style and attitude. A low-slope roof, a mansard roof, and a flat roof give buildings a completely different profile, and if you're looking for ambitious long-term projects that will both increase re-sale value and make your home more comfortable and beautiful, re-imagining the roof can be a great place to start.
To that end, here are three bold roofing ideas that will increase your home's value and give it a whole new look.
1. Flat Roofs
For people living in temperate climates, flat roofs have typically not been a major feature of home design. Heavy rainfall and snowy winters made pitched roofs the style of choice. But as building materials and design have improved, many new homes have incorporated flat roofs into their design — especially in dense urban areas where space is at a premium.
Flat roofs don't just give a house a more modernist profile, they can also expand living space. Rooftop gardens and decks make a house significantly more desirable, so if you're planning major changes that will add monetary value, you may want to hire roofers who can install a flat roof on your house.
2. Metal Roofs
Metal roofing has come a long way from the days of tin sheeting, and the truth is that these days homeowners looking for a stylish accent to their house have plenty of options for metal roofs, from discrete steel tiles to elegant copper panels.
Metal roofing is a great way to make a tasteful statement, but it is also a deeply practical option: metal roofs can last anywhere from fifty to seventy years, and often require little to no maintenance. Moreover, metal roofs are so durable that they are preferred in states like Texas, Iowa, Illinois, and Indiana. If you are living in Indiana, you can find an excellent metal roofing contractor in Cass County, IN.
3. Skylights
Nothing brightens up a room like natural sunlight, and installing skylights on your roof can transform your living spaces and give your home a completely new atmosphere. And when it comes to small changes that have a big impact on the value of your home, skylights are right up there: many remodelling experts list skylights as one of the easiest ways to increase a house's resale price.
In addition to being a home and a place of rest and relaxation, a house is also an asset that can appreciate — or depreciate — over time.
One of the best ways to ensure that you make a real profit when it comes time to sell is by planning renovations and maintenance work with an eye to upgrading the style and functionality of your house, and with the right design and materials, improving your roof can be one of the surest ways to increase your home's value.