What if we told you that there is a black bag that you can carry in spring?
Spring and the sunny months are good times to start making a wish list with all the accessories that we will carry in the coming weeks. And, among all of them, sandals and bags are the ones that take on the greatest prominence. What could be better than putting on your favorite dress and going out with a bag full of all your beauty essentials, the phone, agenda, sunglasses… A bag that can fit all our essentials is very necessary, for That is why we have fallen in love with these very unique models, in black. A basic for any season.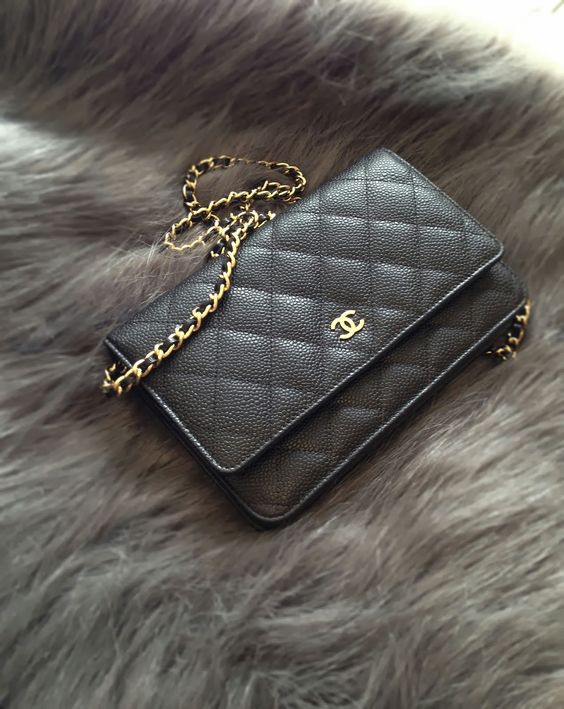 However, if you are looking for a model that is a basic wardrobe basic, that you can carry with everything and that you can buy now and wear throughout the spring, this model from Parfois is the one that best suits your needs.
The color, in basic black. The tone matches all your looks and that is discreet and elegant at the same time.
The size, neither too big nor too small. It has the perfect size to fit all your basics.
1.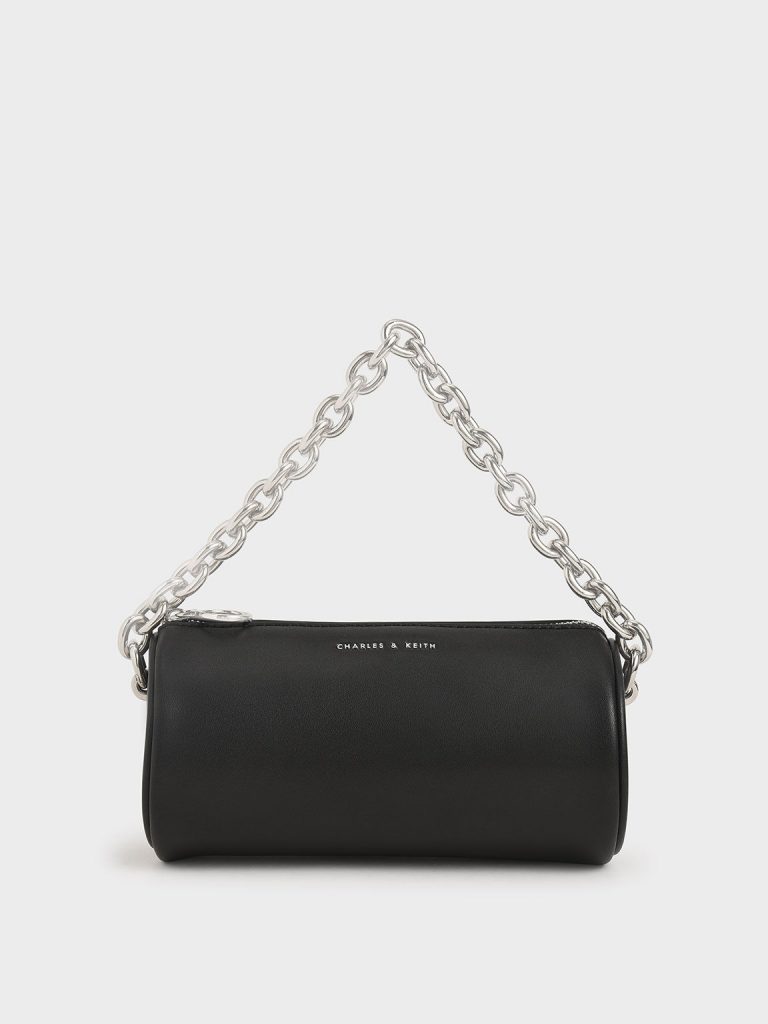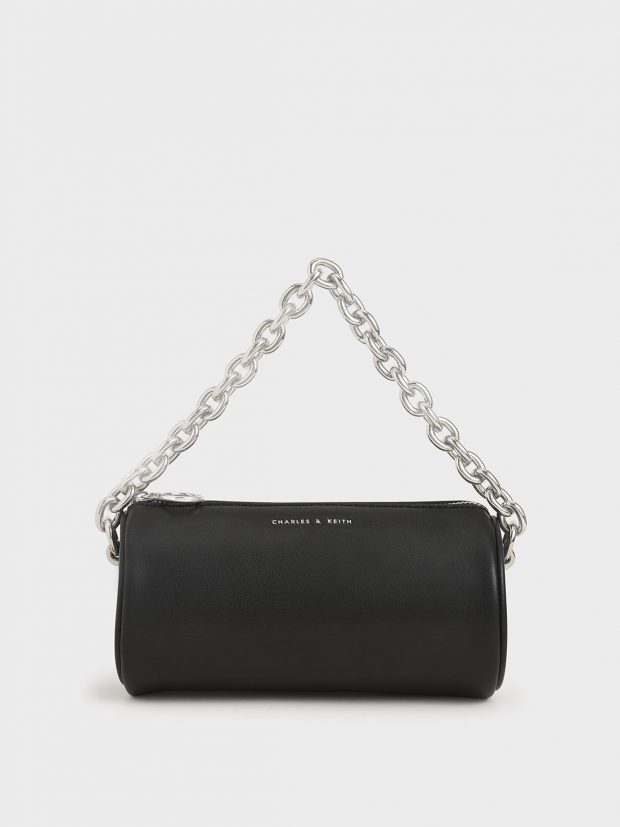 2.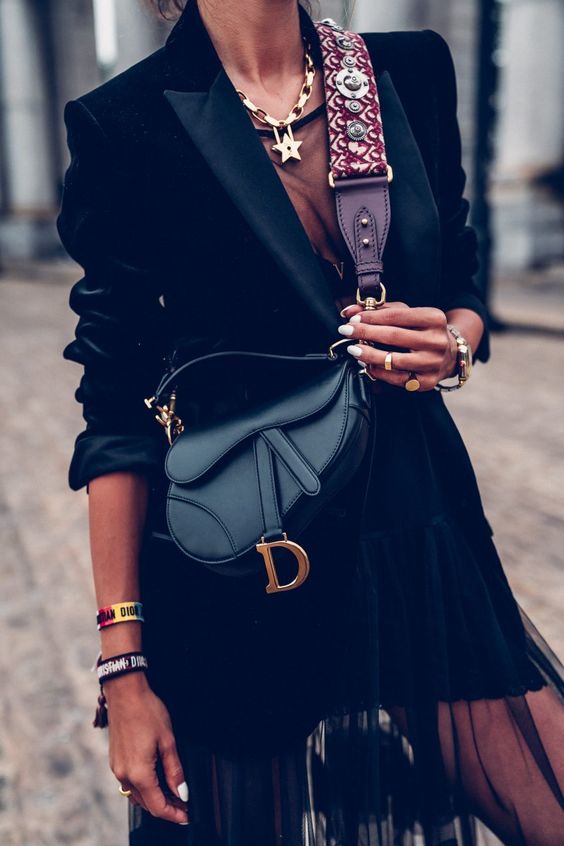 3.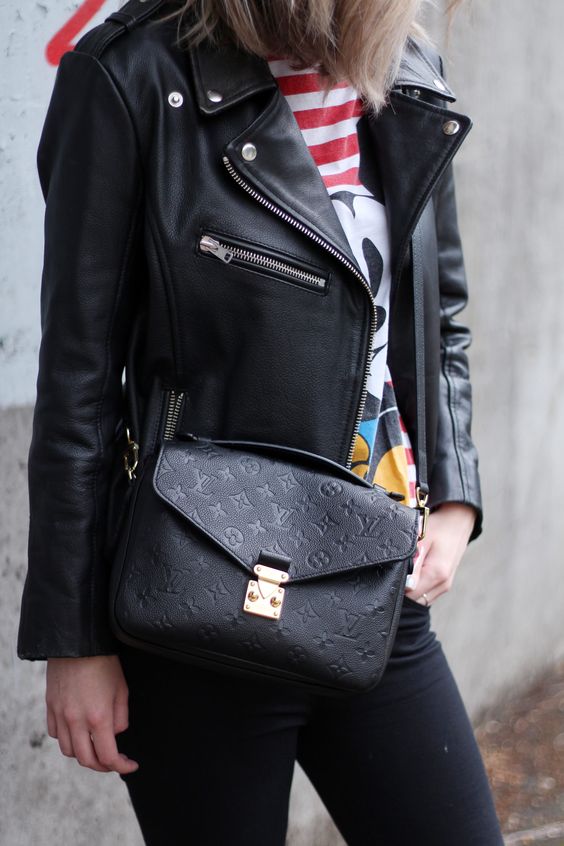 4.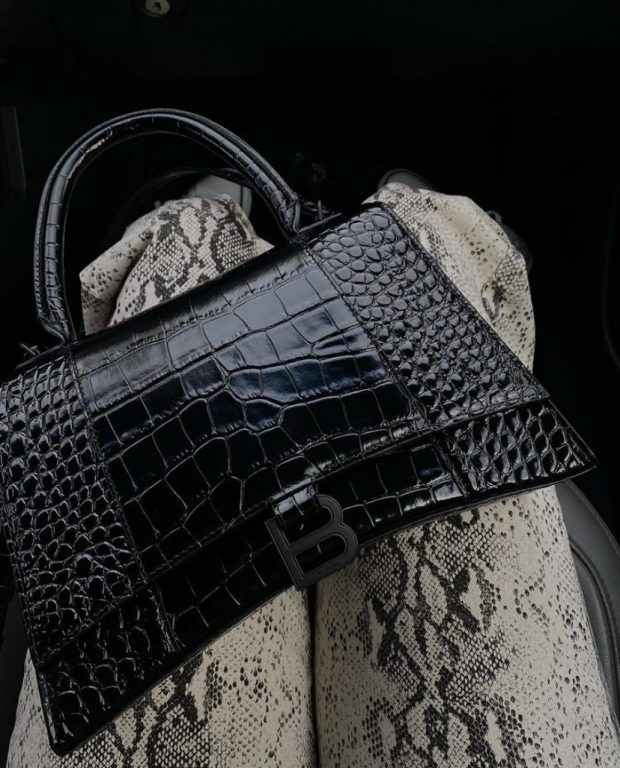 5.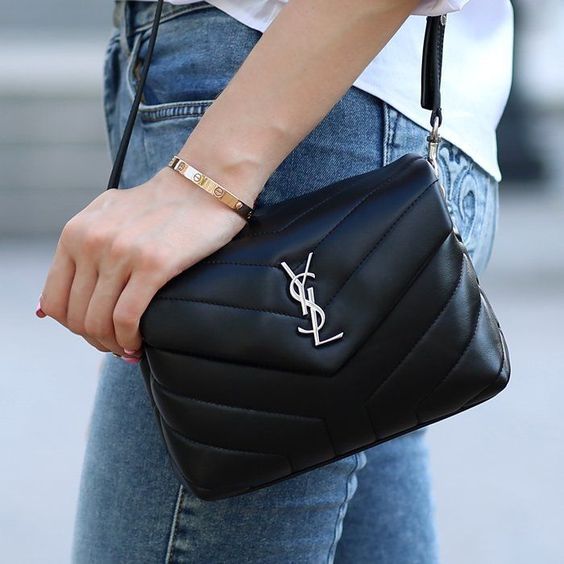 6.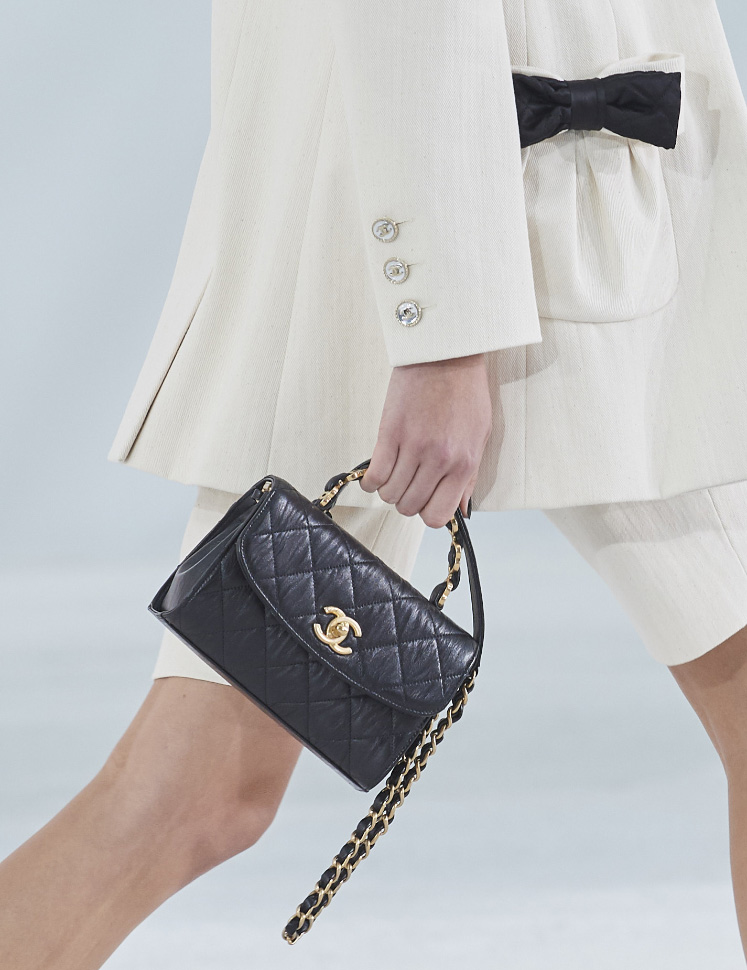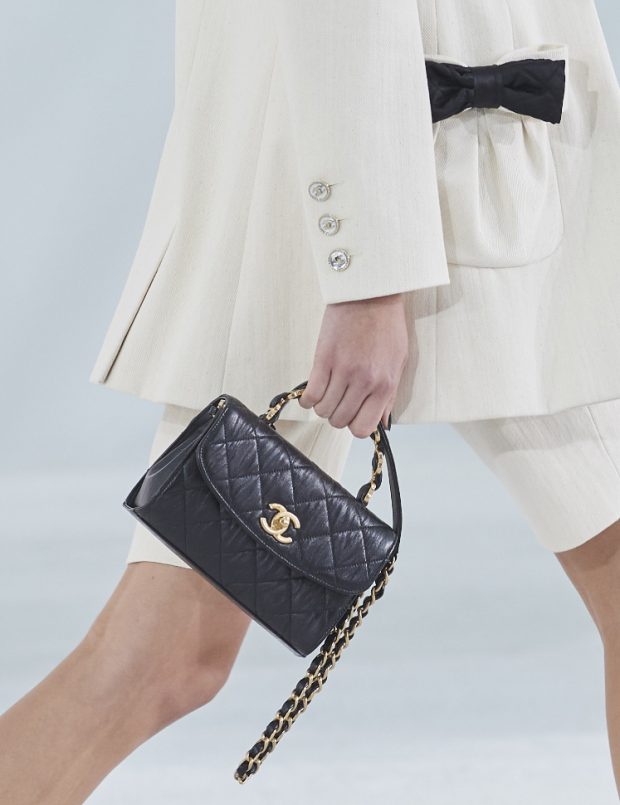 7.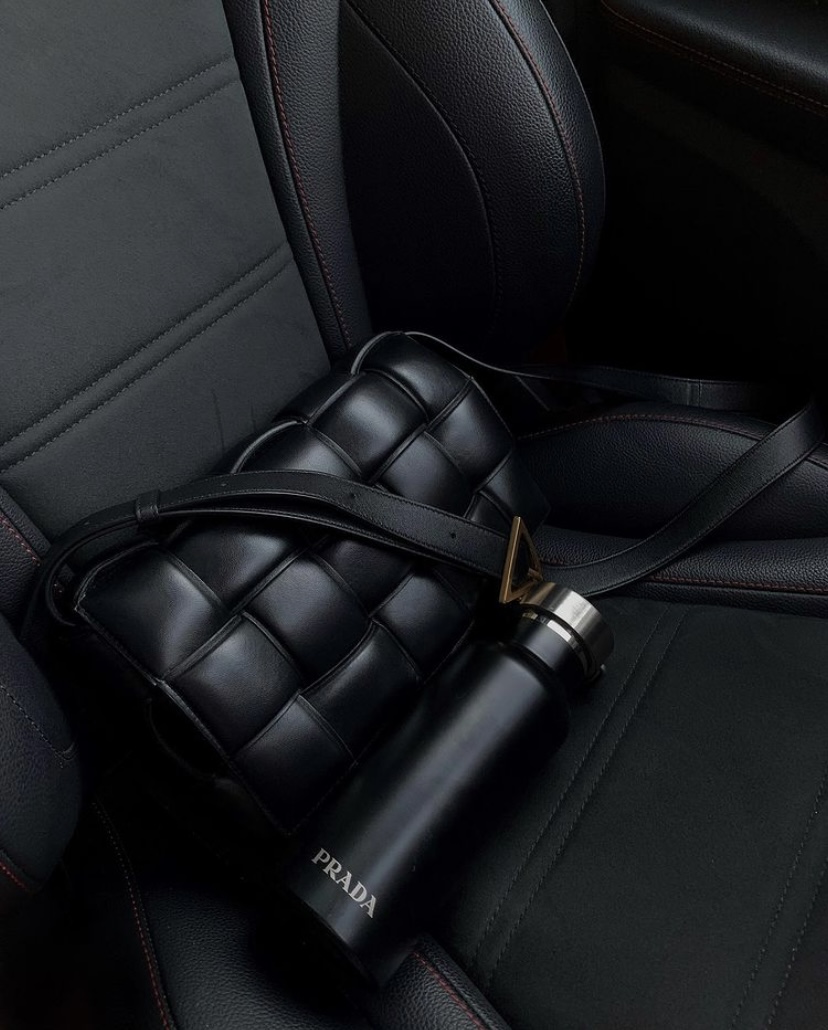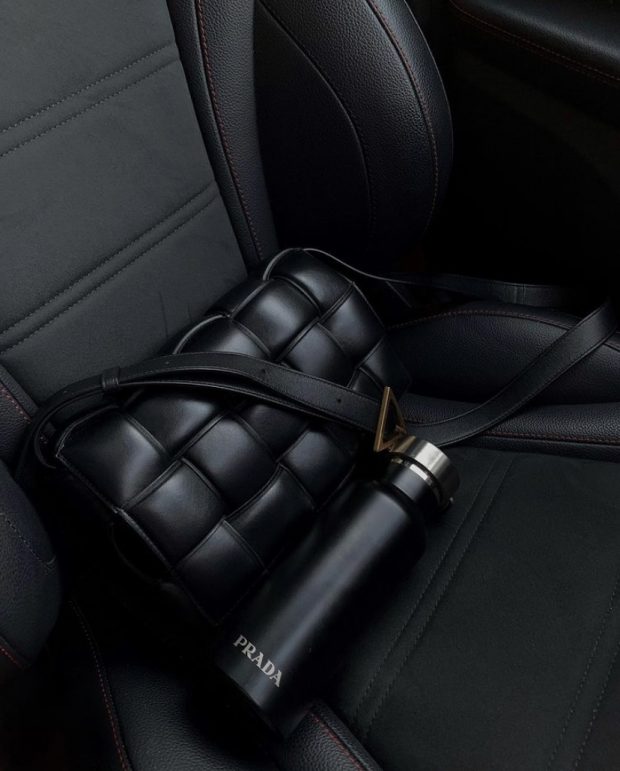 8.