If you are looking for some cute, funny and creative idea for Valentine's Day gift for your lady then you are on the right place.
Here we present you some amazing ideas for Valentine's Day gift that every girl will love for sure.
Saying Love with a Smile
Saying "I love you" is simple. No need for fancy flowers or indulgent chocolates, it's the simple everyday gestures, such as a smile, that can warm the heart of your loved ones this cool winter Valentine's. As a bonus, these cards are made with care from 100% post consumer recycled paper, that's just some added happiness to go around.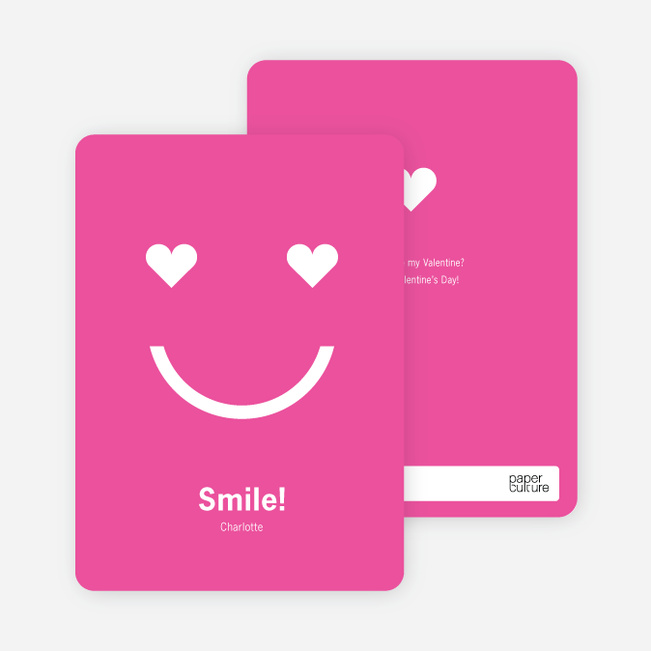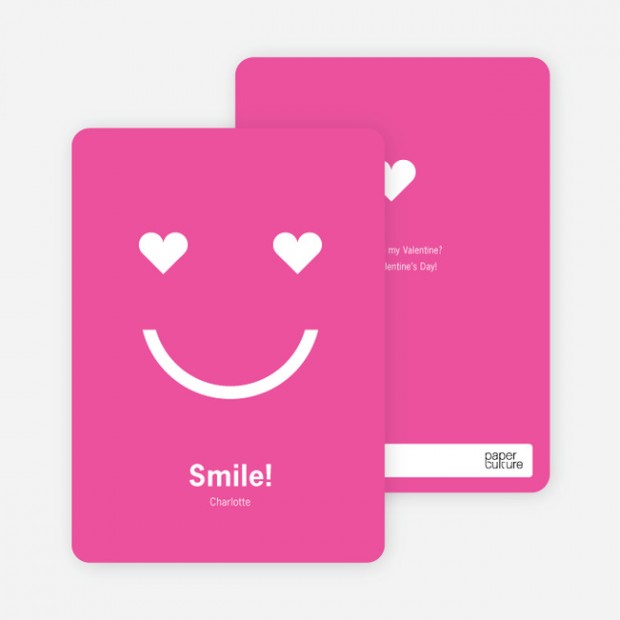 by: Paper Culture@Paper Culture
Personalized Giant Valentine's Day Cookies
Send a sweet message of love with these colorful Valentine's-themed sugar cookies. These vanilla sugar cookies are personalized with two names of your choice (up to nine letters apiece), addressing the envelope.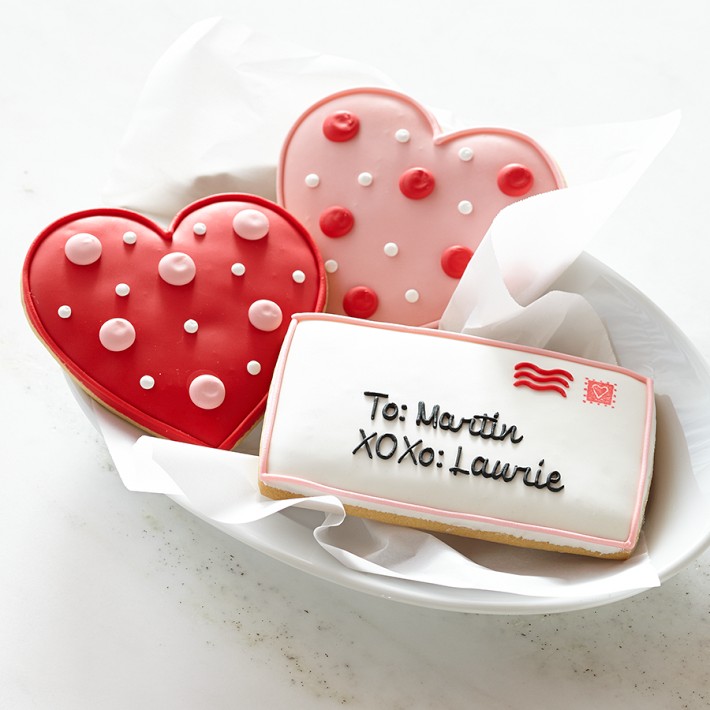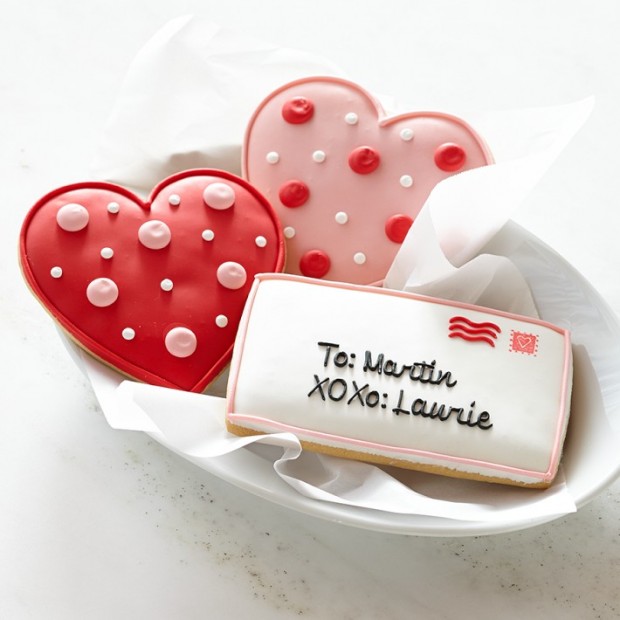 Ralph Lauren Romance Valentine's Day Set
This Valentines Day, treat your loved one to the elegance of Romance with a luxurious 4-piece set including a 3.4 oz. Eau de Parfum, Rollerball, 2.5 oz. Body Lotion and 5.1 oz. Body Mist.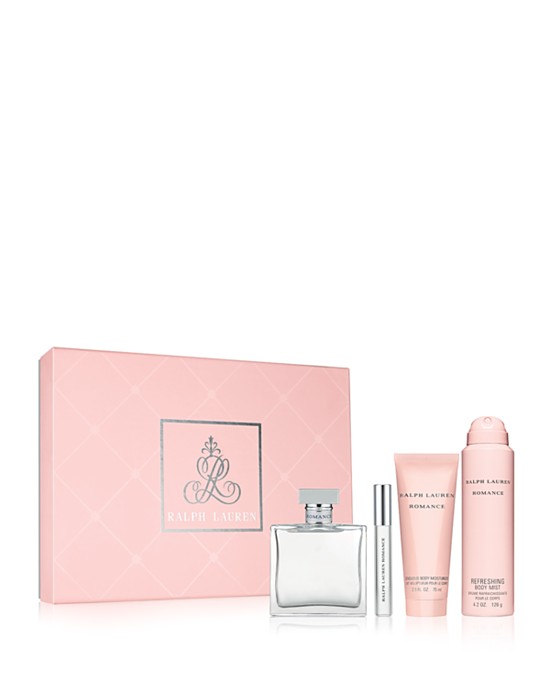 by: Ralph Lauren@Bloomingdale's (US)
Valentine's Day Engraved Idiom Bangle
She's sure to love this gleaming gold-plated kate spade new york bangle engraved with sweet nothings.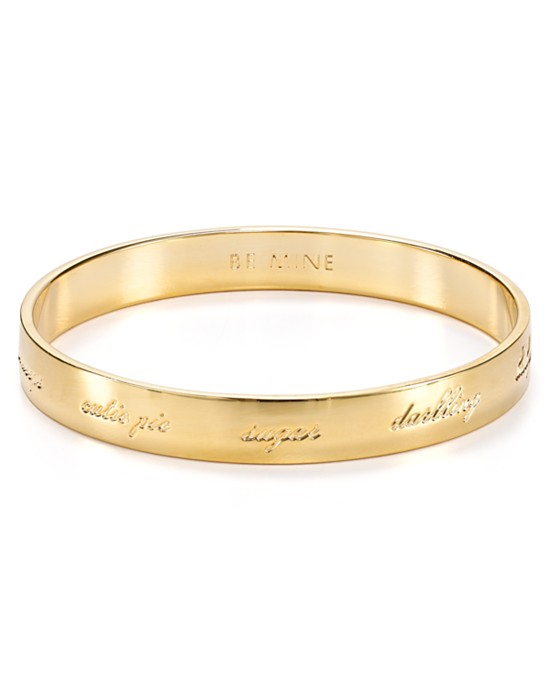 by: kate spade new york@Bloomingdale's (US)
Valentine's Teddy Bear and Bag of Chocolates
Je t'aime! Give your sweetie something cuddly — and delicious — this Valentine's day. Nestled in the arms of this adorable teddy bear is a heart-shaped box of delectable foil-wrapped chocolates from Godiva.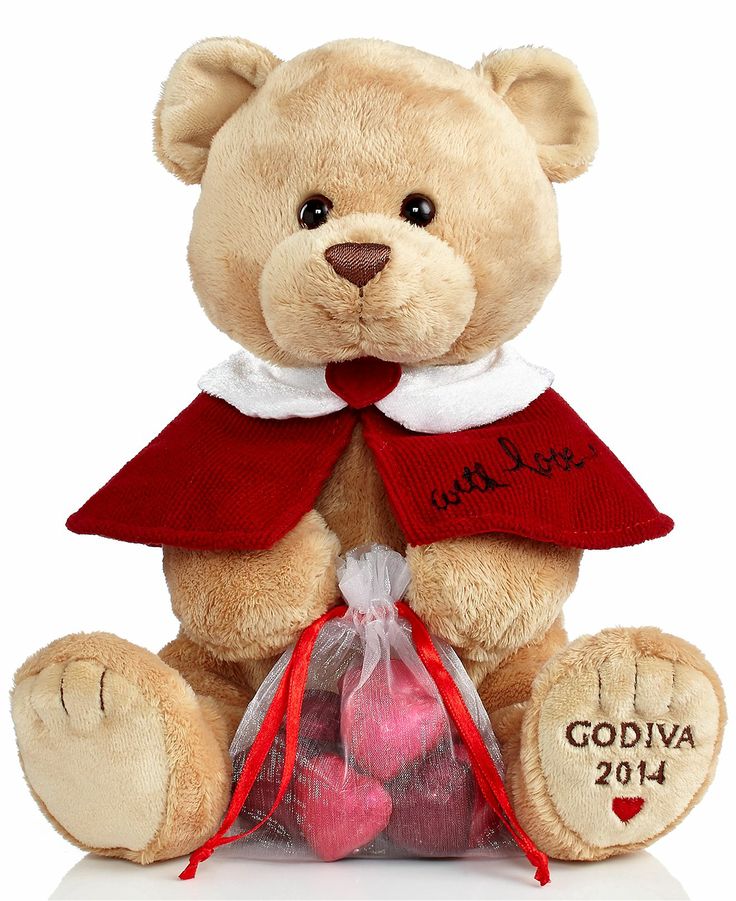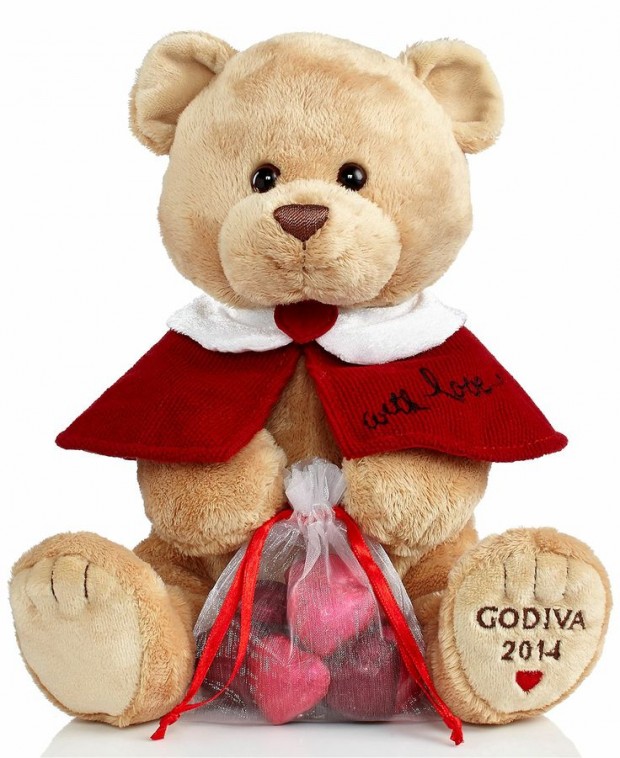 Valentine's Day Cosmetics Simple Zip Pouch
Feel the love with this adorable cosmetic zip pouch.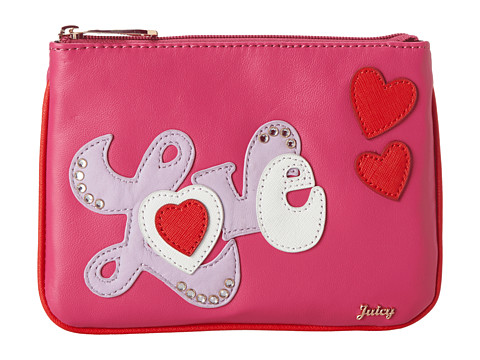 Valentine's Day Gold Ballotin Box of Chocolates
 The look of love. Wrapped in a red ribbon and topped with a decorative fabric rose, this gold ballotin from Godiva offers 19 of some of Godiva's most exquisite flavors anyone can fall for.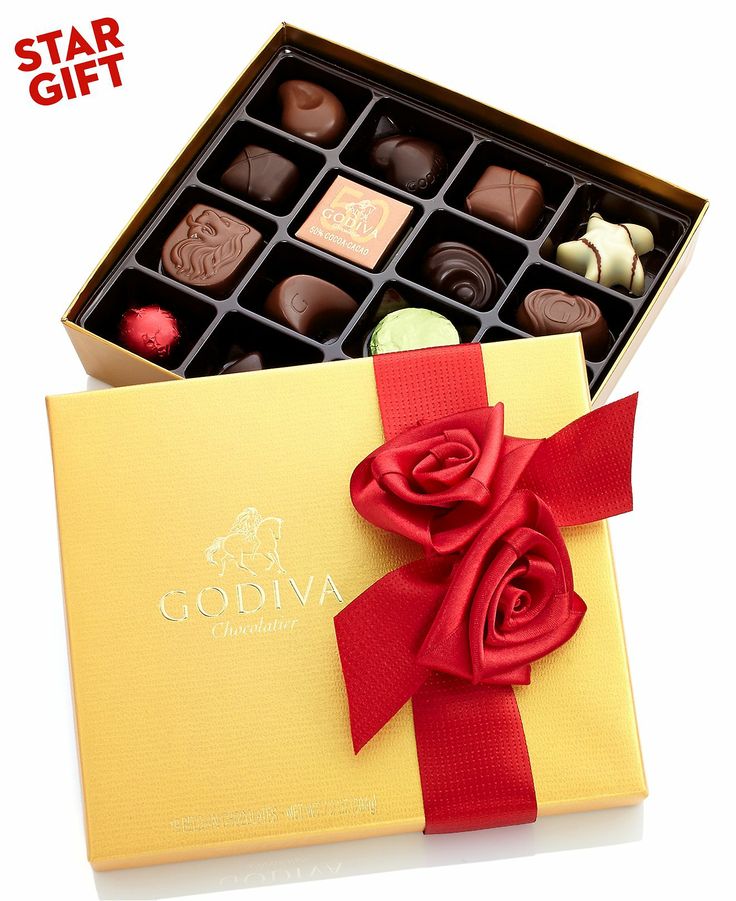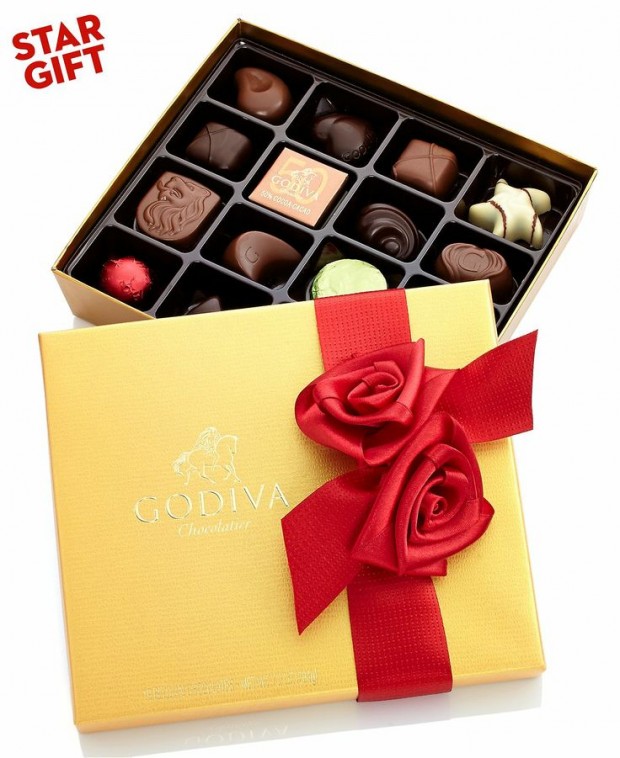 Valentine's Day "Love Will Keep Us Together" Wall Decor
Add cute style to your home for Valentine's Day with this "Love Will Keep Us Together" wall decor.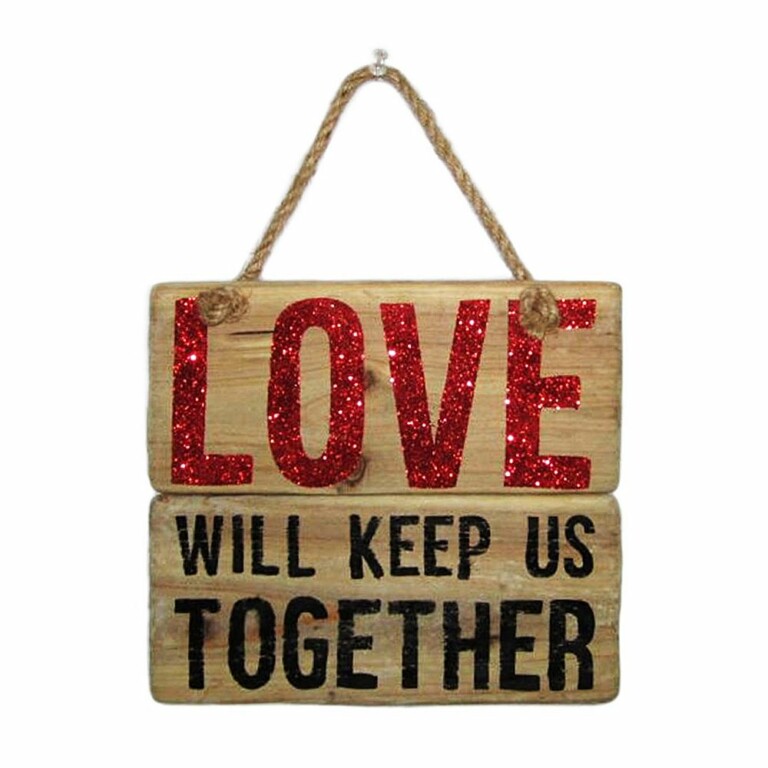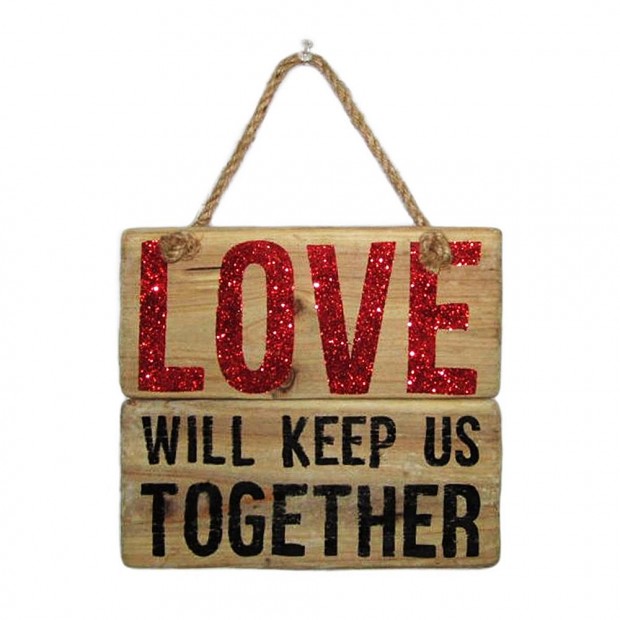 by: Kohls Department Stores Inc@Kohls
Valentine's Day Candy Bucket
A sweet treat for your loved one this Valentine's Day, this Harrods gift set features marshmallow hearts, a gingerbread biscuit pop, heart-shaped lollipop and a heart-shaped tin of mints. Presented in a pink bucket and tied with a red ribbon, it will make a delightful present for that special someone.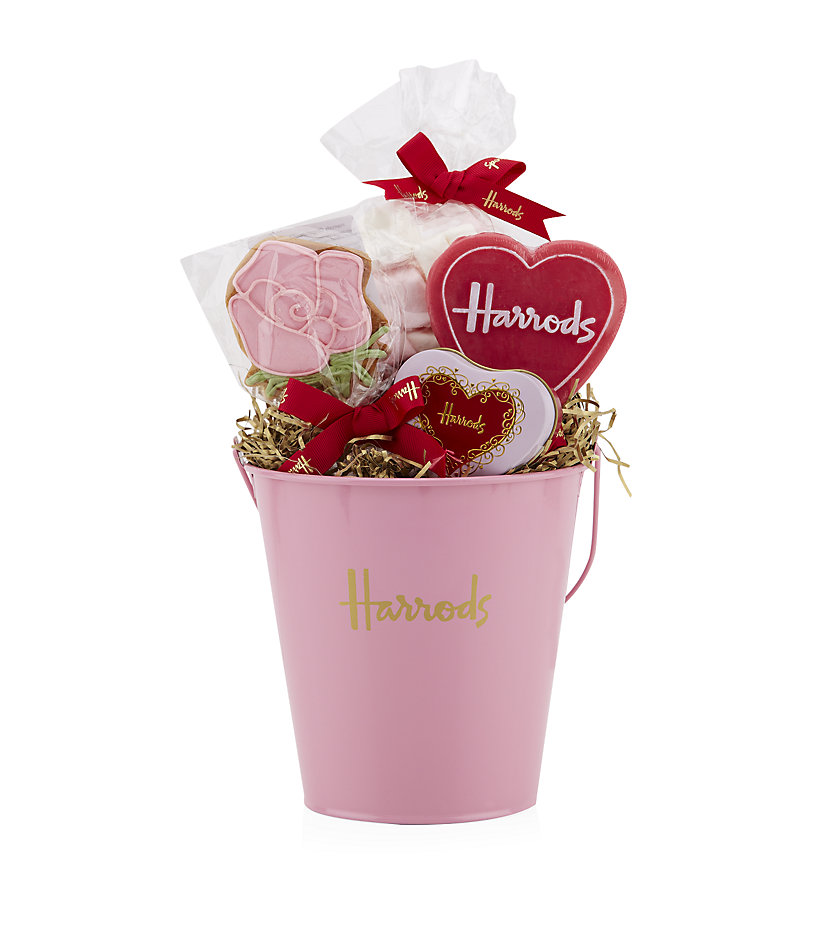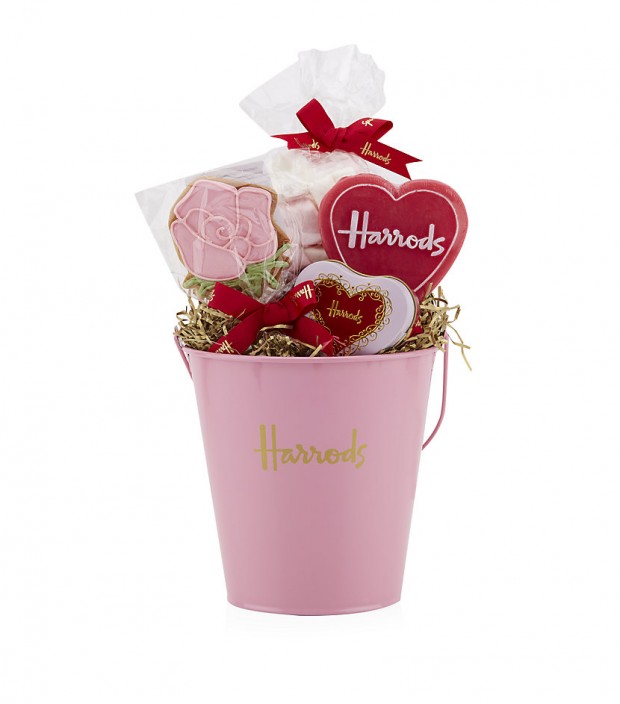 Valentine's Day Mugs
Graceful silhouettes and a bright red heart design give these classic white mugs the homespun charm of handmade paper valentines.  Guaranteed to win hearts, the sturdy stoneware mugs provide endearing presentation for everything from hot chocolate and spiced cider to freshly brewed coffee and tea.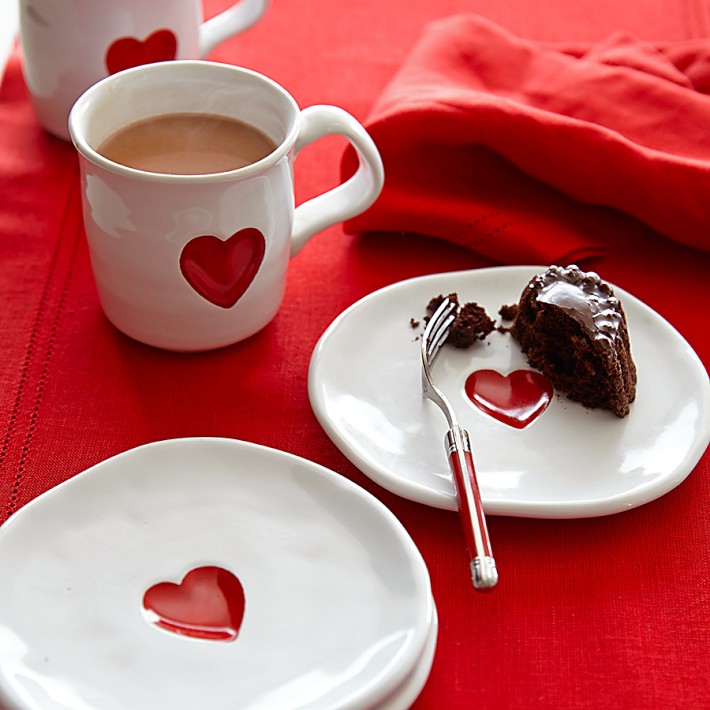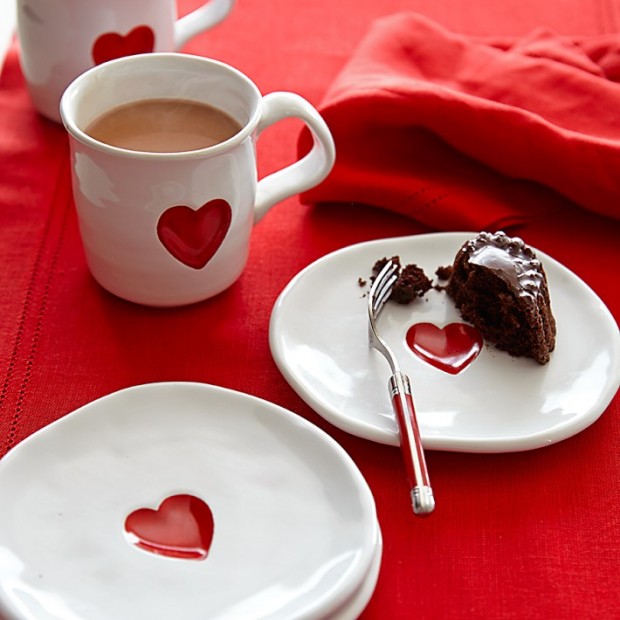 Valentine's Antique Mercury Glass Heart Scented Candle Pot
Cast a heartfelt glow with this shimmering candle pot.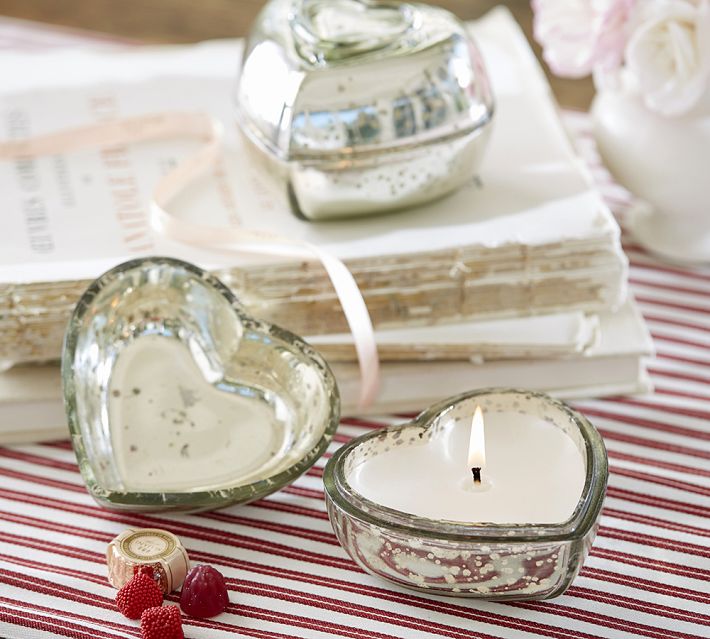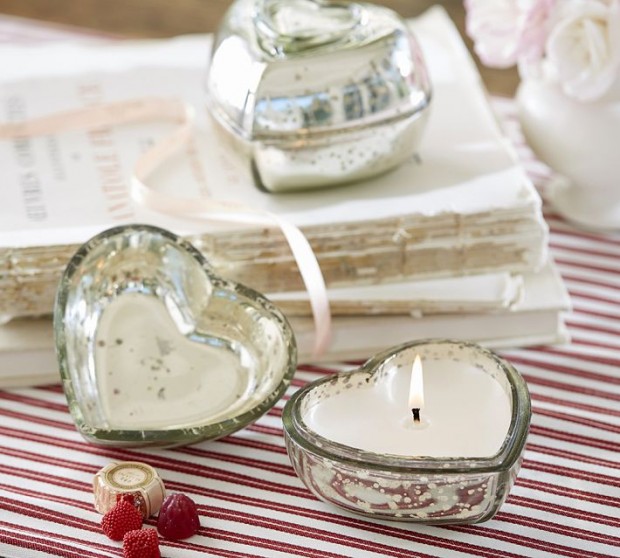 by: West Elm@Pottery Barn (US)
Heart Gloves
Show some love with an adorable pair of Heart Gloves.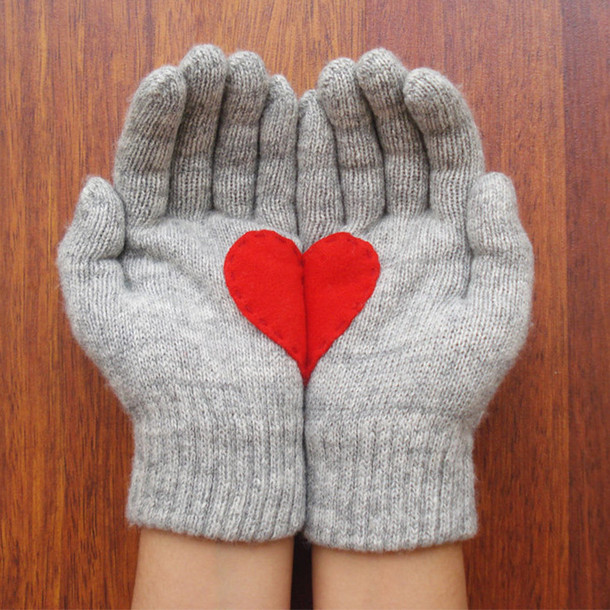 Allover Heart Crew Sock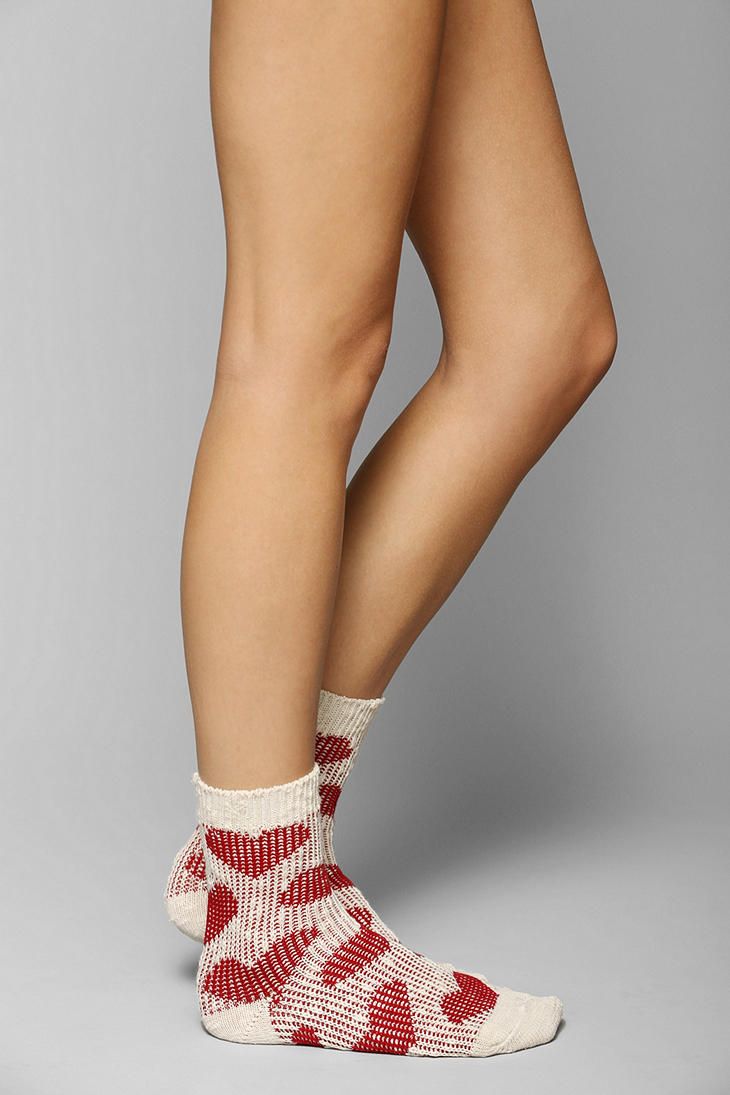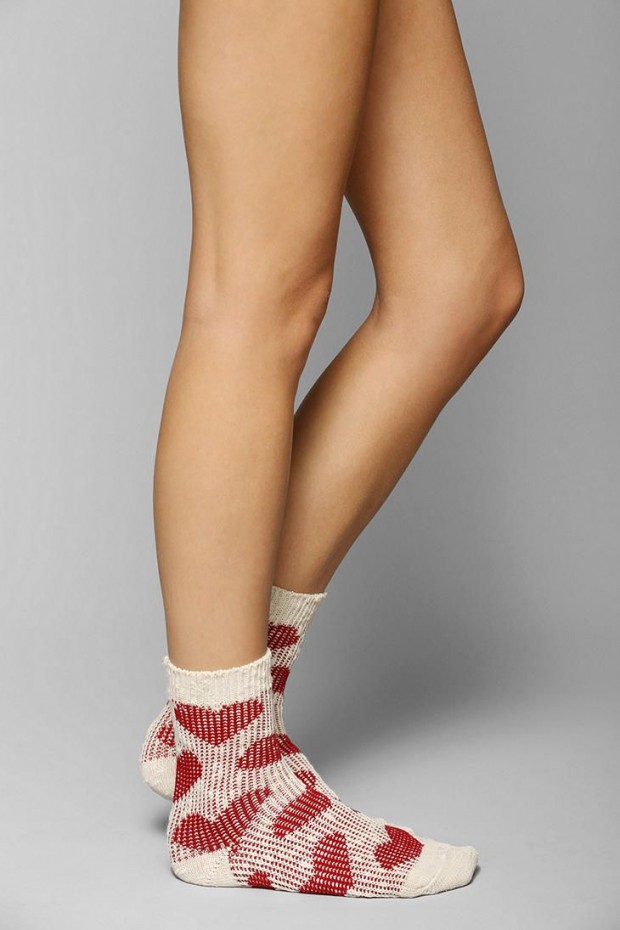 Falling Hearts iPhone Case
A hardshell DVF iPhone case with a charming, scattered heart pattern. Formfitting construction with camera, button, and cord access.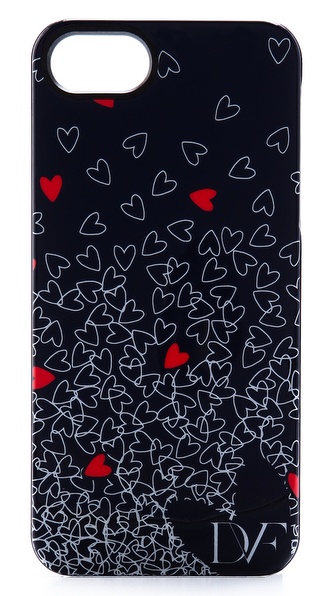 by: Diane von Furstenberg@shopbop