Sandals are some of the most comfortable and versatile shoes you can buy. You can wear them to the beach, around the house, or on a night, and they go with everything from your favorite pair of jeans to a cocktail dress.
However, if you aren't sure if you Crocs sandals type of person, or if you need something more simple, or possibly something more rugged, here are the best sandals you should consider buying right now.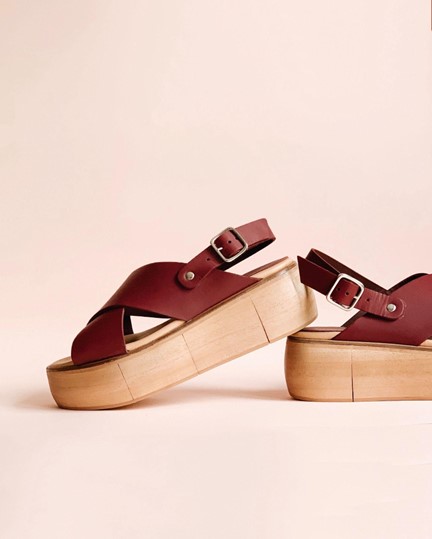 Classic Crocs
Speaking of Crocs, the simple yet versatile sandals have become a fan favorite over the years. They are incredibly comfortable, versatile; they come in a variety of colors and depending on how brave and experimental you're feeling, you can wear them with anything.
Sorel Kinetic Sandals
The Sorel Kinetic Sandals are designed to cradle your foot comfortably, allowing you to wear these ultra-stylish and chic sandals all day long. The molded sole helps alleviate pressure off of your arches, perfect if you struggle with foot pain.
Mephisto Helen Sandals
The simple and classic design of the Helen sandals by Mephisto lend themselves to being Summer staples. They are stylish without sacrificing comfort and are the perfect shoe for those warmer days when you need your feet to breathe.
Skechers 600 Sunny
The 600 Sunnys from Skechers are a call-back to retro flip flop style. The cushioned sole provides all-day support, with the tough and rugged materials used lend themselves to being the perfect pool and beach sandal.
Crocs Low Wedge
Crocs do more than just their signature clog. Their low wedge design is a great mix between a formal and casual shoe; combined with their ultra-comfortable and supportive sole, you have a shoe made for any time of day and night.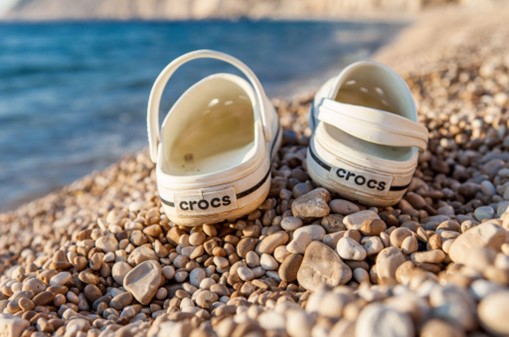 Bernardo 1946 Ciara
Another classic shape that has been redesigned for the modern era; is the Ciara sandals by Bernardo come in multiple colors, and their platform wedge makes them some of the trendiest and most comfortable sandals around.
Nike Victori Slides
Nike slides have been popular for a couple of decades now. They do away with any frills and are made to be worn all day, every day. The Victori slides come in an off-pink, an excellent color for Summer.
Teva Sports Sandal
If you are someone who spends their time outdoors and is active, you'll want a sandal that can keep up. The Teva Sports Sandal has multiple straps, a shaped sole, and a surprisingly comfortable fit that allows you to wear them throughout the day.
Hoka Ora Recovery Slides
If you want an affordable sandal that gives you the comfort, support, and style that you want, the Ora Recovery Slides are what you need. Simple and reliable, the Recovery sandals are well worth their $50 price tag.
Sora Ella II
Something that is a bit more "brunch with friends is the Sora Ella II sandals. Don't be fooled by the thin sole; they still give your feet the support they need. The delicate straps at a touch of finesse you didn't think you could get with sandals.
Toms Mallow Crossover
The 90s and early 2000s inspired Toms Mallow Crossover flip flops feature a multi-colored, puffy sole and two thick puffy straps that crossover the top of your foot. If you want to feel like you are walking on a cloud, look no further.
Birkenstock Arizona
Birkenstocks are famous for a particular sandal shape, and the Arizonas carry on that tradition. Coming in a variety of colors and buckle designs, the Arizona model of Birks are designed to suit multiple tastes and styles.
Dr. Martens Blaire Sandals
While Dr. Martens are more famous for their combat boots, they have had a range of sandals for quite a while now. Their Blaire design features the same rugged and comfortable soles as their boots but has leather straps that resemble their shoes too.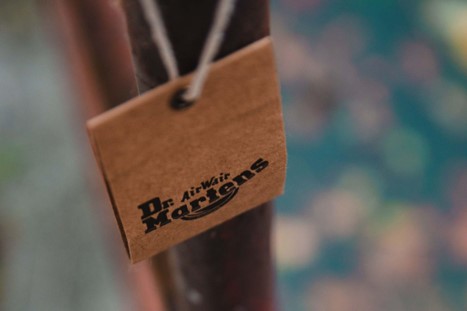 Kenneth Cole Break My Heart Sandals
Gladiator sandals are most certainly still in fashion, and the Break My Heart gladiators from Kenneth Cole are at a level of red carpet chic you'll struggle to find in another sandal. Not to mention the sole that has been made with multiple layers that allow it to breathe while keeping your feet comfortable.
Cole Haan Sports Sandal
Another sandal for the outdoor types, the Sports Sandal from Cole Haan, is a multi-colored and multi-use sandal that can be worn while at the store, on the beach, or on the hiking trail. Made with traction and breathability in mind, some have called it the ultimate outdoor sandal.
Target Esme Sandals
Another pair of sandals that falls on the cheaper end of the scale are the Esma sandals from Target. Don't let the price fool you, though; the sole is more than comfortable enough for everyday wear, and the elastic straps ensure a form-fitting but comfortable fit.
Keen Toe Sandal Sport
In simple terms, the Toe Sandal Sport by Keen are the closest things to hiking shoes that have been turned into sandals. You get the same durability and ruggedness as with hiking shoes but with the breathability and comfort of sandals.