When " Libre " was launched we discovered a very special perfume and we knew it wouldn't be the only one in the saga. We were not wrong: YSL had pure gold in its hands and has decided to go back to alchemy personifying freedom in Libre Eau de Toilette, a lighter fragrance, but as transgressive and elegant as its original version.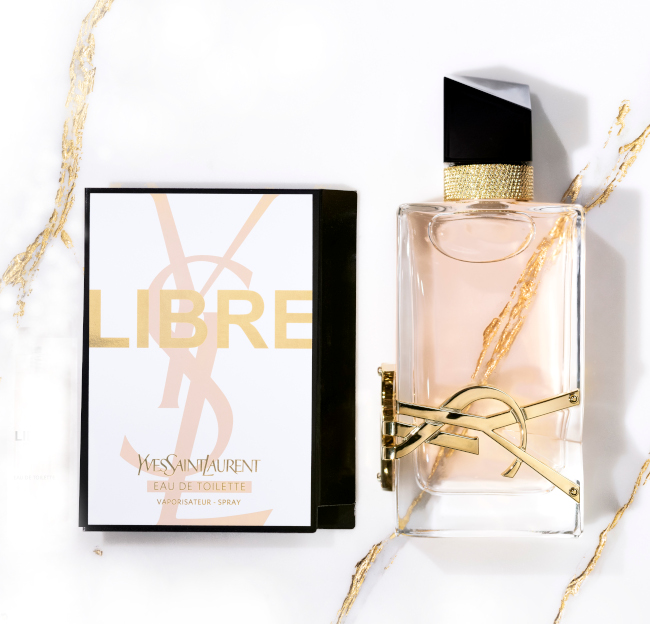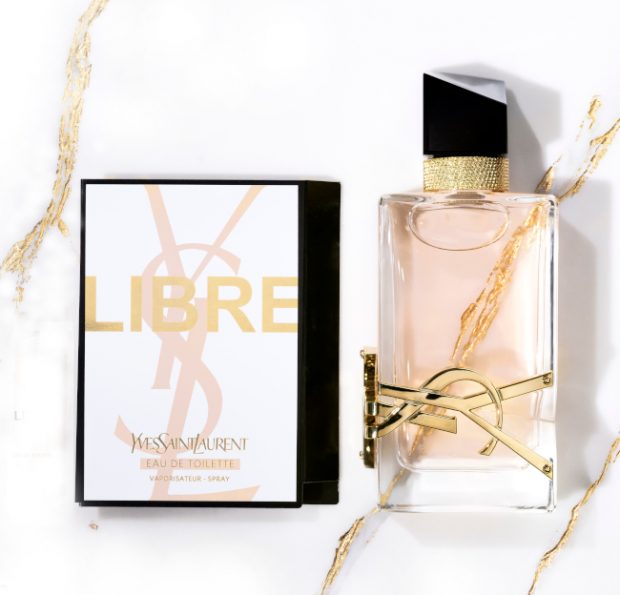 How could it be otherwise, Anne Flipo and Carlos Benaïm have been responsible for bringing this eau de toilette to life, who once again have had natural ingredients conceived and produced exclusively for YSL. Then select "menu" highlights a new variety of lavender called Diva, which is grown in the low mountainous areas of French Provence, lavender from sustainable crops, and premium Bourbon vanilla extract.
Libre EDT reveals a floral accord with hints of fruit, a combination that radiates wonderful energy as soon as it lands on the skin. Its entry is fresher and more vibrant thanks to the combination of bergamot and lavender, and although its heart maintains the enveloping spirit of white flowers, it becomes more delicate thanks to notes of white tea. The background reveals the indisputable quality of the bourbon vanilla from Madagascar, which provides a sweet touch (nothing ornate, by the way), but which reveals all its sensuality and warmth through its trail.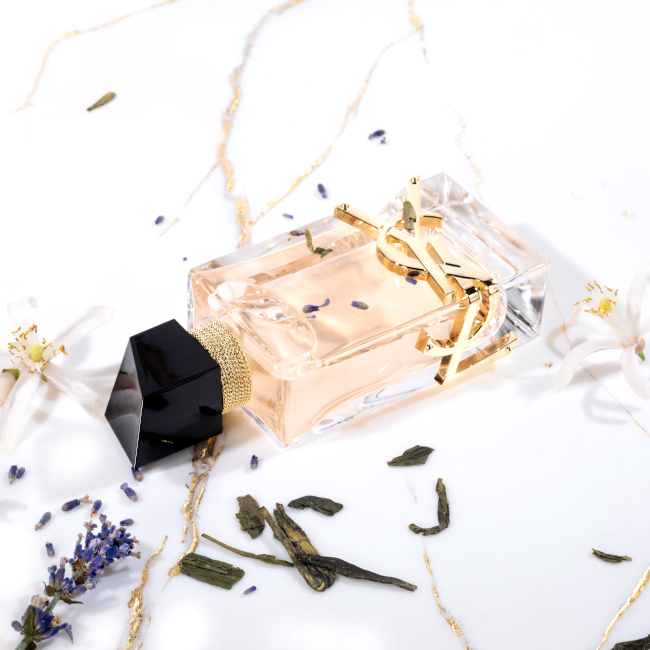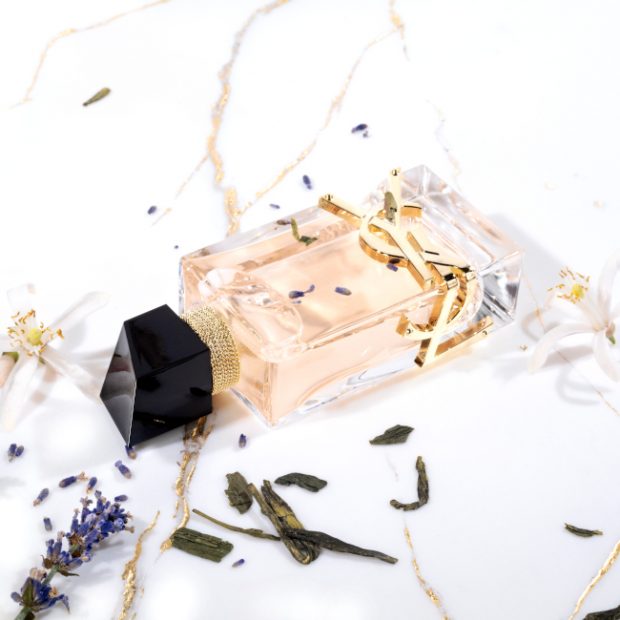 It has cost me a bit to recognize that Libre EDT has snatched the throne that its predecessor had on my dressing table. That combination of lightness and luminosity has completely conquered me… in fact, halftime is confirming to me that our history is going to be lengthened, even when the cold winter arrives.