Get ready for more 90s nostalgia!
Street style, Instagram, and fashion girls have made it clear that this season, baggy and comfortable trends in denim will rule the roost. We have already seen how baggy jeans have taken the outfits of those who know more about fashion, giving us tremendously cool and stylish looks. And within this same line (and as a demonstration that the 90s fever does not end), we are seeing baggy jeans but torn, as they were 30 years ago. This type of jeans is even cooler, vintage, and grunge than traditional baggy ones. And to prove it, here we leave you fashion girls wearing them with total style.
Here are the jeans we won't take off this year!
1.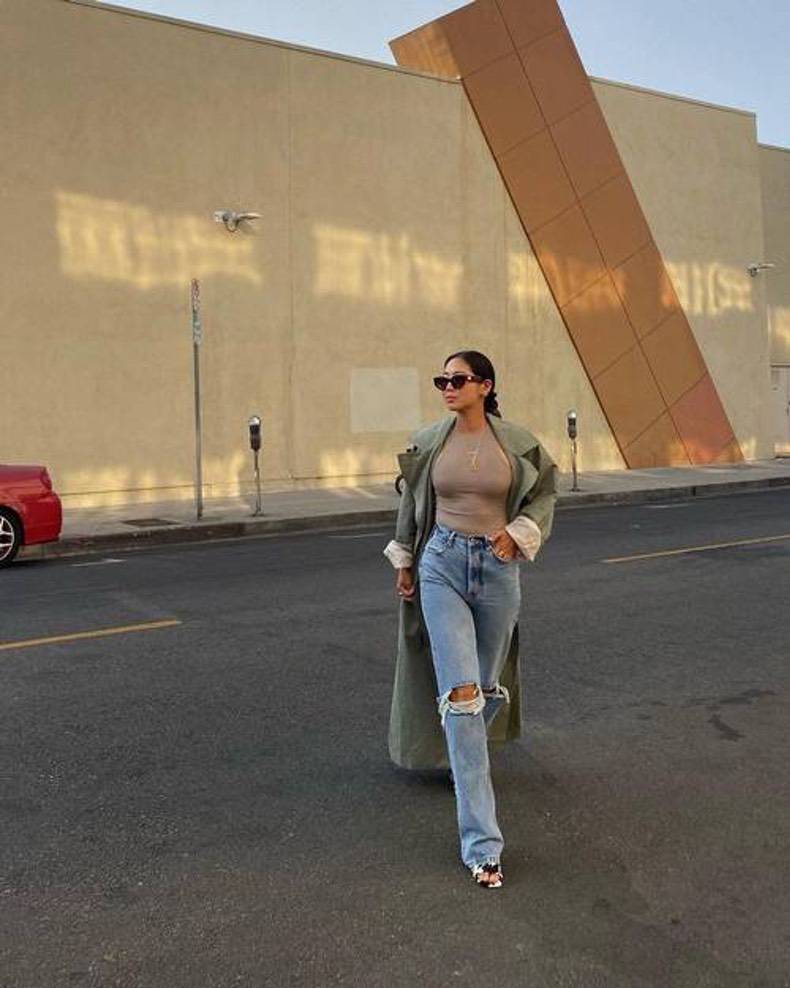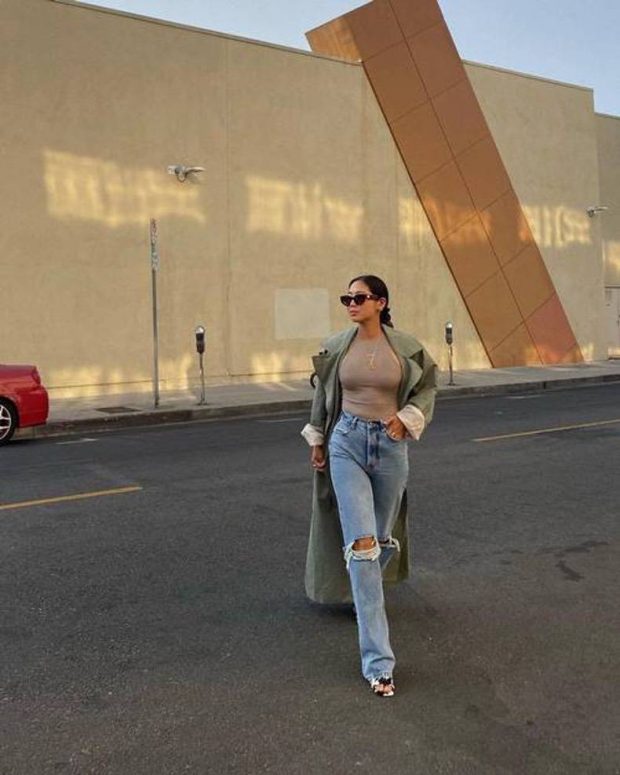 2.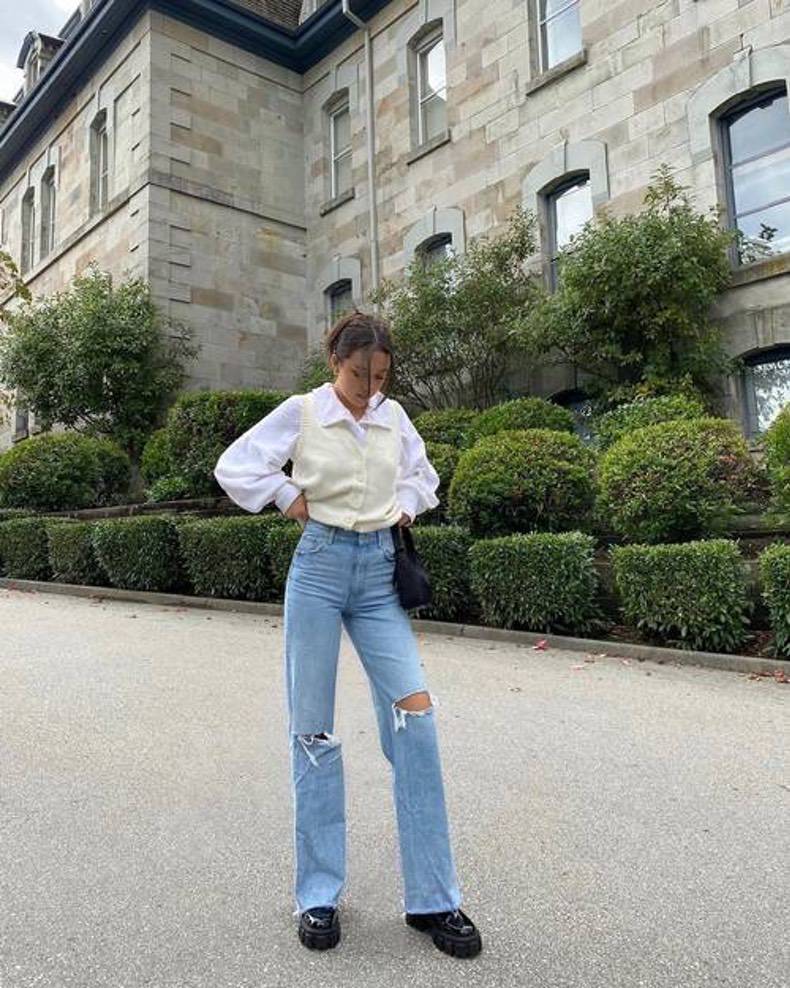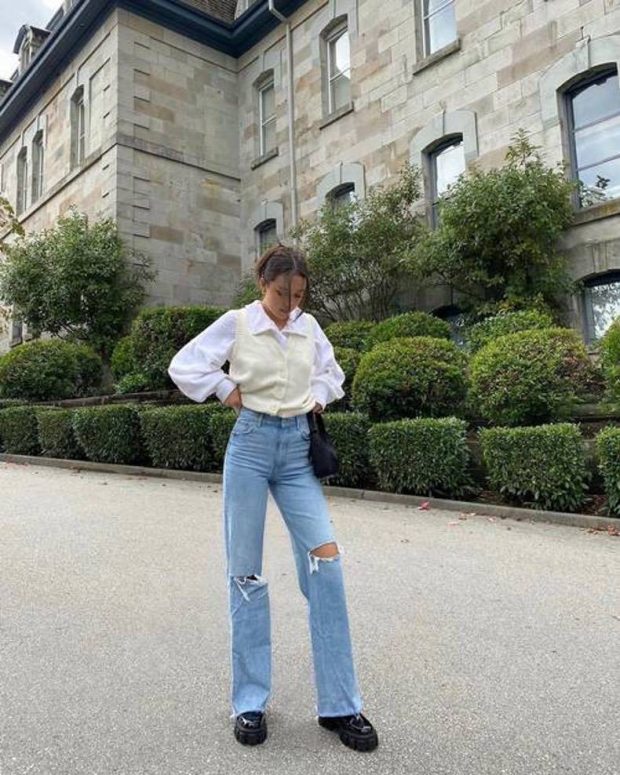 3.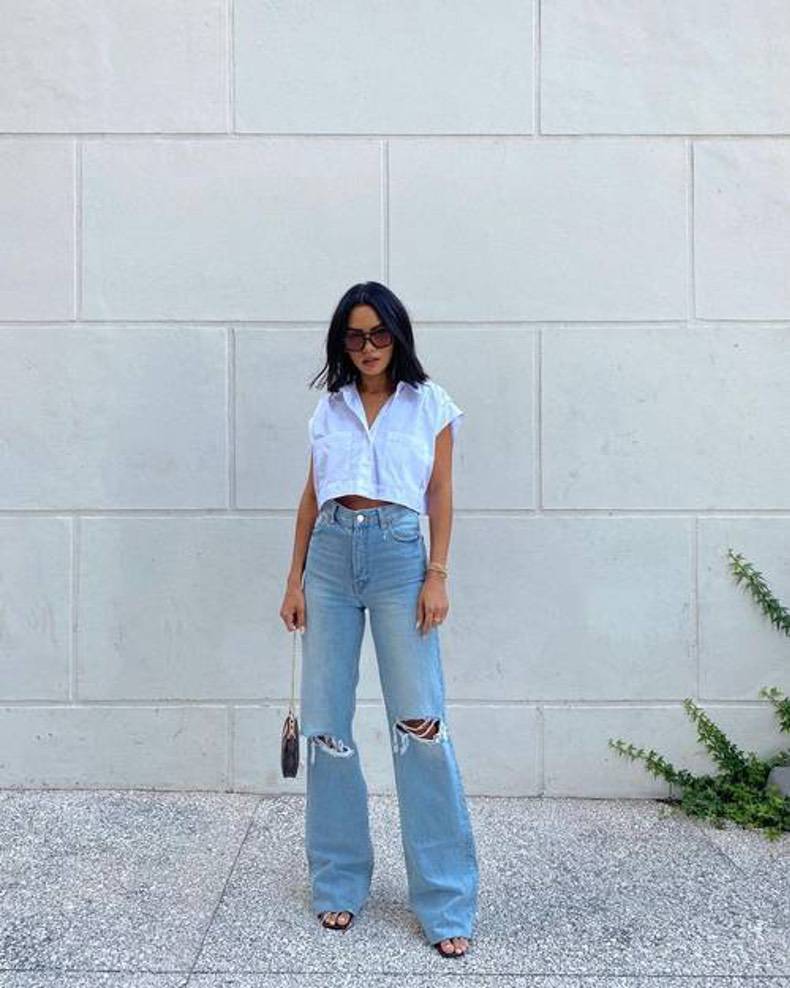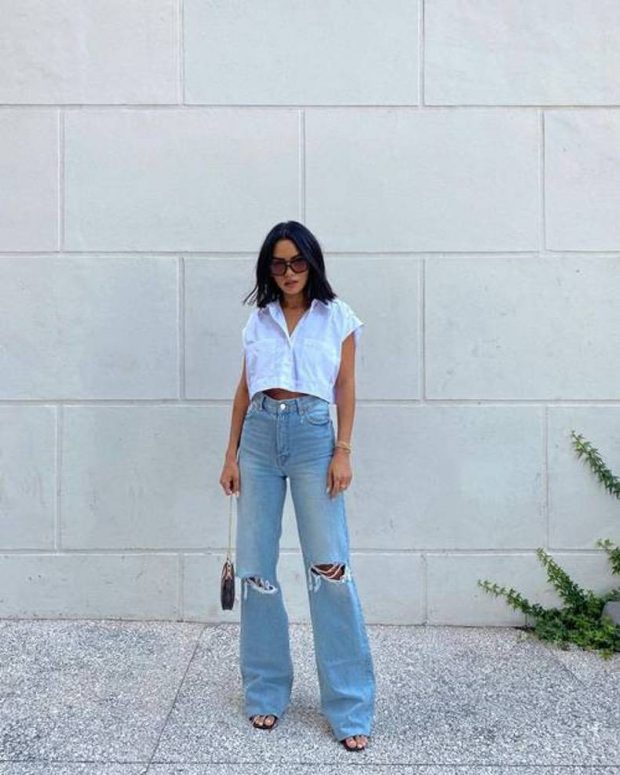 4.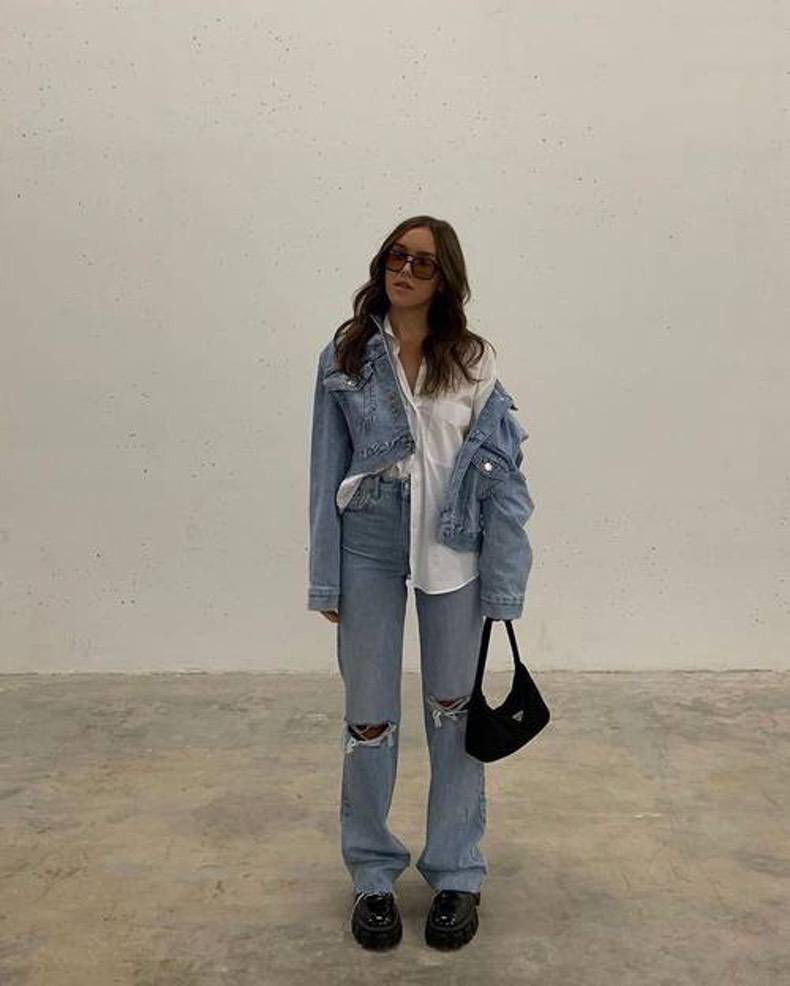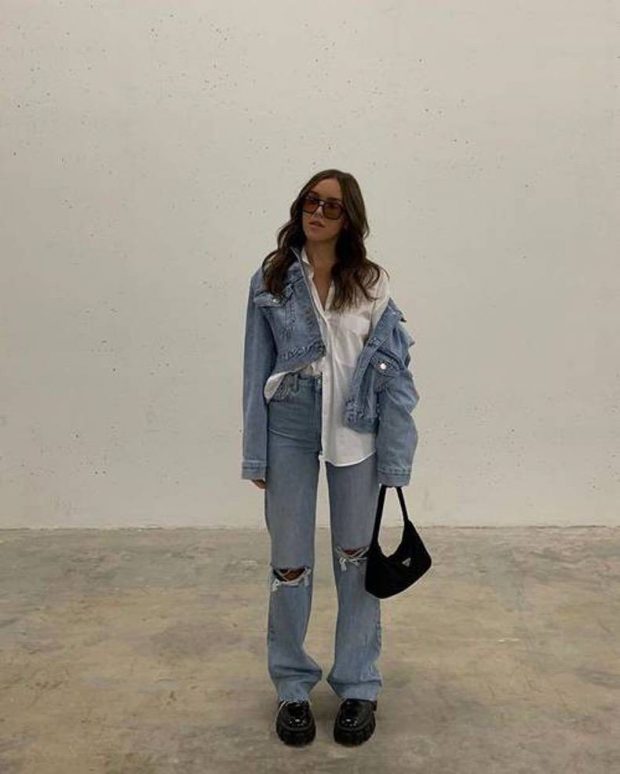 5.