For many people, the idea of moving to Japan represents something exotic, new and exciting. It represents an entirely different culture and a new experience – a chance to change your life completely.
However, there are also plenty of practical reasons, aside from the adventure, to consider moving abroad to this beautiful country. If the idea of living an Japan for the sake of experiencing something new has ever appealed to you, here are a few more benefits that might help seal the deal.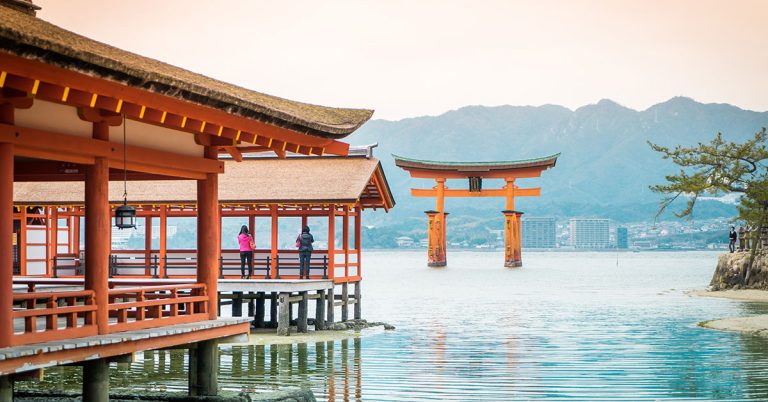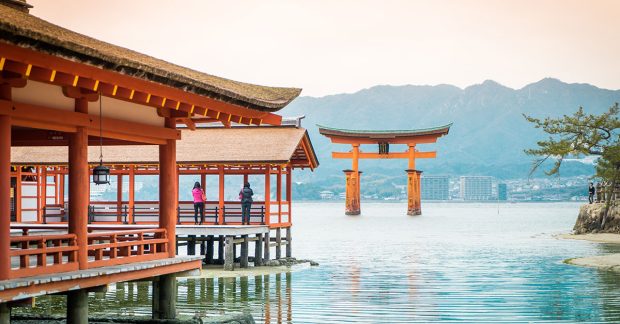 You Can Buy Property
First of all, foreigners have very similar rights to Japanese citizens, which includes that you are permitted to purchase a home even if you are not a permanent resident. This makes it incredibly easy to settle down and buy property if this is something you wish to do in your new home.
Make sure to seek out Sapporo tax accountants, or a professional in your area before making a decision like this, though. There's a lot to understand about tax and other laws in foreign countries and, you would be better off knowing the ins and outs before committing.
Efficient and Expansive Public Transport
If you don't want to own a car, you have plenty of options for day-to-day travel in Japan. Their public transport is so extensive that the options might be a little overwhelming at first, but Japan's public transport will become easy to navigate after only a few tries.
You'll experience safe, clean and effective travel and be able to commute quickly and easily to wherever you need to be, without worrying about breaking the bank either.
Their Strong Economy
Due to all the business Japan does with the Western world, native English skills are in high demand, and there are plenty of jobs available to both citizens and foreigners, especially in major cities like Tokyo and Osaka.
Visa requirements aren't too strict either, meaning that you'll likely be able to get into the country on the basis of work without trouble. In terms of work, you're likely to thrive there, no matter which industry you're working in, from business to English teaching.
The Beautiful Scenery
Of course, we do have to consider some of the more common reasons why people move to Japan – such as its incomparable beauty. When you move to a place as beautiful as Japan, you'll want to live like a tourist for the rest of your life.
There's plenty to see too, and there's something for everyone. Big cities like Tokyo offer bright lights and nightlife for busybodies, and quieter people can enjoy the beautiful natural landscapes across the country.
The Phenomenal Cuisine
Finally, if Japanese cuisine is something you've ever taken a fancy to, then there's no better place to be than at the very heart of it.
You'll be able to experience authentic Japanese cuisine, world-class sushi, and Tokyo is home to some of the best restaurants in the world, featuring dishes from all cuisines, which means you'll still be able to get a taste of home if you're feeling nostalgic.