The ideal car for an average American is one that can get them from point A to B. However, several factors influence the choice, such as the size of the family, the price tag, and fuel consumption.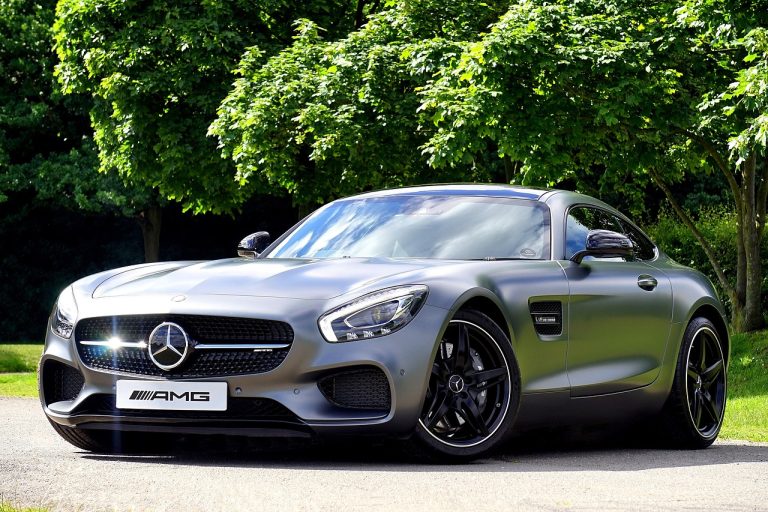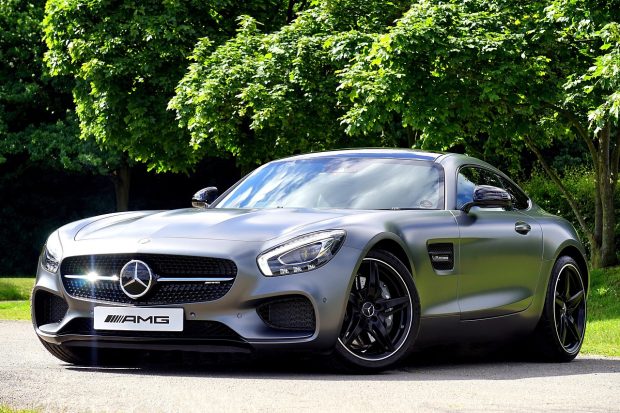 If you have the means, there is no harm in enjoying some luxury and going for a high-end vehicle. However, a luxury vehicle comes with increased maintenance costs and sometimes fuel consumption unless it's electric. But the highest cost of maintaining a luxury vehicle is its insurance premiums.
So, What Sort of Budget Should You Set for Your Car Insurance?
If you have bought your luxury car but feel you cannot afford insurance for whatever reason, not having coverage should never be an option. Instead, you could opt to go with your state's minimum coverage, which only covers liability for third-party liability.
Not having coverage for damage on your high-end vehicle may not be a good idea, so it is best to consider other options.
For example, you could increase the deductible to lower your premiums. Alternatively, you could hunt for better rates from other providers offering affordable car insurance prices throughout the years, which have been tested and proven in terms of stability, reliability, and speedy settlement of claims.
Best Insurers for Top Range Cars
Different luxury cars attract different rates from the leading insurers out there. Checking the insurance cost is an important step that you must not overlook when purchasing a new vehicle as sometimes, the costs can really make or break a deal. A luxurious Land Rover from Solon might end up costing less than a vehicle with a cheaper purchase price but an astronomical insurance cost. Below is a list of common luxury cars and the best insurer for that type of car.
Tesla Model Y
Teslas are the most futuristic cars today and do not come cheap. For instance, the 2022 Tesla Model Y goes for between $64,990 and $67,990.
If you own one of these futuristic cars, you will be better off insuring it with Progressive Insurance, which offers $1,631 for Model Y compared to other providers that ask for as much as over $5,000 per year for the same model.
Mercedes-Benz C300
Mercedes-Benz C300 is one of the most popular mainstream high-end vehicles. If you own one, you can expect to pay anything from slightly over $2,000 to slightly over $3,300.
If you are looking for the best rates without compromising on the quality of your coverage, the best option is USAA which offers an average annual cost of $1,343.
Unfortunately, USAA is only accessible to service members, veterans, and members of their immediate families. The second best option after USAA is Progressive Insurance, with an average cost of $1,398.
BMW 5 Series
The BMW 5 series has been in production for many years but has still managed to maintain its luxury status over the years. The cost of insuring this car can vary widely based on the year of production.
If you own a 2020 model or later, you can get the best deal with USAA at $1,187 a year if you serve or have served in the military. If not, your best option will be Progressive Insurance at $1,362 per annum.
Audi A4
Audi A4 is a popular luxury sedan. If you own one manufactured in 2020 or later, the average cost of insuring this vehicle will be between $1,293 to slightly over $1,900. However, the rates may be a little lower for older cars.
After a comparison with other insurers, Geico comes on in terms of the best rates offering $1,293. The second best option is USAA which offers an average of $1,343. Unfortunately, this potion is limited to veterans, active service members, and their immediate families.
Verdict
The best car insurance for a luxury car can vary based on the type of car, with different insurance providers having huge differences in the cost of insurance for the same type of car.
However, three insurers feature prominently as the best insurers for luxury cars. These three insurers include Progressive, GEICO, and USAA, which is limited to service members, veterans, and their families.