Summer is a wonderful time of the year. For most of us, it reminisces us of the beach, the sea and all of those refreshing cocktails during the summer vacation. But that's not all that is typical for summer. It is also the season of weddings. You're probably been to a few weddings already, or at least, you were invited to. This is especially true if you're in your late twenties when most of your friends are getting married.
But summer weddings are not a matter of coincidence. There is a perfectly good reason why there are so many weddings in summer. Actually, there are plenty of characteristics that make summer the perfect season to get married.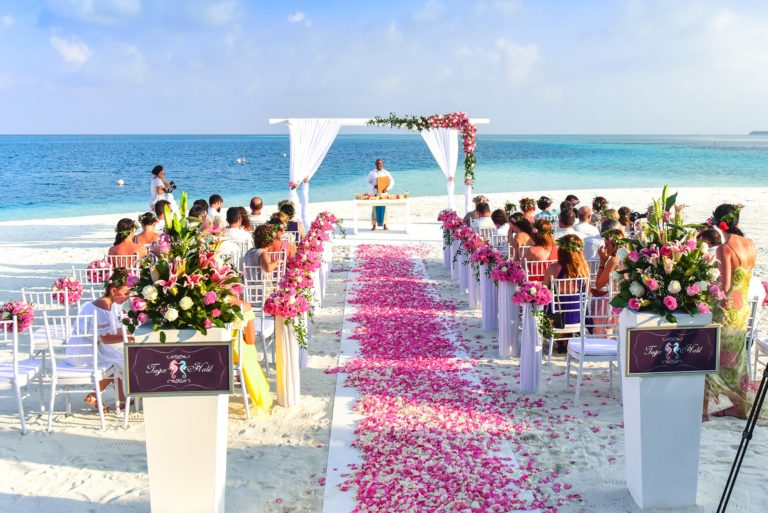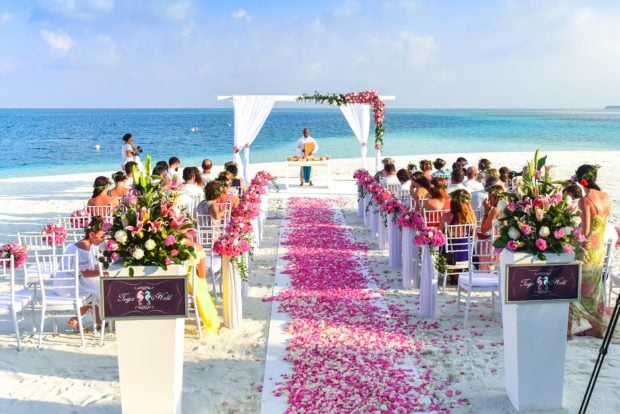 Without a doubt, the summer weather is perfect for an outdoor wedding. Those sunny days can make the perfect backdrop for your special day creating the perfect setting to buy a short white wedding dress instead of the common, long wedding dresses. But that's just one of the things that you can do in summer. The beautiful weather will allow you to move your wedding to an outdoor location. That will give you a whole lot more freedom in the decor and of course, the size of the guest list.
But you must not forget to take a good look at the weather report as a cloudy day can easily turn your wedding into a messy rain party.
While we are on the topic of thing to look out for while planning a summer wedding, you need to be aware of the holidays that might intersect with your wedding day. This can vary depending on where you live but over here, you'll want to keep track of Memorial Day in May, Father's Day in June, Independence Day on the 4th of July and Labor Day in September. But that is not all that you have to look out for when planning the date of your summer wedding.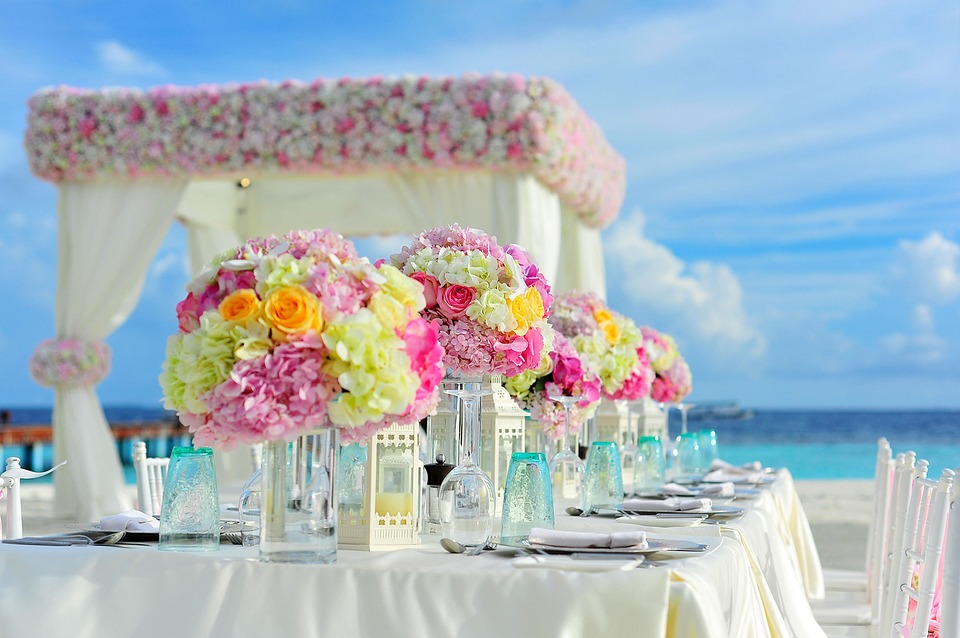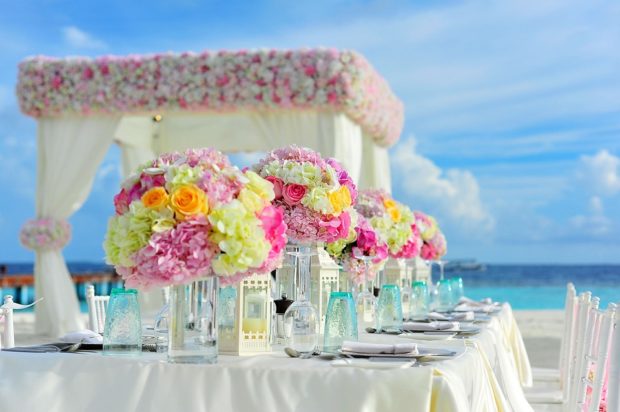 Summer is the most popular period for weddings and naturally, venues will be booked and overbooked. Keep in mind that some of the more popular wedding venues are booked even up to a year in advance. So, if you have a place that you want to book, give them a call as early as possible with a few dates to pick from. Make sure you reserve on time but don't forget to talk about the pricing. The popularity of the season usually has vendors increasing the prices, and unfortunately, travel agencies are well aware of this too and do the same with honeymoon destinations, so pick carefully and pick on time.
But enough of the cons, let's focus on some more of the beautiful elements that a summer wedding can offer. One of them is the vivid colors of the nature and its reflection on the wedding apparel. Like some Pronovias wedding dresses in the colors of summer, you can break away from the traditional white wedding fabric. Outfit the bridesmaids into something fresh and respective of the wedding environment. It will go well with the summer palette of food, full of freshly picked produce in all kinds of rich colors.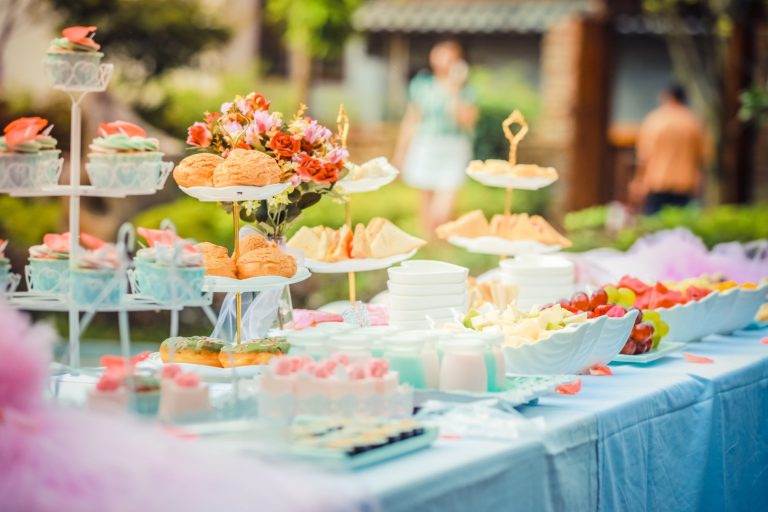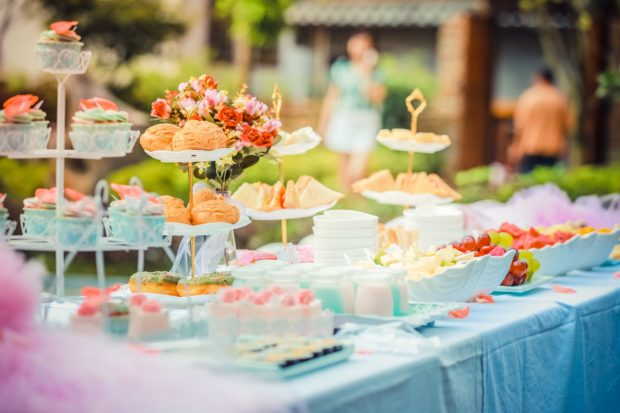 We know there is more to your wedding than just the season and the colors, but picking summer is one of the best options to start your choice with. It is the most popular wedding season for a reason!