You need to make sure you have the right gear to wear on your motorcycle when summer comes around. Depending on where you live, the temperature can go past 100 degrees Fahrenheit. You need to remain cool even when you are on your bike. Motorcycle casual apparel will keep you cool, so you can continue to ride your bike for hours without feeling like you are going to dehydrate. All motorcycle riders who like going out in the summer need these casual pieces in their wardrobe at all times.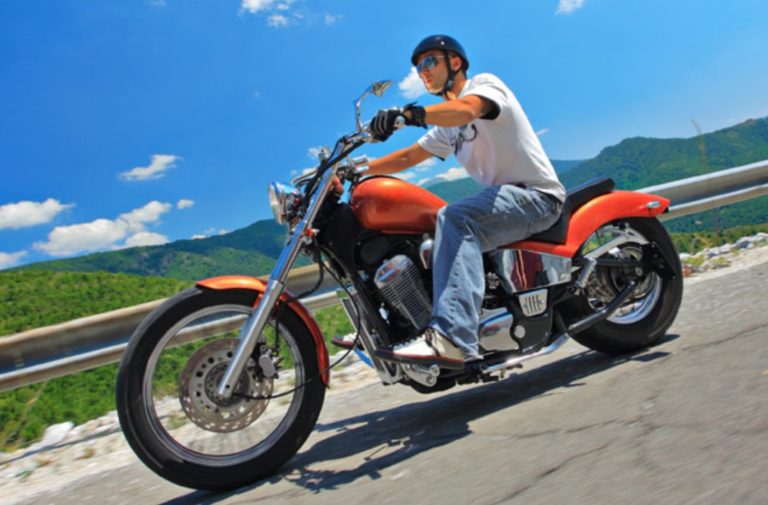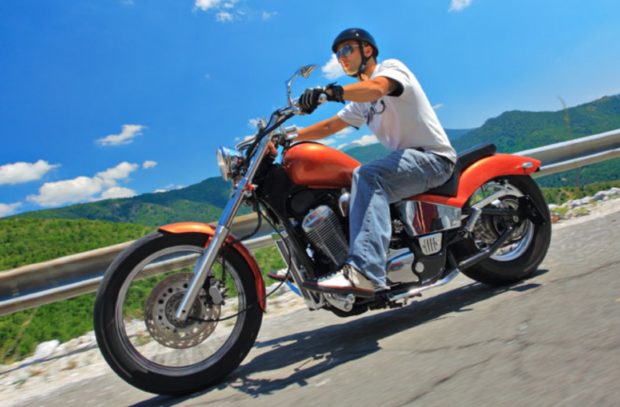 Fly Racing Rockstar Boardshorts
Motorcycles and Rockstar energy drinks go together perfectly. You can show your appreciation for your favorite beverage while on your bike with some Fly Racing Rockstar Boardshorts. They are made out of 100D plain four-way stretch fabric to give you comfort and flexibility. It features classic styling and cut. Its construction consists of 92% polyester and 8% Spandex. These boardshorts are perfect if you plan on riding over to the beach. You can hop off your bike and be immediately ready to play some volleyball with your friends.
Maxx Foam Padded Sunglasses
Instead of keeping your head enclosed in a helmet, you may want to wear one that keeps your face exposed so that you can get a cross breeze. You still want to keep bugs from hitting your face, so you need to invest in a high-quality pair of sunglasses. These glasses are perfect to wear whether it is day or night, rain or sunshine. It prevents glare from affecting your vision. You will still be able to see clearly without the sun getting in your way, and the pads on the back ensure they will not be too abrasive against your skin.
Honda Wing Long Sleeve Shirt
A long sleeve shirt can still come in handy during the summer. You do not want your arms to be exposed too long to the sunlight or else you will end up with red arms once you step off your bike. The Honda Wing Long Sleeve Shirt is the perfect item to protect your arms from UV rays while still being comfortable. It is not too heavy, so you will not feel as though you are wearing a jacket when it is hot out. It is breathable and made out of 100% cotton. It may be a long sleeve, but it will feel like all other motorcycle t-shirts.
Troy Lee Designs Peak Snapback Hat
A snapback hat is the perfect item for avoiding helmet hair while you are on your bike. If it will not fit under your helmet, then you will still want it to cover up your helmet hair once you get off your bike. It is made out of 100% cotton, and it comes with a curved bill.
You can get all the apparel you need to ride comfortably during the summer from online auto stores. From motorcycle OEM parts to new tires, you can be ready to go on that road trip you have been meaning to take for years now. Get in touch with the shop to find the perfect gear for you.