Millions of people have been placed under shelter-at-home orders because of COVID-19. While all of that downtime requires some creativity to stay busy, it's also a great opportunity to get to the tasks and chores at home that you've been putting off.
One thing most of us never think about until something goes wrong is updating our home tech. But while that nagging update on your smartphone is easy to remember thanks to endless reminders, the rest of your devices need regular updates, too.
Keep reading for a list of some of the tech you should take the time to update while you're stuck at home.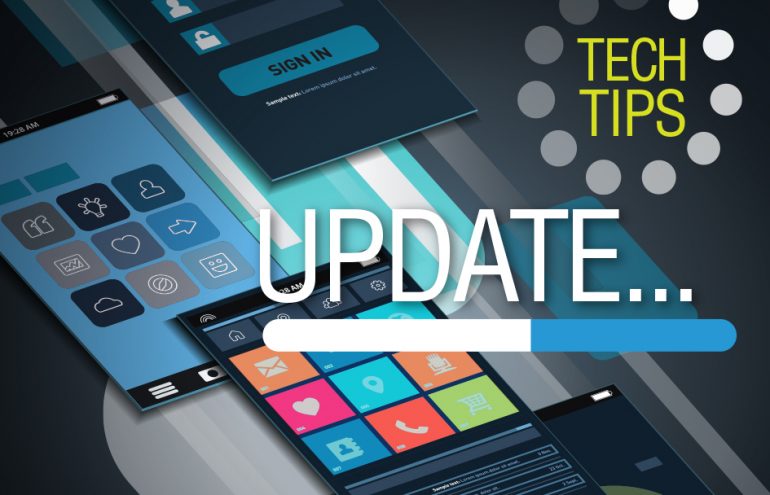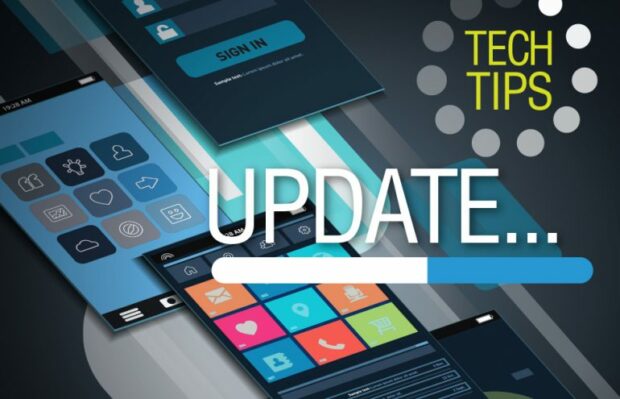 Your Internet Router
Perhaps the easiest piece of home technology to forget about is your internet router. Unless, of course, you experience lagging or even non-existent Wi-Fi signals.
But just like your smartphone or laptop, your router needs regular updates. Failing to do so won't just lead to a bad signal; experts say that you could also be putting your sensitive data at risk. Cybercriminals can hack routers; and because you use your router to connect to the web, where you shop online, pay bills or otherwise enter information like your credit card number and social security number, criminals may be able to intercept this data.
Updating your router will allow you to utilize any security updates that may be released when weak spots are found by your router's manufacturer.
Home Security System With Smart Home Integration
You rely on your home's security system to capture what's going on in and around your home. But while setting up security cameras once meant plugging them in and then only checking them when you needed to review a tape, today's security systems require a bit more care.
Smart home integration makes your security system easier to use and monitor, but it also means that you're utilizing advanced technology that relies on an internet connection. And like your router, those smart home tools need updates as well.
In addition to running these updates, if you want to take advantage of the newest features in smart home integration, you should also consider upgrading your tech every couple of years. For instance, if you haven't upgraded your security camera system recently, Lorex's new smart home voice control feature makes it easy to check in on your cameras without leaving your living room. With Google Assistant and Amazon Alexa integration, you can view your security camera feeds from wherever you are. Check to see who's knocking on your front door while you're hard at work in the kitchen, or look in on your backyard feed to see your kids playing in the backyard while you're in your office.
Smart TVs
Just like your new smart home integrated security camera system, your smart TV has come a long way in recent years. While you wouldn't have thought about needing to update your TV 10 years ago, modern TVs with an internet connection need updates to fix bugs and improve security.
In most cases, smart TVs are programmed to run updates regularly, but it's a good idea to check your settings to make sure this feature is enabled so you never miss an important update.
Updating Your Home's Tech
All this downtime at home is a great opportunity to run updates on your technology. Not only will you enjoy faster internet connections and new features, but you'll also ensure that your sensitive information is protected from cybercriminals. From your smart TV to your security system to your router, it's time to check your devices for available updates today.