When we decide to move on with our lives, selling our home is that definite line in the sand. There's a lot of emotions tied into our home, and even if you are looking forward to the next phase of your life, selling up can be a very emotionally exhausting procedure. There are a number of home truths when it comes to selling your home, so let's show you what you need to know that will make the entire process easier for you, emotionally and financially.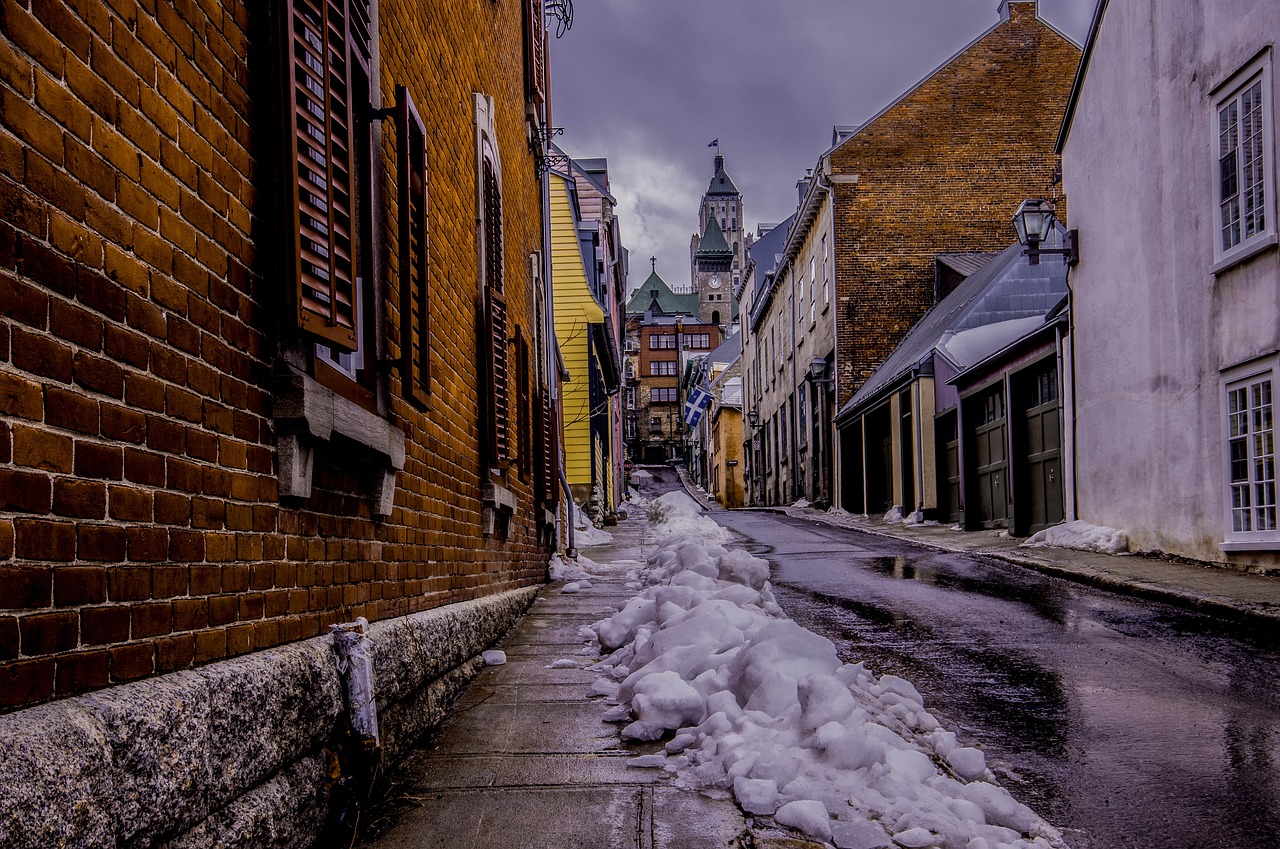 Understand the Real Estate Market
The real estate market is huge, and you need to have a real estate agent that knows your local real estate market. It's not just about listing your home and letting your real estate agent get on with the job, but it's about ensuring that you choose the right estate agent in the first place. If your agent does not know the local market, you need to find one that does. Understanding what the local trends are in your neighbourhood will give you the edge, so you don't just have your home on the market, but you also position it correctly to appeal to the right people.
Your Home Doesn't Need to Look Perfect
One of the common mistakes people make is thinking that they either have to make their home look like a showroom or think that their home needs to be as it is, but the reality is that it's somewhere in the middle. Decluttering as much as possible is incredibly challenging, but it is so important to show any person how your home is the perfect blank canvas for their vision. It's not only beneficial to help you when you're selling your property, but it can also help during the negotiation process. You could get a better price because you've provided that blank canvas that allows a potential buyer to map out where everything would be. When it comes to showcasing your home, it's important to get down to the basics of what a house normally entails, which is usually just the furniture. Take the time to tidy up!
Know the Right Time to Sell
The right time to sell will vary depending on the advice you get. For most people, real estate professionals will tell you the best time to sell up is the spring. But depending on the race for space in your local area, you could find that any time of year would be beneficial, as long as your home appeals to a wide variety of people. For example, in Toronto, the peak time to sell is between March and May and September to November. In this case, you might want to hang on for a few months to get your home ready to sell by doing some renovation work or making those little upgrades that can make a massive difference to a buyer, such as insulating your home properly.
Don't Fixate on the Value
A fresh listing will draw the attention of buyers looking for the home of their dreams, but if you have no takers during the first few weeks, it's going to be suggested that you reduce the value. If you have taken advice from different real estate agents and have gone with the agent that has valued your home the highest, you might be disappointed. It is far better for you to price your home realistically rather than going for the highest amount. We all want to maximize our profit, and if there is a difference of a couple of thousand dollars in the valuation of the property from one real estate agent to the next, you've got to see how your home compares to the rest of the neighbourhood. Rather than holding out for the highest price, if you are desperate to move on, it might be best for you to lose out on a couple of thousand and still make a decent profit!
Don't Hide the Faults
One of the biggest dilemmas people face when they sell a home is whether they should disclose faults or defects. You never want to get a call from a lawyer saying that you are being sued because you didn't disclose a structural issue with the home. This is why full disclosure to your real estate agent is critical, but also ensuring that you trust your real estate agent. When you are working with someone, the truth should always be the first thing out of your mouth, and when an exchange occurs, making sure that you cooperate with the real estate agent and the buyer will give you far better results.
It is one of the toughest things anybody can undergo, but selling your home doesn't need to be a huge struggle!